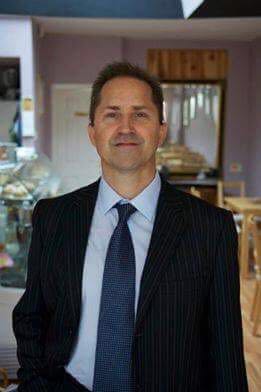 Compass Edge Expands Services with NetMedia Joint Venture
Compass Edge, a leading Hong Kong-based online solutions provider for the hospitality industry, has invested in the Thailand-based digital marketing agency, NetMedia.
The two companies have formed a joint venture, called NetMedia Edge, that will provide a full portfolio of China-Western digital marketing services.
The NetMedia Edge joint venture will focus on three key areas:
– Biz-find sales leads directories that match up buyers and sellers with both online marketing and offline telemarketing;
– Full suite of digital marketing services including website design and development, localised Chinese website, content marketing, Google & Baidu SEO, social media management including but not limited to FaceBook, Twitter, Instagram, Weibo & WeChat, etc.; and
– Training and consultancy.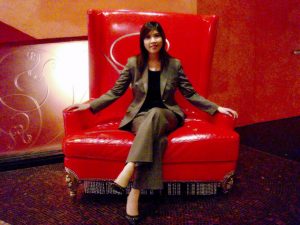 "Compass Edge has been very successful with our China-ready online strategy for hotels, but we understand that many properties may want to work with one company for all of their online needs. I am absolutely convinced that it is hard to be an expert for both China and the West, NetMedia is a perfect partner that will address this," said Anita Chan (pictured), CEO of Compass Edge. "NetMedia already has a social media reach of over 500,000, it has its own news / press room, video channels and blogging sites with over 2 million words on altruistic blog posts built up over the last 9 years. Our clients can benefit from it right away. We cannot possibly build this up from scratch at this point. And, while not our immediate focus, NetMedia Edge allows Compass Edge to expand horizontally so that we can work with other industries down the road."
NetMedia Edge Limited is a Hong Kong registered company and Alan Johnston from NetMedia will lead the operations. Alan, a British national, lives in Thailand.
"NetMedia was founded in 2009 and I am thrilled to have found an investment partner that shares the same vision and passion," said Alan Johnston, founder of NetMedia. "Now with ten top business directories in ten countries up and running, and around 5,000 clients, I believe with Compass Edge bringing the hot "China" component, we can grow our business beyond Southeast Asia and all of our clients can benefit."