TESTIMONIALS
Here is what our hotel clients say about us: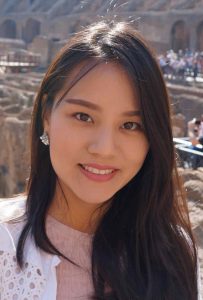 "In my experience with Compass Edge, they are a dedicated, driven and hard working team. Everyone is really attentive and helpful. I really recommend Compass Edge to anyone who is looking to promote their hotels in the Chinese market. "
Monchaya aikwanich (Executive Director)
Aquamarine Resort & Villa Phuket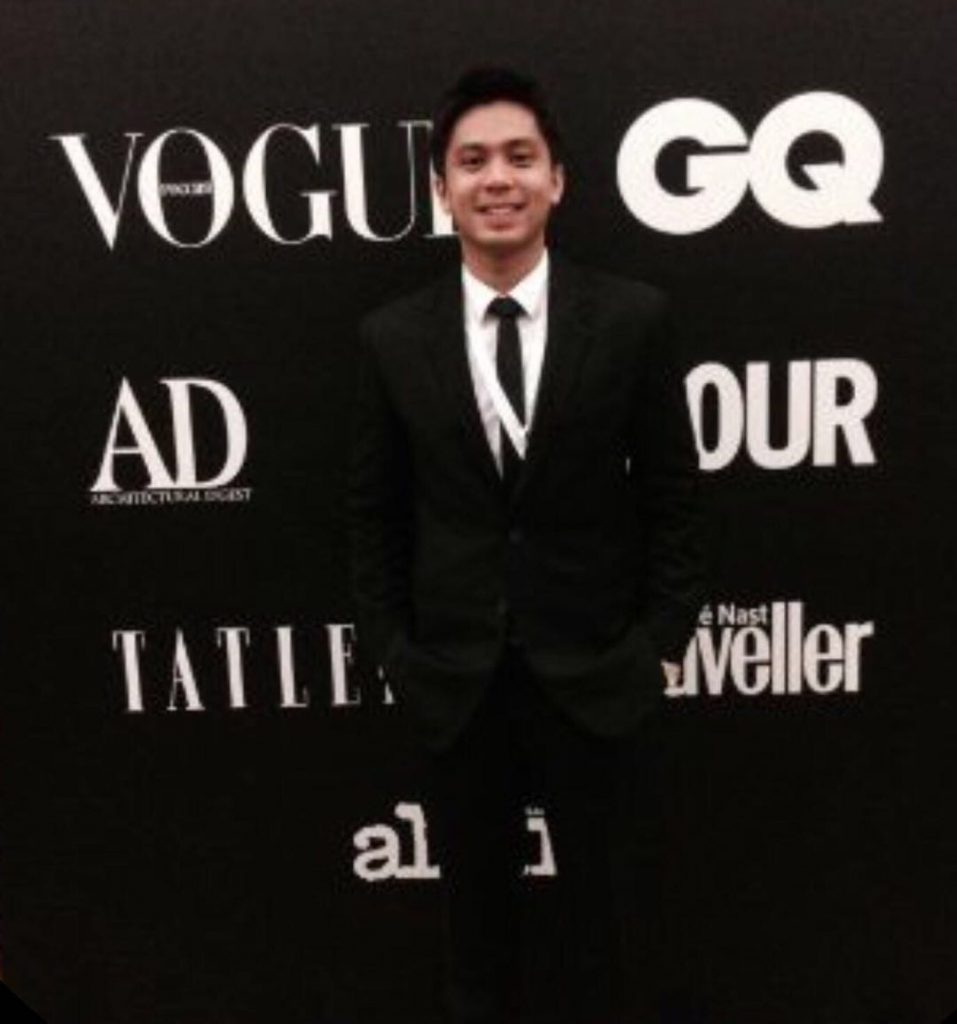 "We have been working with Compass Edge for almost a year now and we are pleased with their service.  Anita and her team are very knowledgeable about the Chinese market and they have been very accommodating to our queries and requests.  Anita's personal touch is greatly appreciated too.  All concerns are addressed immediately.  "
Ralph Miguel Lim (Chief Operating Officer)
Eskaya Beach Resort and Spa Bohol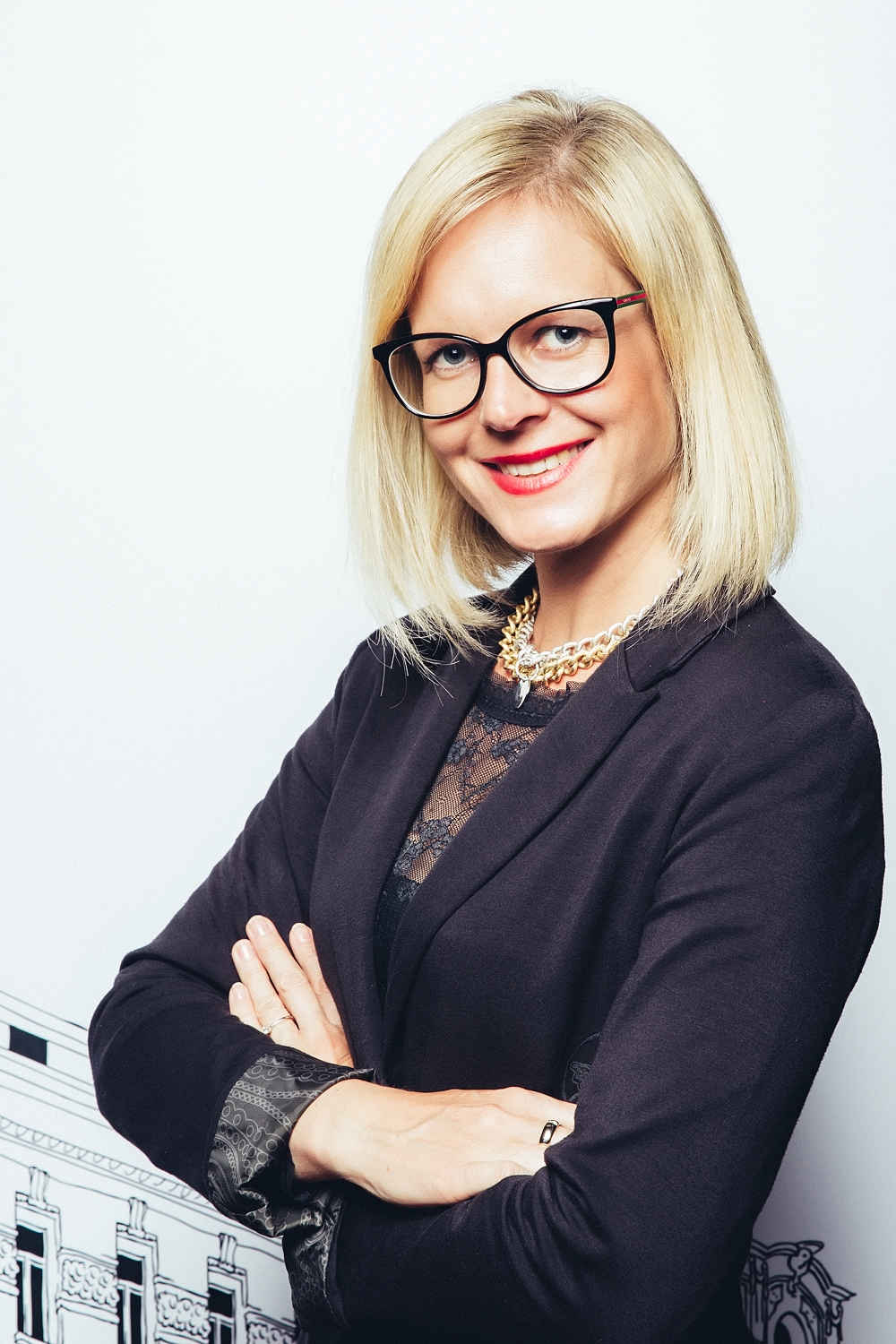 "The Compass Edge team is professional, quick and always happy to help. They are dedicated to helping us reach the Chinese market and be successful at it. It's wonderful working with them. We are one of the first of European hotels to sign up for Go China. With the increase of independent travel of Chinese travelers we wanted to find the best way of reaching this important market segment. Go China is helping us build awareness and introduce our hotel directly to potential guests. We are certain that, with the dedicated, professional and helpful team of Go China, we will reach our goals and be successful in the Chinese market."
Nuša Šolar (Director of Sales and Marketing)
Grand Hotel Union, Slovenia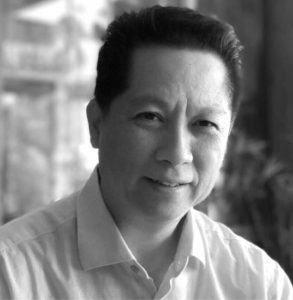 "We have worked with Compass Edge since 2013. We use their Booking Engine solution and like their additional marketing approach. Every little bit helps for independent hotels like us."
Anton Adijaya (Director)
The Rani Bali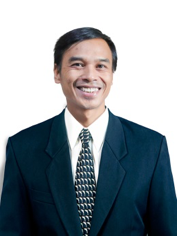 "Compass edge is very professional, helpful and attentive team, it's great working with them and we are very satisfied with their services.
They keep updating us what's going on in china market, what should we do and how do we do, they are great"
Jaufirrahman (Revenue & Distribution Manager)
Hotel Vila Ombak
CLIENTS
A few of our hotel clients