We are hoteliers for hoteliers!
At Compass Edge, our entire management team – including Sales & Marketing and Account Services – have decades of combined hospitality industry experience. Because of this, Compass Edge is uniquely positioned to understand what independent hotels are looking for. We see things from a hotel's perspective so that we can deliver the most bespoke solutions to our clients.
Our team's diverse background includes revenue managers from independent hotels, market managers from OTAs, hotel pre-opening teams, management from hospitality technology providers and general managers of independent hotels, to name but just a few.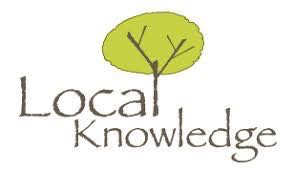 We are a team with local knowledge!
Compass Edge wants to have our team on the ground to best support our hotels in different regions. More importantly, we believe in the value of local knowledge and the need to adjust and adapt to different markets to be successful.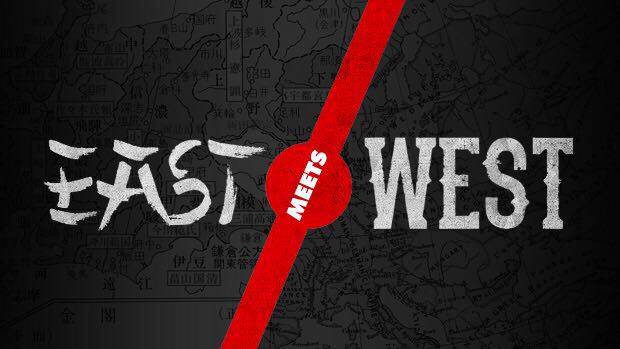 Our team has decades of international experience!
Most of our Asian team members have studied worked or lived abroad. Not only do they have first-hand experience of countries such as the UK, Finland, Switzerland, Canada and Australia, they have also worked extensively in China. This invaluable multi-national and multi-cultural experience brings unique East Meets West advantages to our hotel clients.
Meet our senior management team!