Good technology is just a prerequisite
With OTAs dominating the online hotel booking world, it is hard for independent hotels to compete to get direct bookings by simply having a good system. Good technology is just a prerequisite in our solution.
Partnering with leading hospitality technology providers, Compass Edge offers GDS distribution, a Booking Engine and Channel Manager solutions to our hotel clients.
GDS Distribution
GDS connectivity is technically all the same. We connect our hotels to all Global Distribution Systems i.e. Sabre, Travelport (Galileo), Amadeus, etc. plus onward distribution via the Pegasus switch.
With this connectivity, independent hotels can reach millions of travel agents worldwide and many overseas channels they could not have reached otherwise.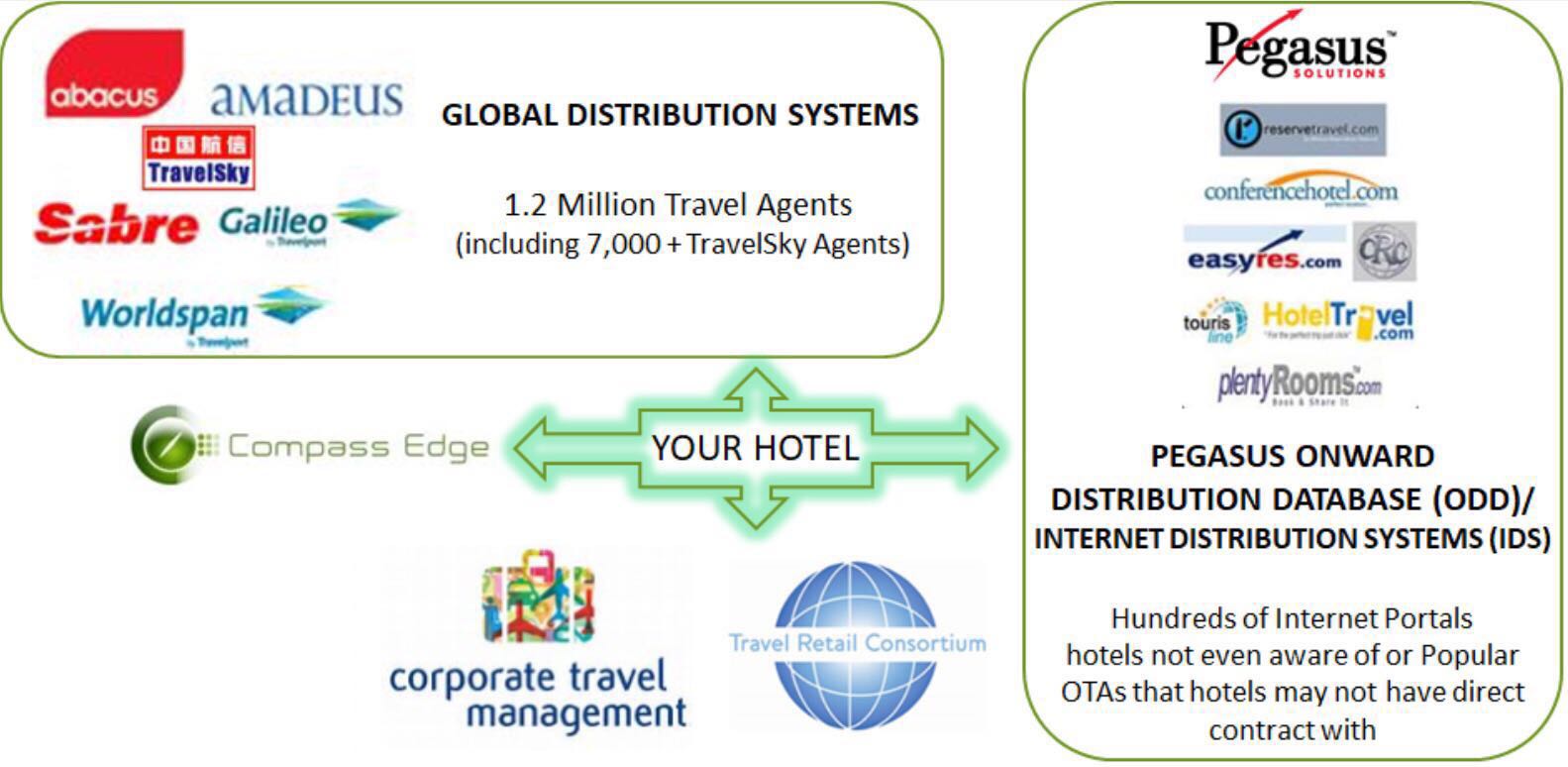 Unique features for our independent hotels
1. Consortia Pay On Performance programs
There are a lot of consortia programs on the GDS platform, but it is often too expensive for independent hotels to pay the annual fees to participate. Through our partnership with many consortia, we put our hotel clients on these programs and the hotels are only required to pay for materialized bookings.
This provides enormous exposure for our independent hotels, and levels the playing field when competing against chains.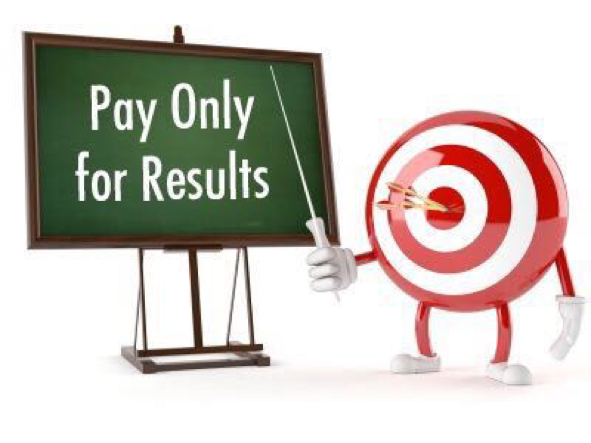 2.Agency Preferred Partnerships
In addition to consortia, there are agencies that we have established preferred partnerships with so that they will feature and sell our hotels in the booking process when their guests are looking for recommendations.
This provides a valuable competitive edge for our hotels, as normally independent hotels cannot reach the worldwide travel agency community easily.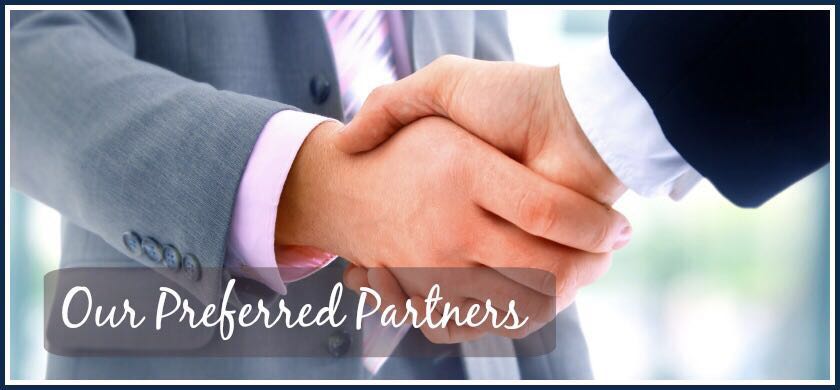 3. RFP tool
We understand that independent hotels need tools to help them open doors. Our unique RFP tool combines the top three RFP systems in the world, thereby creating the biggest pool of corporate leads.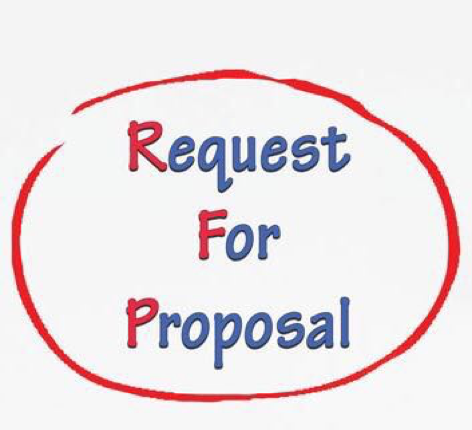 Booking Engine
Compass Edge has deployed a guest-centric booking engine that is designed to enhance the overall customer experience, and maximize conversions during the booking process.
With our best-in-class SaaS platform, our hotels can customize the booking engine design, and personalize the booking process with dynamic packaging and merchandising.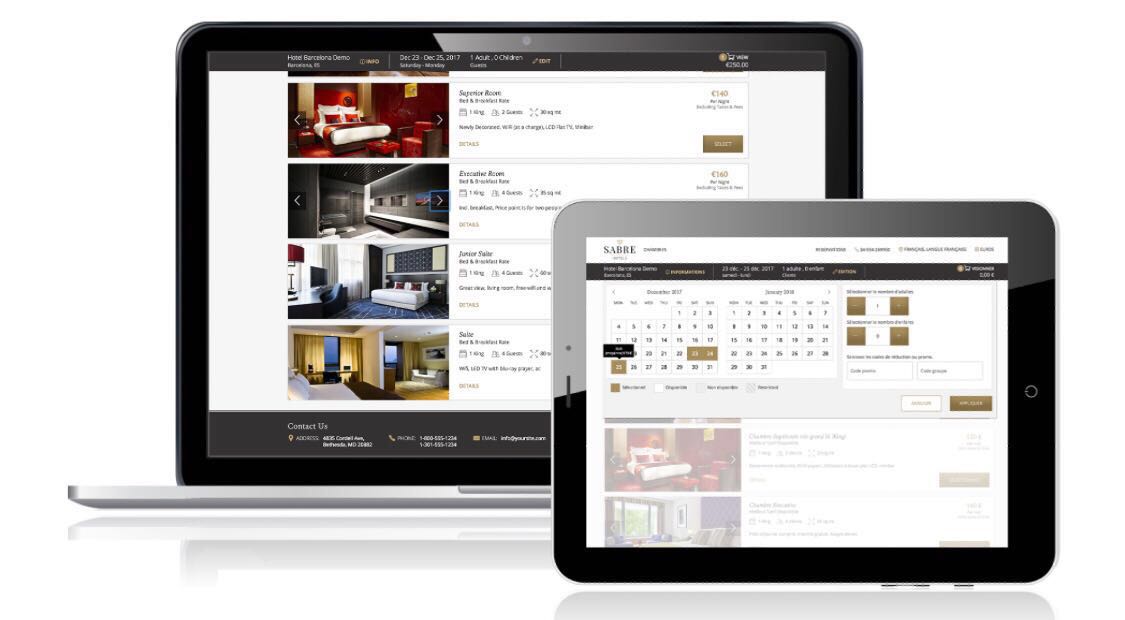 Meta-search integration for our independent hotels
Unless an independent hotel has a good responsive website with good search engine ranking, or is willing to spend on search engine marketing, the most effective way to get direct bookings is via meta-search integration.
Compass edge offers meta-search integration, listing the hotel's official website on HotelsCombined, TripAdvisor, Wego, Qunar and/or Google will get instant traffic which helps to increase the number of direct bookings.
Channel Manager
Compass Edge Channel Manager updates portals through XML connection and automatically manages rates and availability on hotels online sales channels.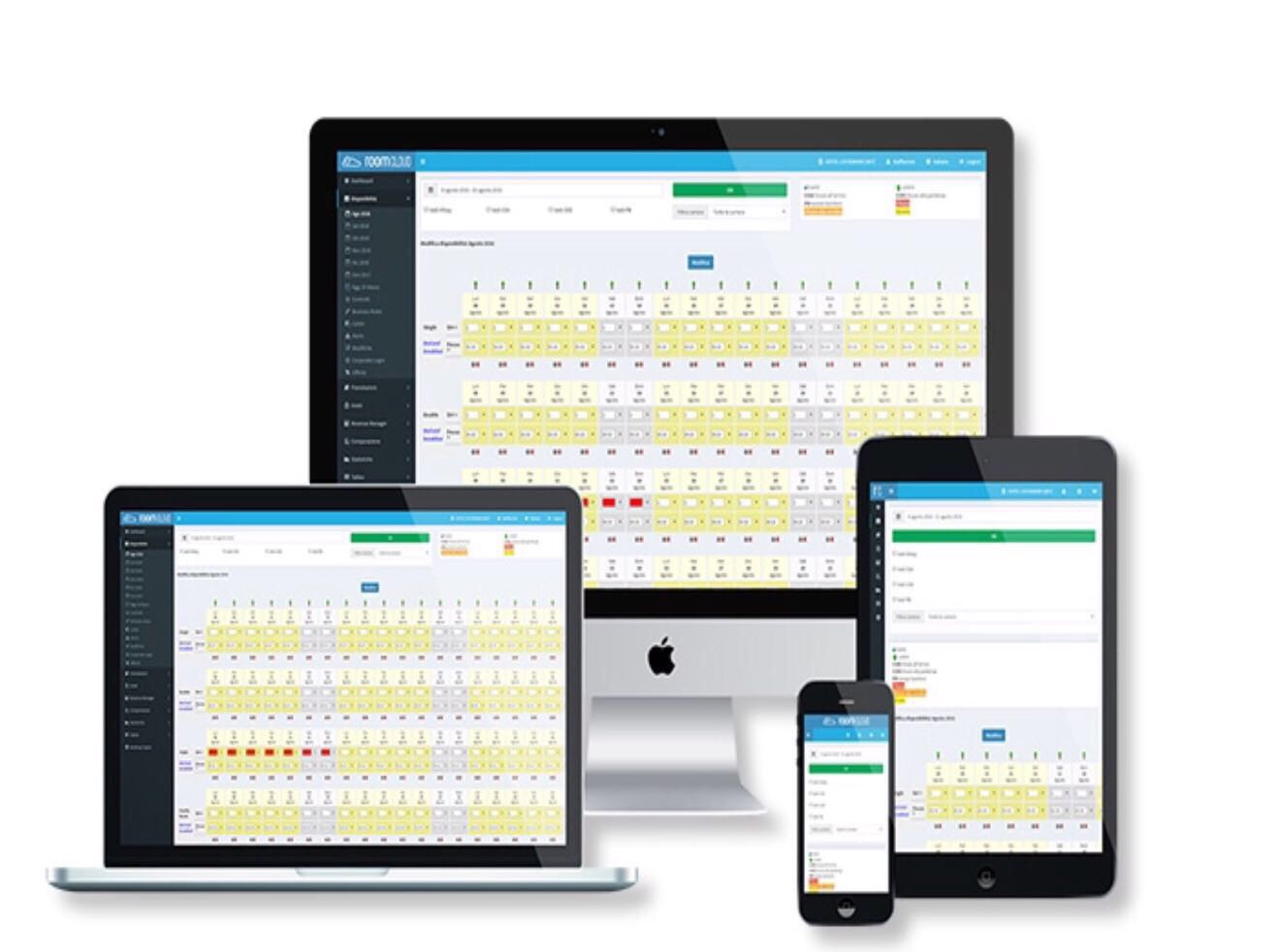 With the highly intuitive, adaptive and far-reaching technology within Compass Edge Online Solutions, our independent hotels can compete in the same way as major hotel chains. Compass Edge also focuses on the marketing side, specifically in the booming Chinese FIT market, to drive more and more business to our independent hotels.
Read more about our unique B2C marketing initiatives under GoHotelsGo