TESTIMONIALS
Here is what our hotel clients say about us: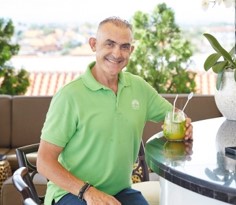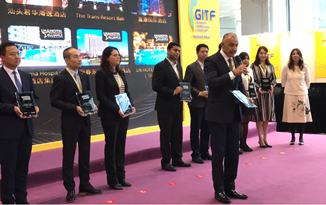 "I am truly delighted to express my appreciation and commendation for the services extended by our partner Compass Edge over the past three years.
As a new Indonesian hotel brand it has been paramount for The Trans Resort Bali to gain International branding exposure as well as the opportunity to open ourselves into various international markets such as China being one of the largest and most important demographic segments in Bali.
Compass Edge has provided us with insight into our business that has allowed us to make decisions and ultimately become more dynamic and competitive in the China market. Furthermore, it has helped us to grow our brand through both online and offline channels including Chinese social media as well as featuring us during important travel exhibitions.
With its alliance with Ling Nan Hospitality, I have had the personal opportunity to travel to China last year and to meet with various travel partners and hoteliers through the kind invitation of Compass Edge. I am pleased to say that this has allowed us to connect with 46 Million+ loyalty members in China to further promote our resort and our luxury brand.
Furthermore, with the ongoing support mechanisms thought Compass Edge we have successfully built and developed a Chinese website which is interactive with Chinese communications tools such as Weibo, WeChat and other social media platforms that is regularly monitored allowing us to review monthly reports on the number of clicks received through the ongoing promotions and points of interest that we share to the China market via Compass Edge.
I am also pleased to see continued improvements and new initiatives as well as regular communication between the respective marketing communication departments of both The Trans Resort Bali and Compass Edge that will certainly allow us to further grow the FIT China market in the future.
Needless to say that I can highly recommend Compass Edge as a professional, highly results orientated and committed "cutting edge" organisation.
Alexander Jovanovic (Director Development – Hotel & Resort of CT Corp General Manager)
The Trans Resort Bali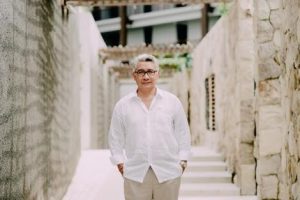 "It has been a great pleasure working with Compass Edge. It has helped us increased our business positively.
Without a doubt, Chinese market is one of the important markets in Bali, and getting the right platform in delivering the business is paramount. What we value from Compass Edge is their thorough explanation, training, and guidance shared to ensure maximum result. Putting strategy in place does not necessarily effective if the distribution platform isn't effectual. How the market perceives all our product positively is essentially the epitome of a great revenue generation, and Compass Edge has supported us undoubtedly."
Mr. Agus Suananda (General Manager)
Rumah Luwih Bali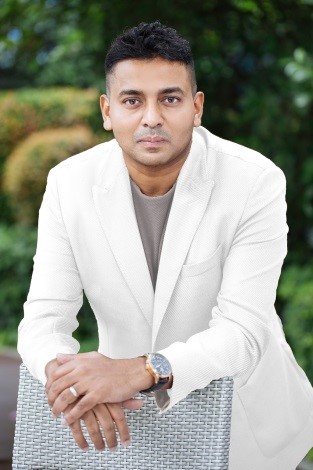 "Philippines has seen a significant increase from FIT Chinese Travelers over the last few years and especially in markets like Boracay. Our vision was to look for platform to showcase our propertues to the Chinese travelers without the website getting blocked or being very slow in China. Compass Edge was able to provide this platform and we were able to reach more Chinese customers. Their team is dedicated and professional. Always ready to provide us more details on what can be done to improve the visibility. Our awareness is growing with this partnership and we are certain that we will reach our Goals for this market and be successful in this diverse market. "
Sunish P Sadasivan (Vice President of E-Commerce & Revenue Management)
Chroma Hospitality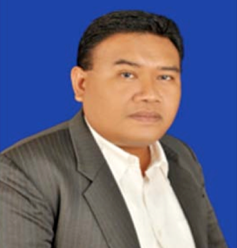 "Our Ctrip bookings from China have increased, with good growth in average rate while this is not the general trend of Ubud overall market performance.  We trust this is the positive impact from Compass Edge's Go China online branding solution for Desa Visesa Ubud to stand out among so many other properties on Ctrip."
Rai Arsana (General Manager)
Desa Visesa Ubud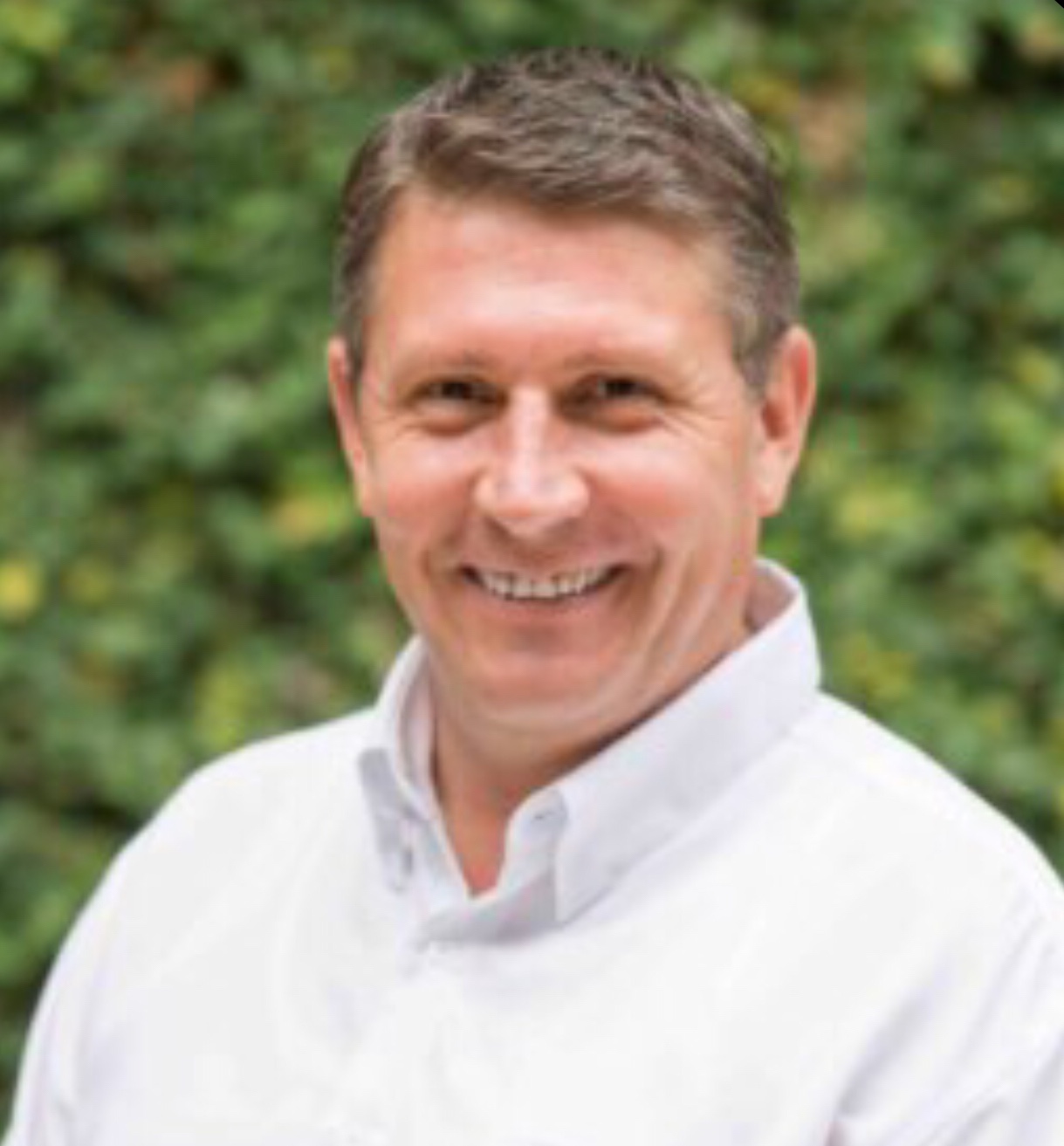 "Our Chinese mix is growing healthily since working with Compass Edge. We captured the attention of not only Chinese travelers but really quality Chinese clientele.  When asked how they find The Surin, it all goes back to all the branding work done by Compass Edge on social media for us.  The Go China solution is definitely working for us."
Mr. Claude Sauter  (General Manager)
The Surin Phuket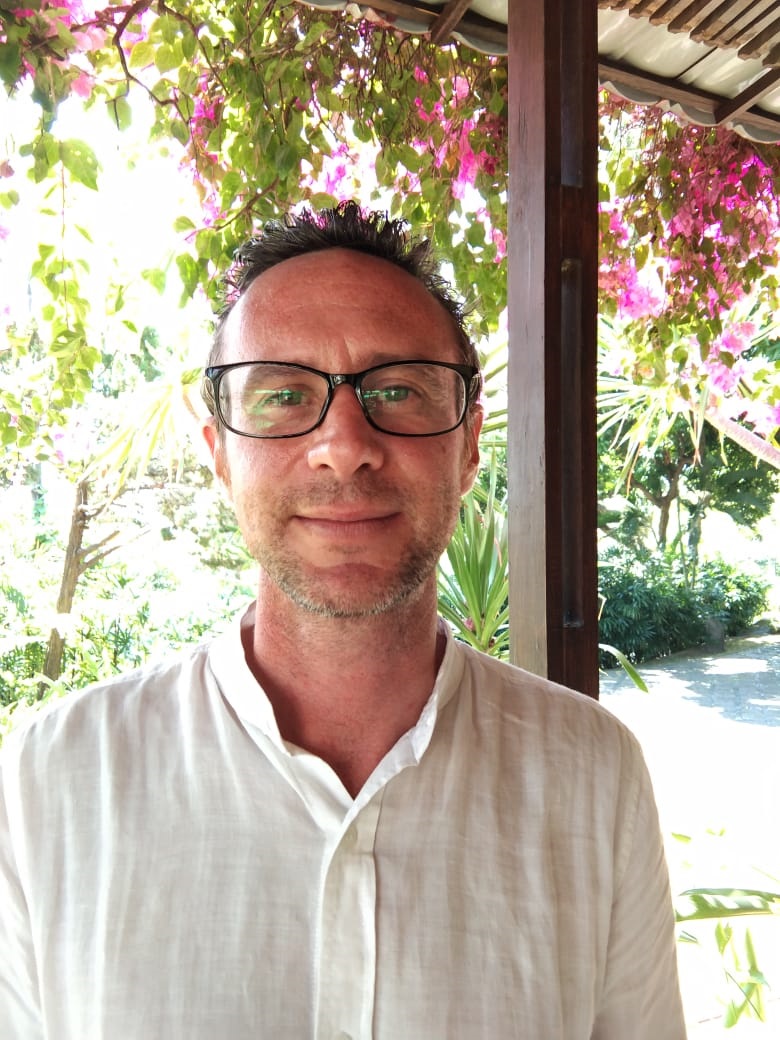 "Compass Edge is helping me to get the reach that my business needs in the China market. Love working wth them as they are very professional and quick to respond"!
Mr. Julien Otzenberger (General Manager)
The Damai Lovina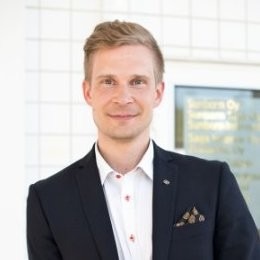 "I have very positive experience with Compass Edge. I now appreciate the complexity of the Chinese outbound market. For us, the GoChina service is very cost effective and we have good exposure via Chinese social media, engagement with KOLs and from our localised website. The icing on the cake is our membership with the LN Global Hotel Alliance where we can target their 46+ million loyalty members."
Mr. Joni Hakkarainen (VP, Sales & Marketing)
Naantali Spa, Finland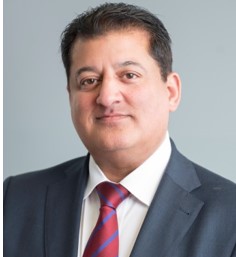 'Overall, our experience with Go China has been successful although still relatively new. They provide us with the tools to keep up with our market's needs and make sure we remain relevant for the Chinese market. Their processes are clear, and they follow up with you each step of the way. We got useful insight on the Chinese market which allowed us to create targeted content. We have since noticed an increase in Chinese visitors staying with us.."
Ricky Kapoor (Managing Director UK)
Holyrood Aparthotel, Edinburgh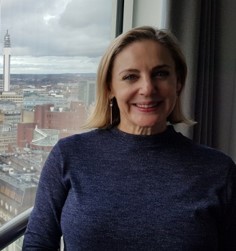 "We have just started to use Compass Edge's Go China services to increase our visibility inside China. In this initial stage, I have received excellent support from their team. Together, we have come up with 48 hours in Birmingham which will be posted onto Chinese social media and help reinforce our image to target audience inside China, informing them what they can do, see, eat, and enjoy while staying with us!"
Tracey Stephenson (Managing Director)
Staying Cool at the Rotunda, Birmingham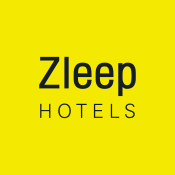 "At Zleep Hotels, we have three properties in Denmark using Compass Edge's Go China branding services. The localised Chinese websites have gone live not long ago and we have started posting marketing messages on Chinese social media with support from Compass Edge's team. So far we have been very satisfied with the service received. Now with visibility to the Chinese audience, we shall attract more bookings."
Miss. Melaine Santos (Booking Manager)
Zleep Hotels Group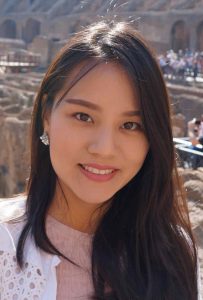 "In my experience with Compass Edge, they are a dedicated, driven and hard working team. Everyone is really attentive and helpful. I really recommend Compass Edge to anyone who is looking to promote their hotels in the Chinese market. "
Monchaya aikwanich (Executive Director)
Aquamarine Resort & Villa Phuket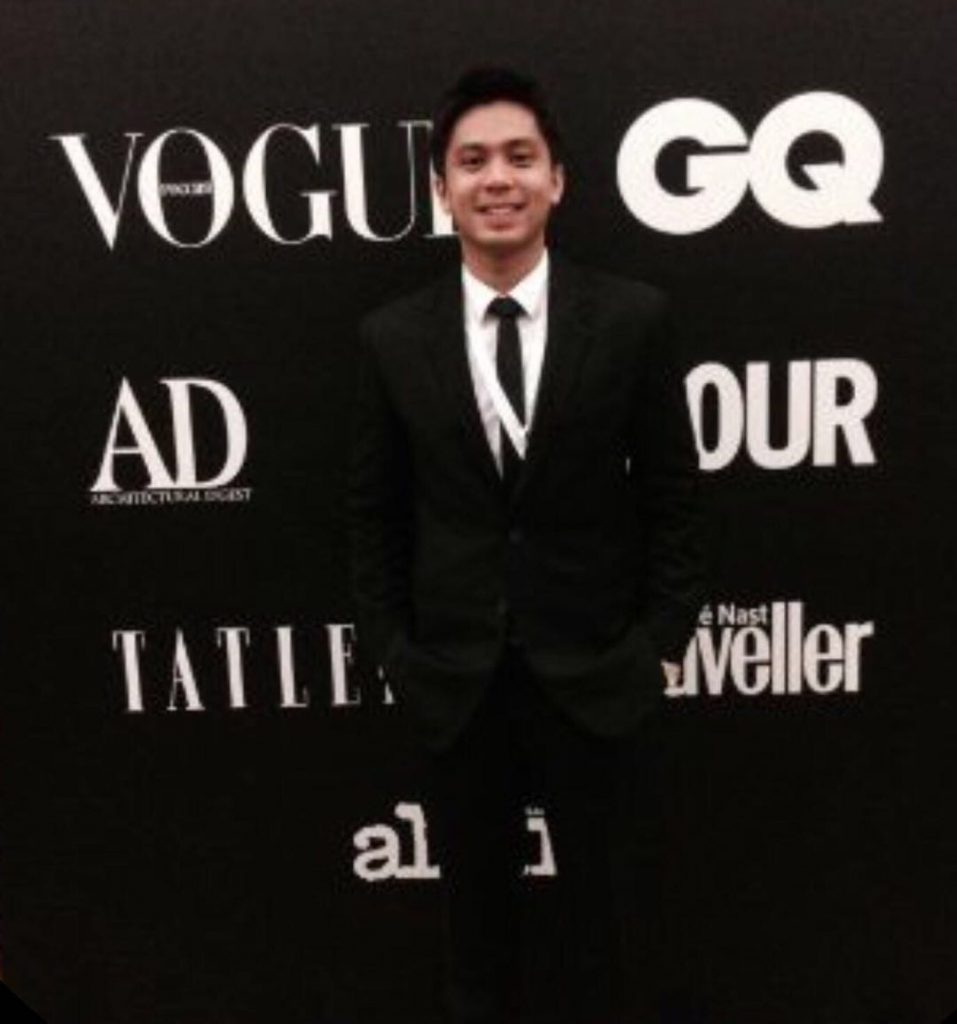 "We have been working with Compass Edge for almost a year now and we are pleased with their service.  Anita and her team are very knowledgeable about the Chinese market and they have been very accommodating to our queries and requests.  Anita's personal touch is greatly appreciated too.  All concerns are addressed immediately.  "
Ralph Miguel Lim (Chief Operating Officer)
Eskaya Beach Resort and Spa Bohol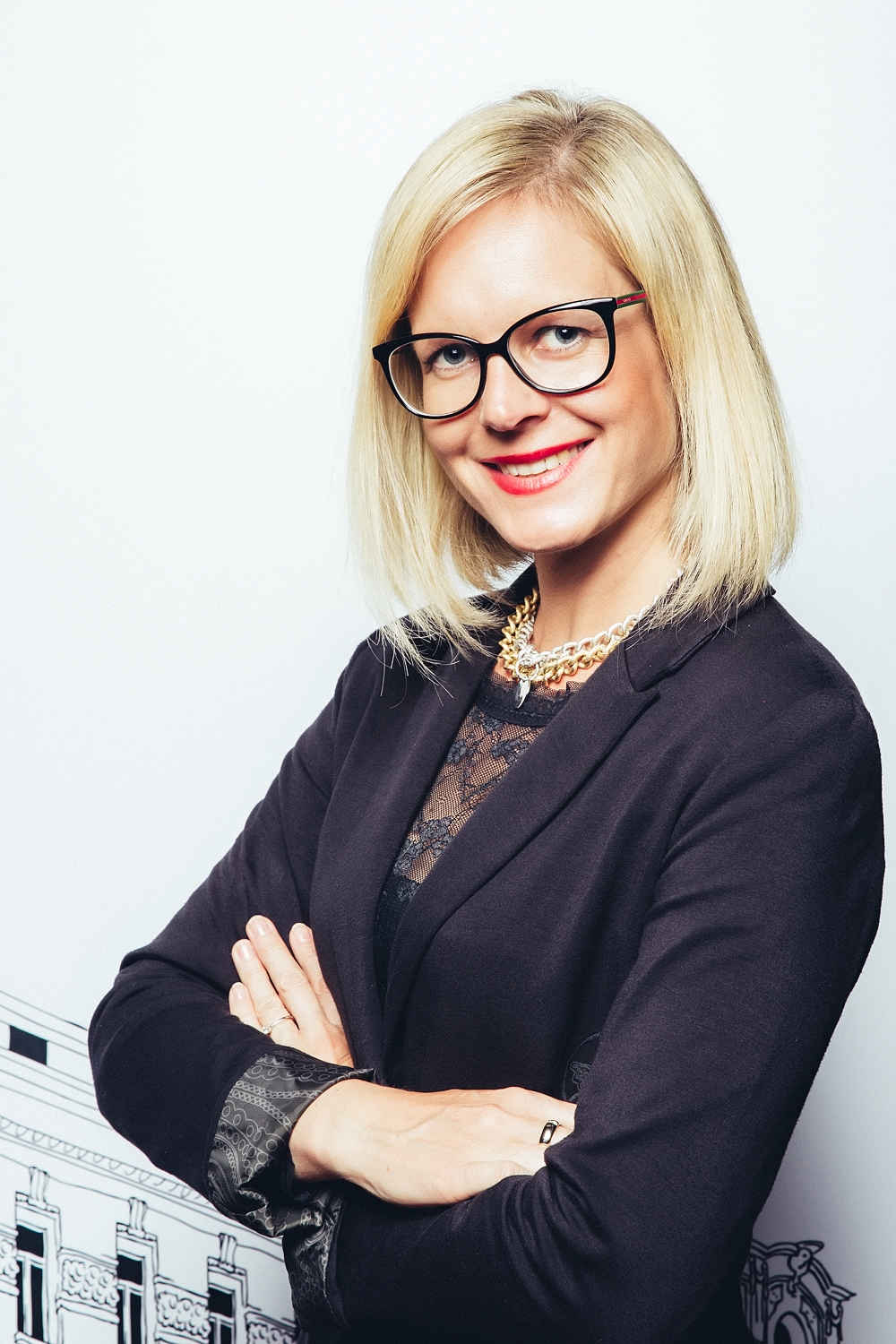 "The Compass Edge team is professional, quick and always happy to help. They are dedicated to helping us reach the Chinese market and be successful at it. It's wonderful working with them. We are one of the first of European hotels to sign up for Go China. With the increase of independent travel of Chinese travelers we wanted to find the best way of reaching this important market segment. Go China is helping us build awareness and introduce our hotel directly to potential guests. We are certain that, with the dedicated, professional and helpful team of Go China, we will reach our goals and be successful in the Chinese market."
Nuša Šolar (Director of Sales and Marketing)
Grand Hotel Union, Slovenia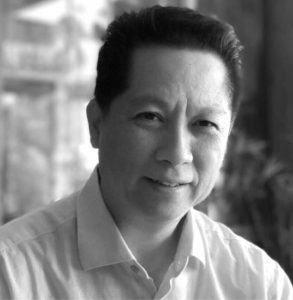 "We have worked with Compass Edge since 2013. We use their Booking Engine solution and like their additional marketing approach. Every little bit helps for independent hotels like us."
Anton Adijaya (Director)
The Rani Bali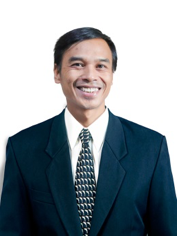 "Compass edge is very professional, helpful and attentive team, it's great working with them and we are very satisfied with their services.
They keep updating us what's going on in china market, what should we do and how do we do, they are great"
Jaufirrahman (Revenue & Distribution Manager)
Hotel Vila Ombak
CLIENTS
A few of our hotel clients