Compass Edge's 13th Anniversary – Market insights for you to get well prepared!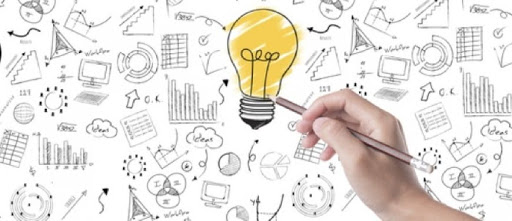 Today, Compass Edge celebrates its 13 years in business. We value you all and we are sharing this special day with you.
We have waited long enough.  Do you realize that international chains like Marriott and OTAs like Expedia are investing in huge marketing campaigns for global tourism rebound?  We at Compass Edge has put together these market insights for all of us to get well prepared.  Read on.
Market Insights
A.  What really matters now? More spontaneous trips with loved ones at eco-friendly destinations.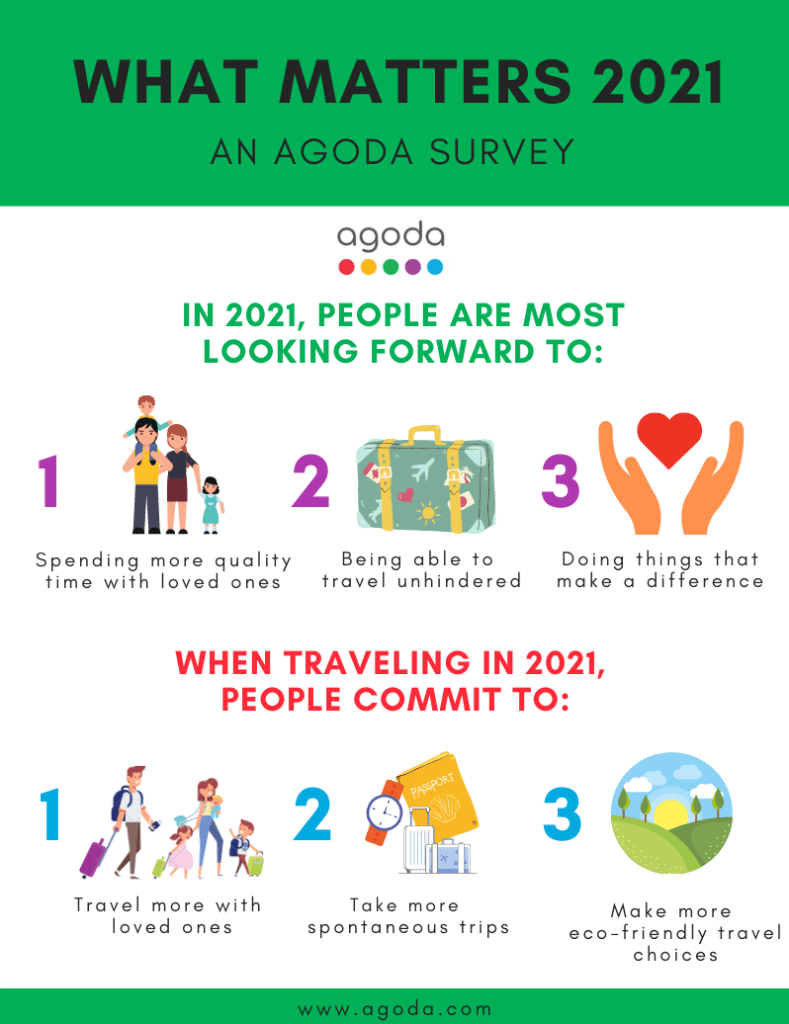 B.  According to PhocusWright, China has very high traveler confidence to travel abroad when allowed.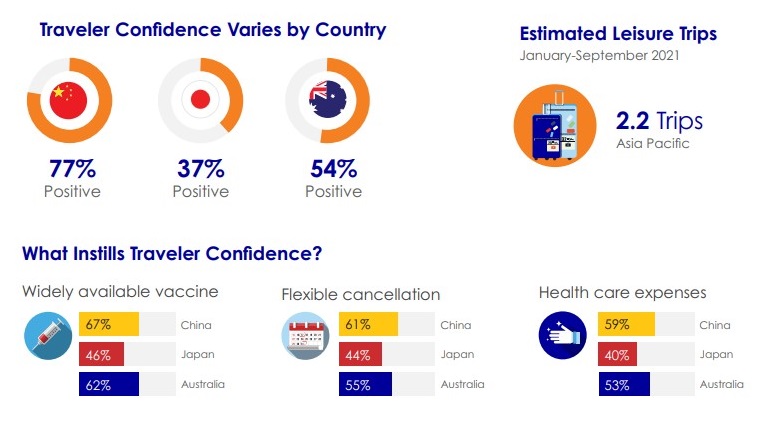 C.  According to MaFengWo (China's leading online trip-planning site), most favorite Chinese FITs activities are Self-Driving, Camping, Diving & Hiking.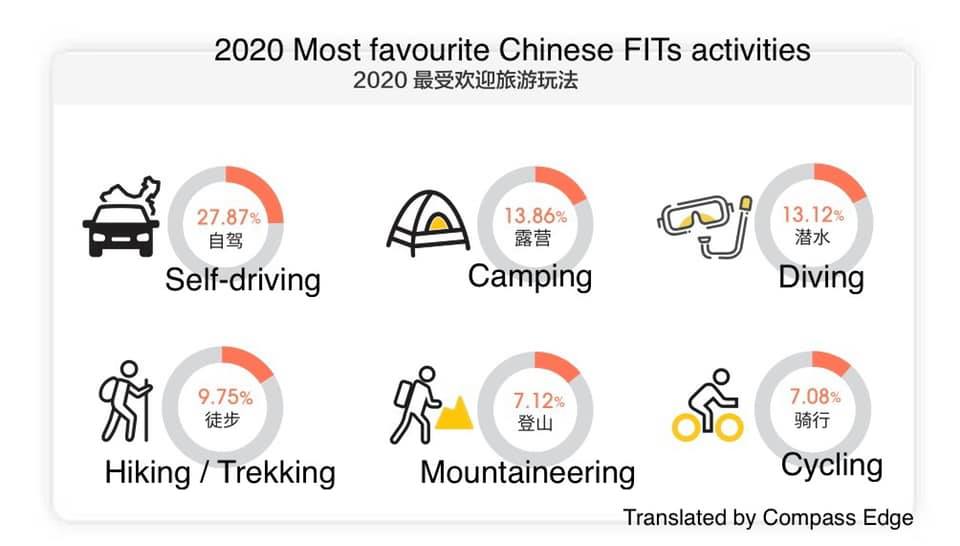 D.  Social Buyers i.e., selling via China's unique social media platforms is at 46.6% in 2021 and will exceed 50% by 2024.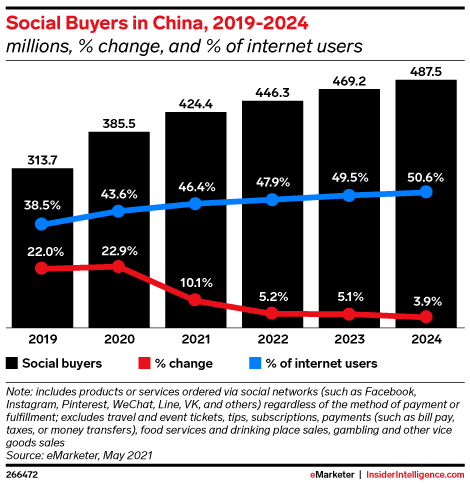 E.  Meituan has outcompeted Trip.com to become China's largest hotel booking platform (How Meituan outcompeted Trip.com to become China's largest hotel booking platform | KrASIA (kr-asia.com). Plus, Meituan is already the top lifestyle platform in China in 2020.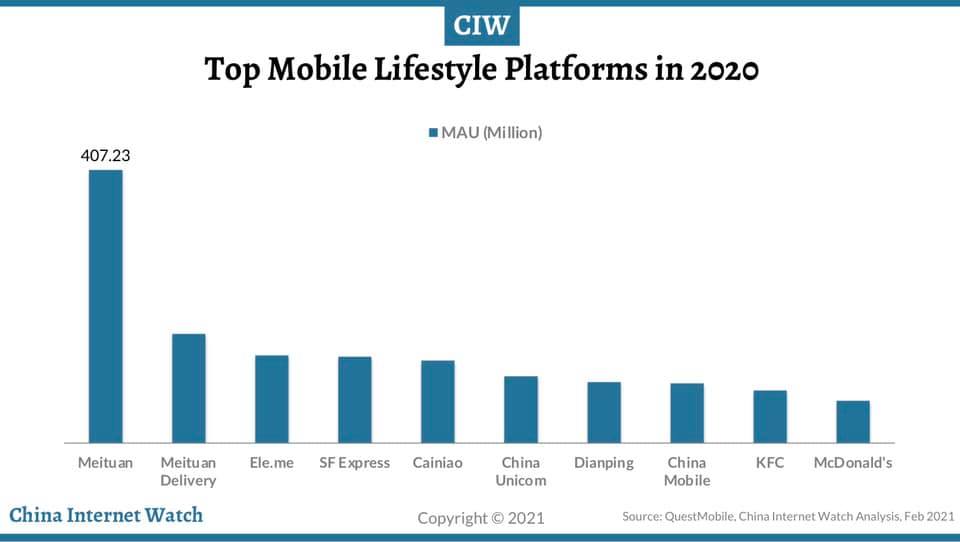 Compass Edge Updates
Compass Edge is an authorized partner with Meituan and The Asian New Retail Chamber of Commerce. Our CEO, Ms. Anita Chan and GM, Ms. Rebecca Ho spoke in hybrid events with Meituan to discuss the topic << OMO New Retail post Covid19 – How to capture the anticipated demand from Chinese Outbound Tourism rebound >> in 2020 & 2021.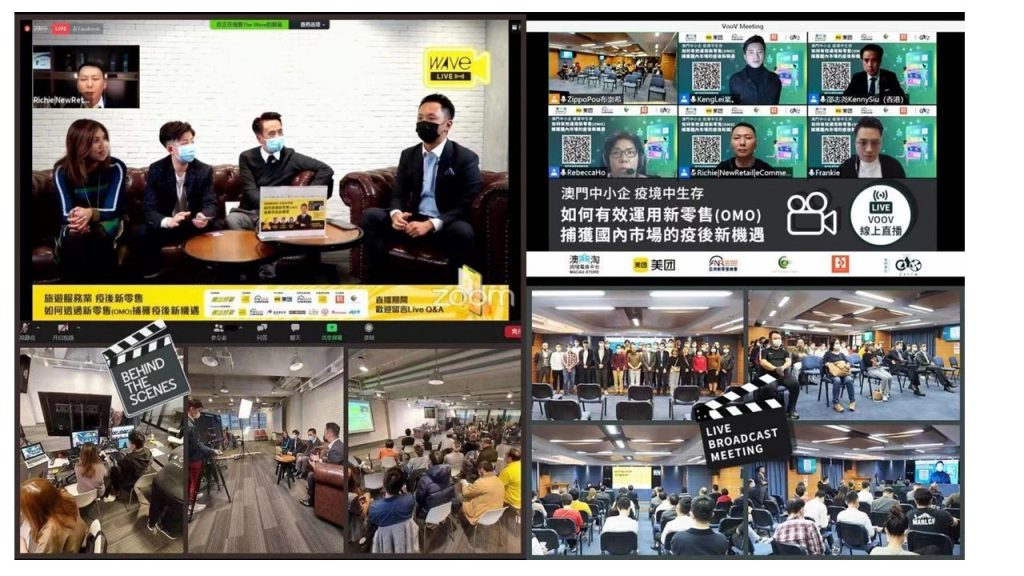 Compass Edge lines up KOC (Key Opinion Customers) campaigns in Thailand, Bali Indonesia, etc., to leverage Chinese living overseas on their authentic stay / dining experiences to continue to build online branding presence in Vlog, articles format on various China social platforms for our clients.
How Compass Edge's GoHotelsGo travel portal is giving our hotels 2-10x more impression than you doing on your own. In 2021, we used the same content, the same hashtags & published at the same time to test the impact of CASE A / CASE B between Compass Edge's GoHotelsGo & hotels' own Weibo accounts.  We are pleased to report that our travel portal is effective and able to assist hotels to reach different audiences.  Together, we will break into the China market faster.

Tags: Hospitality Marketing; Post COVID-19 trends; Chinese Outbound Tourism; China Marketing; Chinese Travelers; Social Commerce; China Social; Chinese FIT; Meituan; Chinese KOCs Campaign; Chinese Influencers;
Compass Edge is a company offering online solutions to independent hotels. It is a niche service provider offering cost-effective branding solutions for overseas hotels to establish an online presence for the booming Chinese FIT market. It can also provide customers with an Internet Booking Engine, meta-search integration, GDS distribution and Channel Manager in its portfolio of solutions.
This article was written by Anita Chan, CEO of Compass Edge. Anita has extensive travel industry experience, and has worked all over the world with leading companies such as Four Seasons Hotels and Delta Hotels, as well as in corporate offices and technology service providers. Before joining Compass Edge, Anita worked as Regional Director for a leading OTA in Asia, as Global VP for a leading digital agency, and as VP Asia Pacific for Small Luxury Hotels of the World.