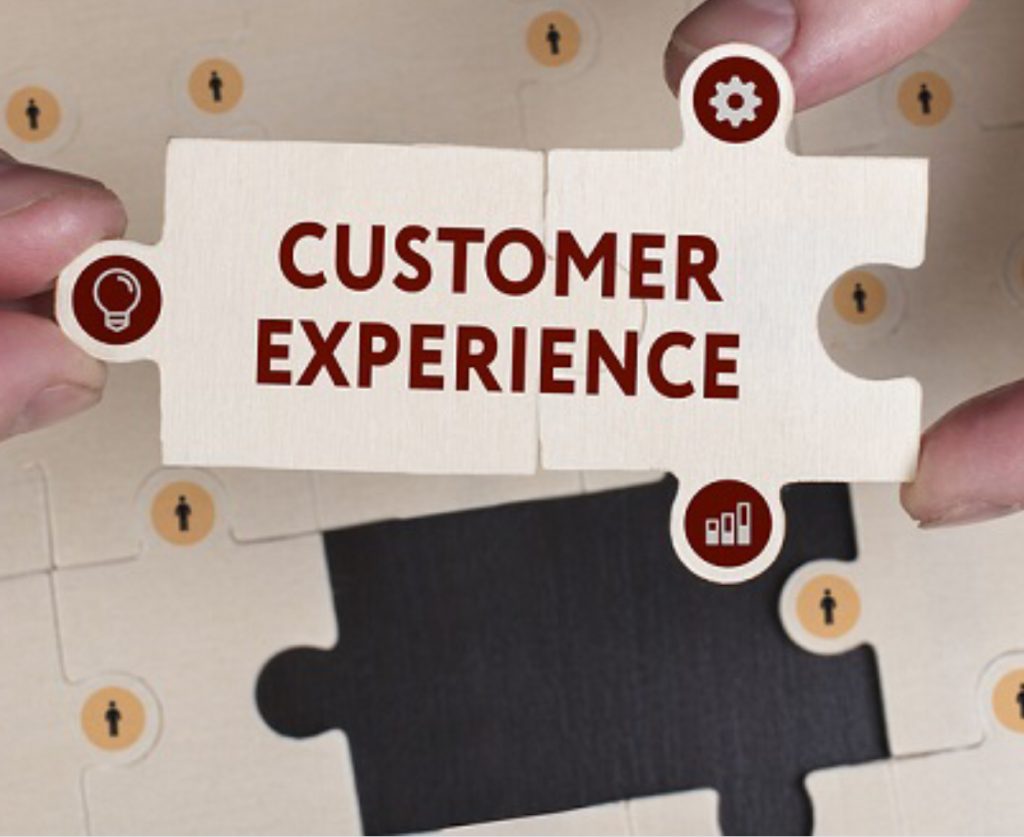 China is a huge market, a very attractive source market for outbound FIT tourism for overseas hotels. Many smart hotels are now beginning to understand the complexities of the China market and curating a China-specific online strategy. This is great. But ultimately, it is still customer experience that matters. In this article, I am going to share some tips on the "Staying" stage in the Chinese Travelers Journey focusing on Chinese Luxury Travelers.
1.Get their names right first. As many of you know already, Chinese name starts with surname. So if the name reads Chen Jiang, you should address as Mr. Chen. And if your team does not know how to pronounce their names, Google Translate is pretty accurate in pronunciation nowadays for simple words. "Huānyíng (Welcome) Mr. Chen" will make a great first impression.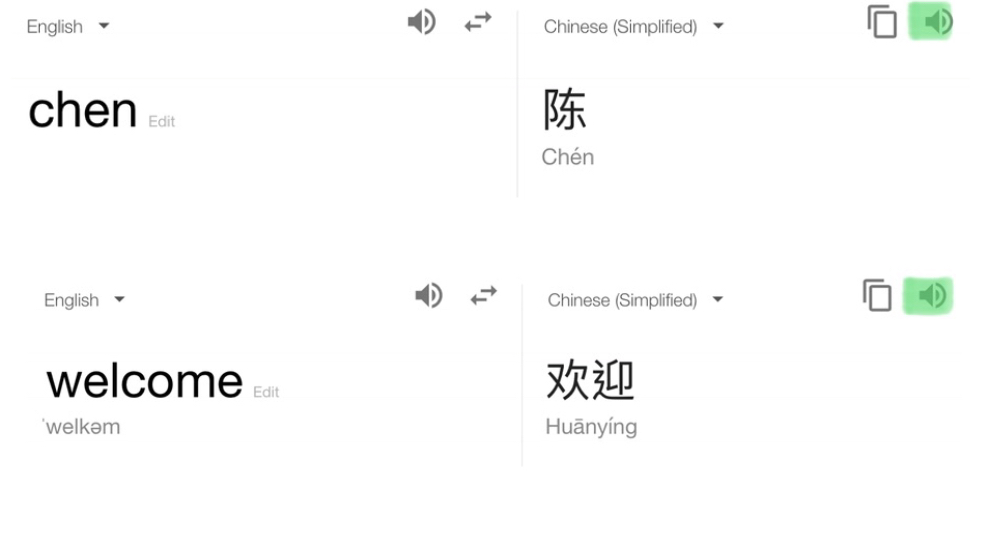 2.High speed internet is a must. This one sounds obvious as we all know Mobile First for Chinese. However, devils are in the details. As hoteliers, we know there may be some rooms or public areas with weaker signals. Make sure you have stable high speed internet in all areas, at all times as a start.
3.Room and floor assignment. Numbers have always played a significant role in Chinese culture. People in China traditionally associate fortune with lucky numbers. No. 8 has long been regarded as the luckiest number in Chinese culture. No. 9 in Chinese culture means longevity and eternality. However, no. 4 sounds like 'Si' (death) in Chinese. Just like some westerners hate no. 13, avoid no. 4 and no. 14 for Chinese. And how about let Chinese guests select their preferred room numbers and floors? Personalisation can start from here.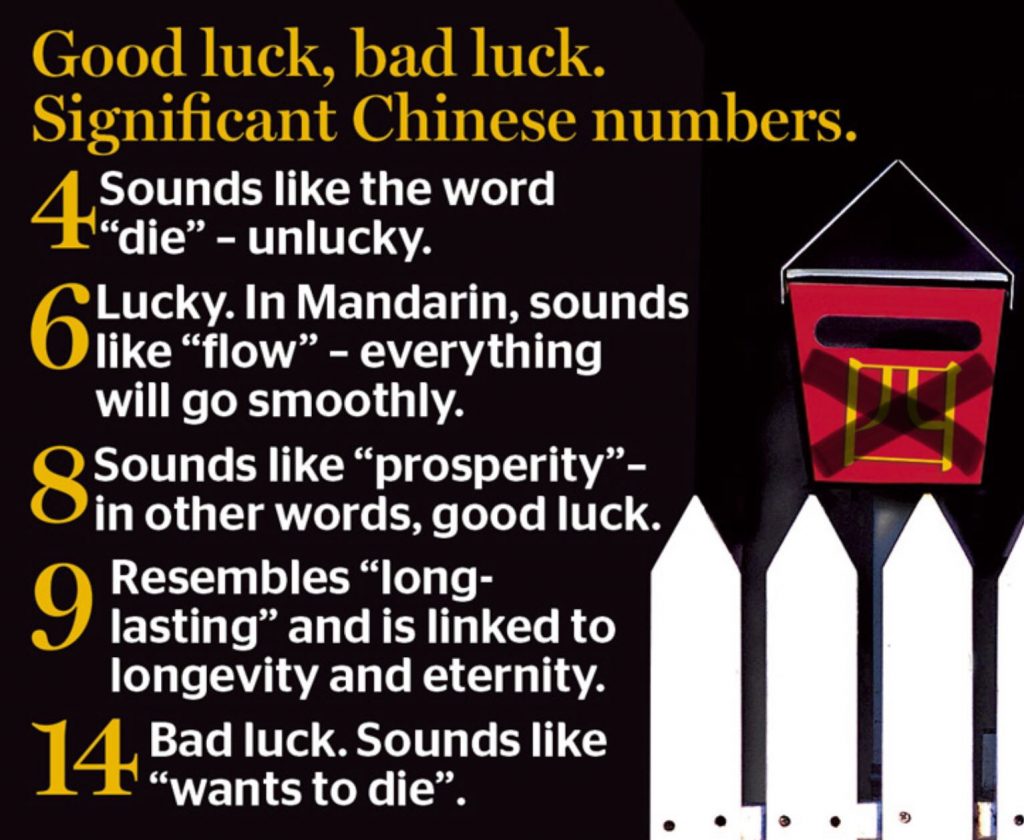 4.Kettle No Kettle, Chinese Tea No Chinese Tea. Another level of personalisation. We read Chinese need kettles in the room. However, not all Chinese need a kettle in the room and only drink Chinese tea. What annoys luxury Chinese travelers is you assume all Chinese are the same and don't give them a choice. So, please do not replace coffee machine with kettle whenever you spot Chinese check-in. Ask them about their preferences. Luxury Chinese travelers will appreciate this.
5.Chinese stomach. Again, we read so much the need to have at least some Chinese food items at hotels F&B outlets for Chinese travelers; yet many Chinese indicates their openness to try local delicacies. So what's true? Both are. Chinese especially luxury FITs love local authentic experiences such as local cuisines. However, research indicates that Chinese after about 3 days in their travel, they will look for Chinese food for their Chinese stomach.
6.Be sensitive with the Chinese translated matters. I am not talking about lost in translation. Let say your translated materials are correct but what's wrong with the following if posted in an overseas hotel.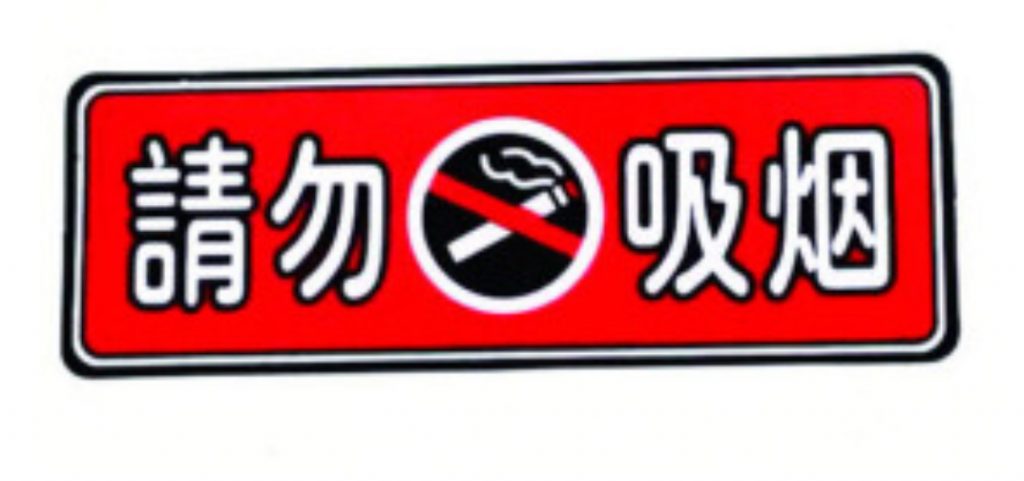 Shared by Dr. Wolfgang at COTRI, Chinese feel offended to see this. Why? Because anyone can understand just from the image it means no smoking. But why the wordings are only in Chinese and not even in English or other languages? Chinese may be sensitive to think you are pointing your fingers just at them.
7.Treat all guests the same. At a recent conference, I was moderating a panel with hoteliers as panelists speaking about how to attract affluent Chinese travelers. One comment made by Mr. Eric Hallin, GM of the Rembrandt Hotel Bangkok was Chinese sometimes believe hotels treat Europeans better. So, it is important to treat all guests the same. This is so true. If you talk to in-house guests, do not skip Chinese and chat with them the same way.
8.Help enhance their social media profiles. You may have heard this phrase "Camera Eats First". This is especially true for Chinese as they will upload "wow" experiences to the social media right away. So be creative. Let them experience something their peers have not yet experienced so they can enhance their social media profile. They can even be your ambassadors.  Photo Credit: Element Kuala Lumpur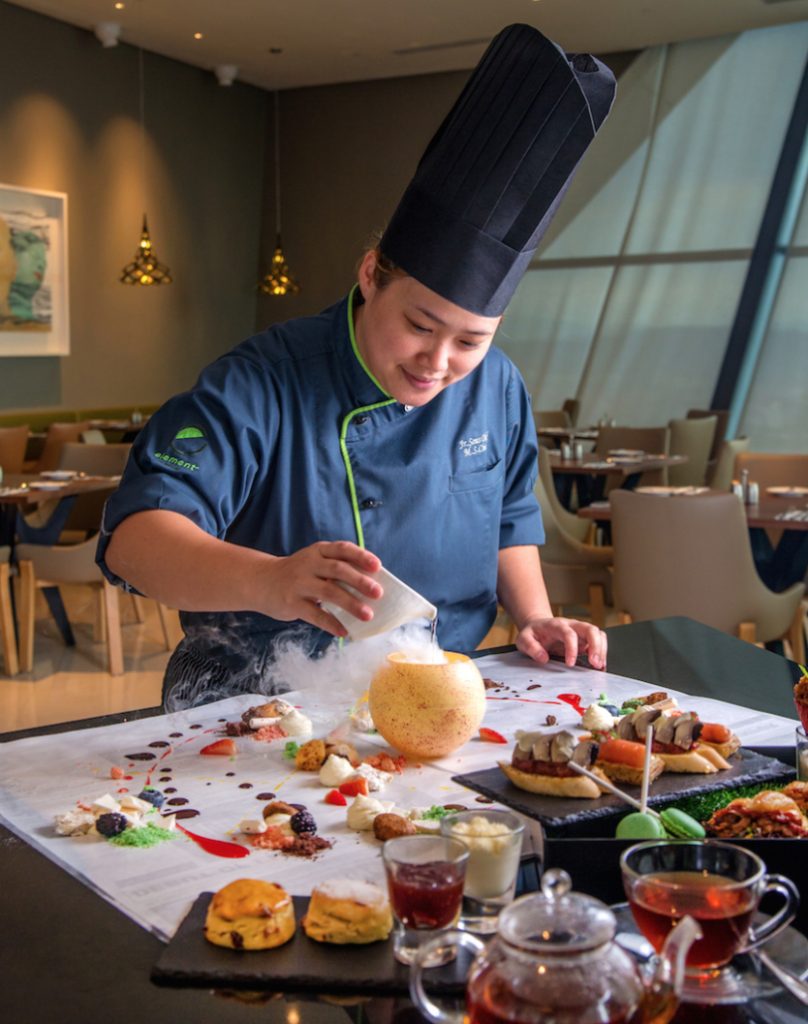 9.Adopt mobile payment such as AliPay, WeChat Pay. Yes, your luxury Chinese guests all carry international credit cards. But over 90% still prefer mobile payment over other payment methods and they indicate they will spend more if AliPay or WeChat Pay is accepted. Source: Luxe Digital
10.In-house Mandarin Speaking Staff Needed (or not). I leave this as my last tip as I personally do NOT believe having a Mandarin speaking staff is "the" solution to better service or market to Chinese luxury travelers. Of course having Mandarin speaking staff will be a bonus.  However, it does not make sense to me to leave the mass Chinese market to only Mandarin speaking staff. I think for any hotels serious in the China market, their management team, their guest-facing team, their sales & marketing team should all better learn and get trained up for the complex Chinese market. If you show your interest in Chinese, they will show their interest in you.
Hotels, are you ready?
Tags: Chinese luxury travelers; How to service Chinese travelers; Make Chinese feel welcomed; What Chinese travelers value; Tips for hotels on China market
Compass Edge is a company offering online solutions to independent hotels. It is a niche service provider offering cost-effective branding solutions for overseas hotels to establish an online presence for the booming Chinese FIT market. It can also provide customers with an Internet Booking Engine, meta-search integration, GDS distribution and Channel Manager in its portfolio of solutions.
This article was written by Anita Chan, CEO of Compass Edge. Anita has extensive travel industry experience, and has worked all over the world with leading companies such as Four Seasons Hotels and Delta Hotels, as well as in corporate offices and technology service providers. Before joining Compass Edge, Anita worked as Regional Director for a leading OTA in Asia, as Global VP for a leading digital agency, and as VP Asia Pacific for Small Luxury Hotels of the World.