#Hospitality
Compass Edge deep dives in the hospitality industry, and has worked with over 500 hotels worldwide since being founded in 2008.
We thoroughly understand the challenges that hotels face, and our solutions cover three key areas that will help them gain that all important competitive edge. The Compass Edge!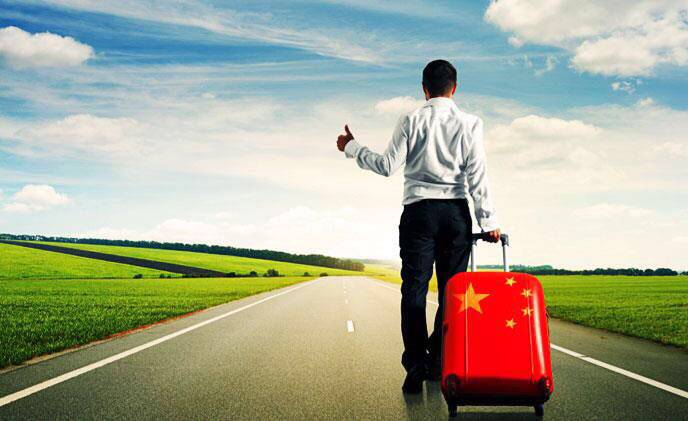 CHINA-READY STRATEGY
Compass Edge provides effective "Go China" online branding solutions that enable overseas hotels to tap into the lucrative and rapidly growing Chinese FIT market.
By providing a responsive website -hosted in China on a dedicated Alibaba Cloud server, Baidu Search Engine Optimization (SEO), Weibo social media account set-up and maintenance, inclusion in our group's Chinese website, plus WeChat official service account, and participation in marketing campaigns as well as within bloggers' articles, independent hotels can now reach Chinese travellers in unprecedented and targeted ways.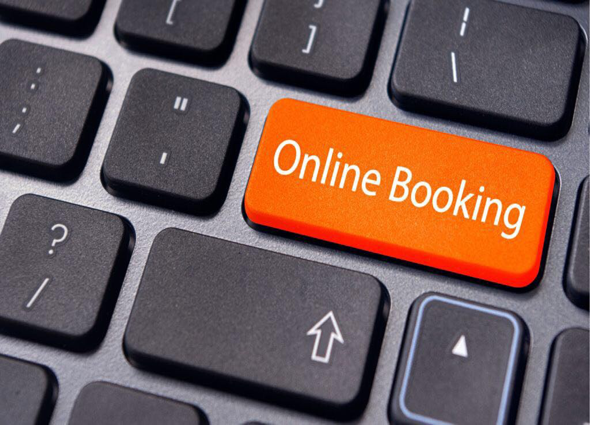 HOTEL ONLINE SOLUTIONS
Compass Edge partners with leading technology providers in the hospitality industry to offer the best-of-the-breed system backbone to our hotels. Our white label solutions include an internet booking engine, meta-search integration, Global Distribution System (GDS) connectivity and Channel Manager. These solutions address not only the technology side of business, but also the demand generation side.
Our consortia pay-on-performance program, agency biasing Preferred Partnerships and niche marketing programs are all options available to our hotel clients.

GoHotelsGo TRAVEL ALLIANCE PORTAL
Compass Edge owns GoHotelsGo Travel Alliance Portal, a B2C marketing company promoting Compass Edge hotel clients.
Originally designed to drive traffic to our hotels' websites through innovative marketing initiatives, GoHotelsGo has extended far beyond its original design brief.
Ling Nan Hospitality and Compass Edge have co-founded a new alliance.  The two companies, together with partners China Southern Airlines and GZL Travel Services, used the Guangzhou International Travel Fair (GITF) on 1 March 2018 to launch the LN Global Alliance.
The number of loyalty members under the four brands amounts to more than 46 million Chinese travelers.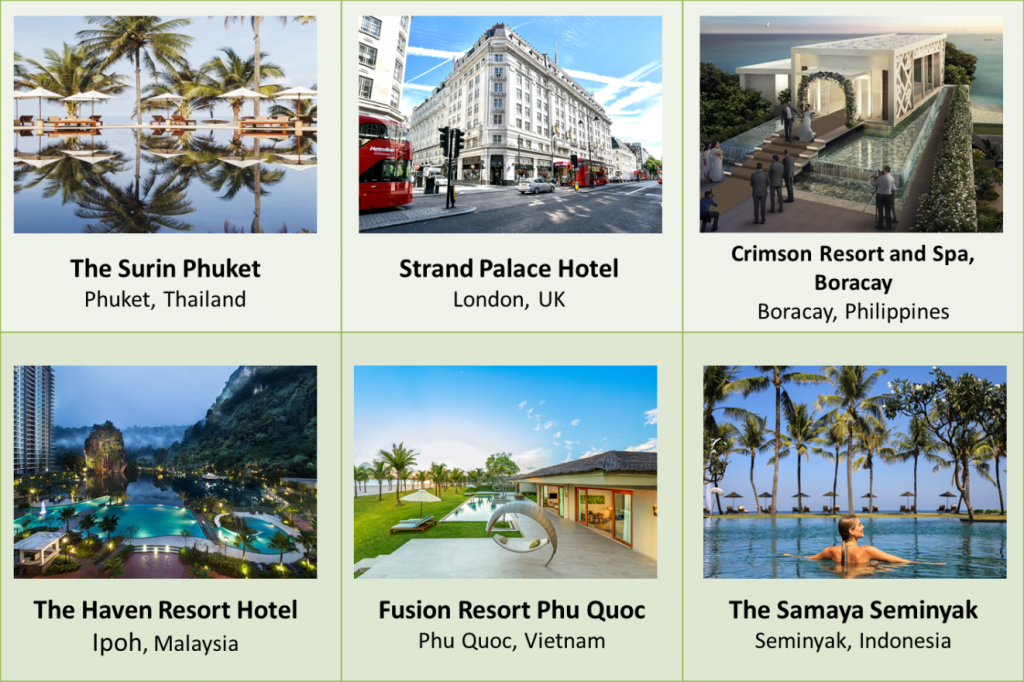 CLIENTS
A few of our hotel clients
TESTIMONIALS
Here is what our hotel clients say about us: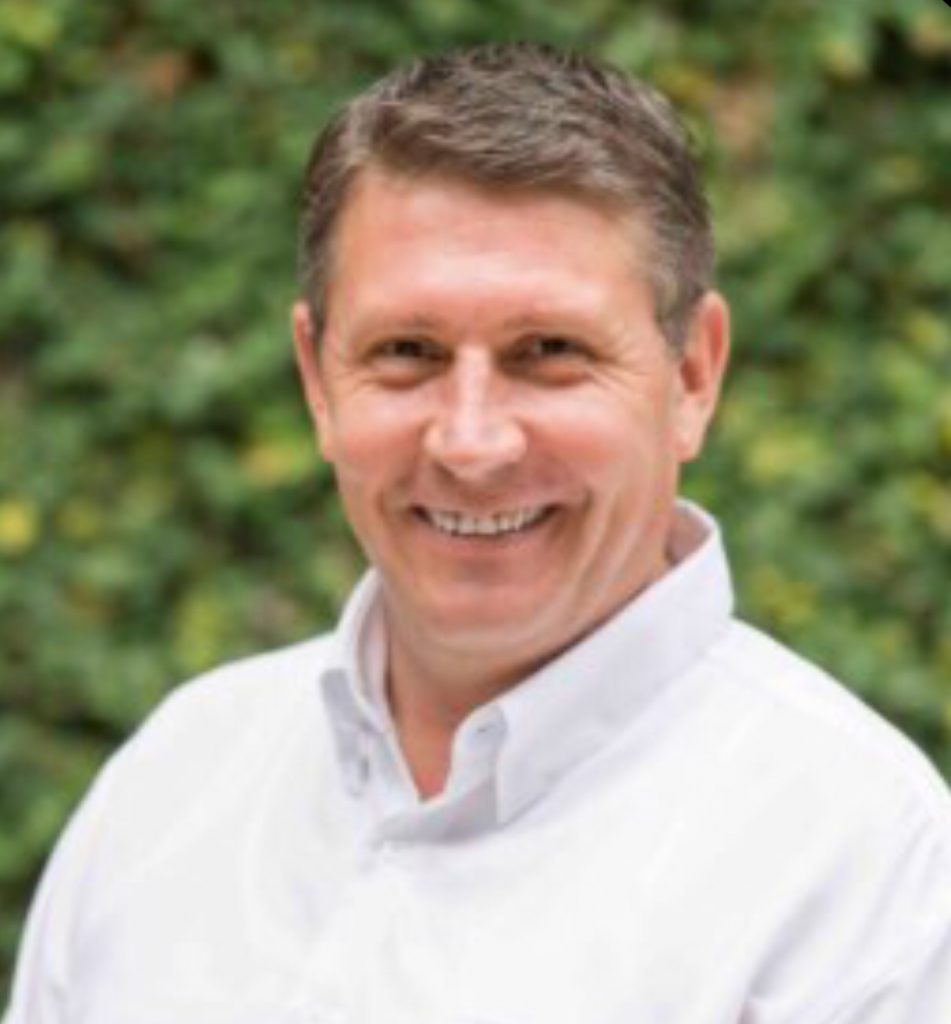 "Our Chinese mix is growing healthily since working with Compass Edge. We captured the attention of not only Chinese travelers but really quality Chinese clientele. When asked how they find The Surin, it all goes back to all the branding work done by Compass Edge on social media for us. The Go China solution is definitely working for us."
Mr. Claude Sauter (General Manager)
The Surin Phuket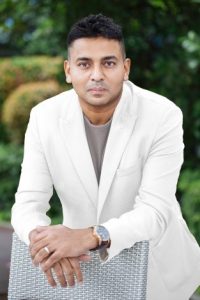 "Philippines has seen a significant increase from FIT Chinese Travelers over the last few years and especially in markets like Boracay. Our vision was to look for platform to showcase our propertues to the Chinese travelers without the website getting blocked or being very slow in China. Compass Edge was able to provide this platform and we were able to reach more Chinese customers. Their team is dedicated and professional. Always ready to provide us more details on what can be done to improve the visibility. Our awareness is growing with this partnership and we are certain that we will reach our Goals for this market and be successful in this diverse market. "
Sunish P Sadasivan (Vice President of E-Commerce & Revenue Management)
Chroma Hospitality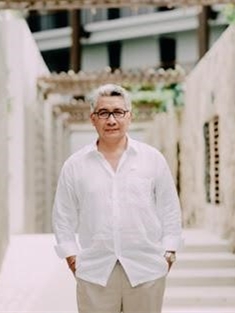 "It has been a great pleasure working with Compass Edge. It has helped us increased our business positively.
Without a doubt, Chinese market is one of the important markets in Bali, and getting the right platform in delivering the business is paramount. What we value from Compass Edge is their thorough explanation, training, and guidance shared to ensure maximum result. Putting strategy in place does not necessarily effective if the distribution platform isn't effectual. How the market perceives all our product positively is essentially the epitome of a great revenue generation, and Compass Edge has supported us undoubtedly."
Mr. Agus Suananda (General Manager)
Rumah Luwih Bali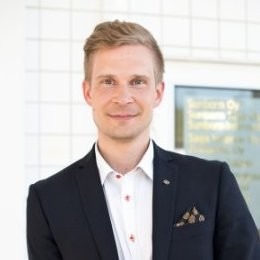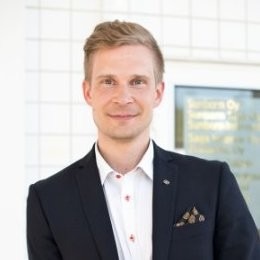 "I have very positive experience with Compass Edge. I now appreciate the complexity of the Chinese outbound market. For us, the GoChina service is very cost effective and we have good exposure via Chinese social media, engagement with KOLs and from our localised website. The icing on the cake is our membership with the LN Global Hotel Alliance where we can target their 46+ million loyalty members."
Mr. Joni Hakkarainen (VP, Sales & Marketing)
Naantali Spa