9+1 Chinese Travel KOLs opinions amid & post COVID-19, a Compass Edge Exclusive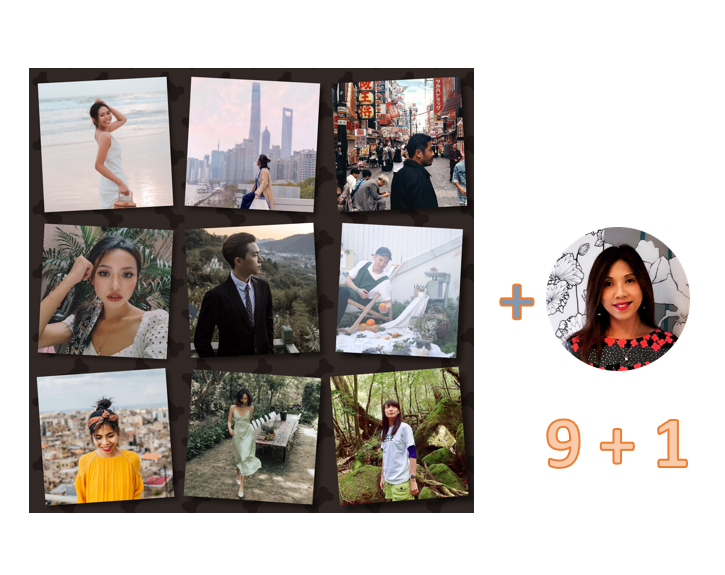 There are already many surveys in the market on Chinese travelers sentiments post COVID-19 from various sources. Nonetheless, China is a huge and complex market and situation keeps on changing. They are all good indicators but I decided to take a different approach. My company has been actively working with a network of Chinese Travel KOLs (Key Opinion Leaders Aka Influencers) and I have just talked to 9 of them during the May long weekend holiday to seek their opinions amid & post COVID-19.
And don't undermined these 9 young guys & gals. Just the 9 of them have a total of 4.5M+ followers on China online platforms. We ran 20+ KOL campaigns for our clients with them in 2019 and we reached 13M+ Chinese with 86K+ engagements. Their opinions can certainly influence free independent young Chinese travelers. Among them, there are 6 females and 3 males, out of which 7 are from Mainland China and 2 from HK China. Some specialise in luxury travel; some specialise in in-depth travel and some specialise in free & easy activities travel.
Now why 9+1? Vertical+1 is a buzzword in China KOL world now as KOLs other than their specialised vertical, will tag / add one more industry. So, I am playing with this to give you my take on their opinions and my opinions as well.
Question 1: Have you traveled in March, April & May? If so, where did you go?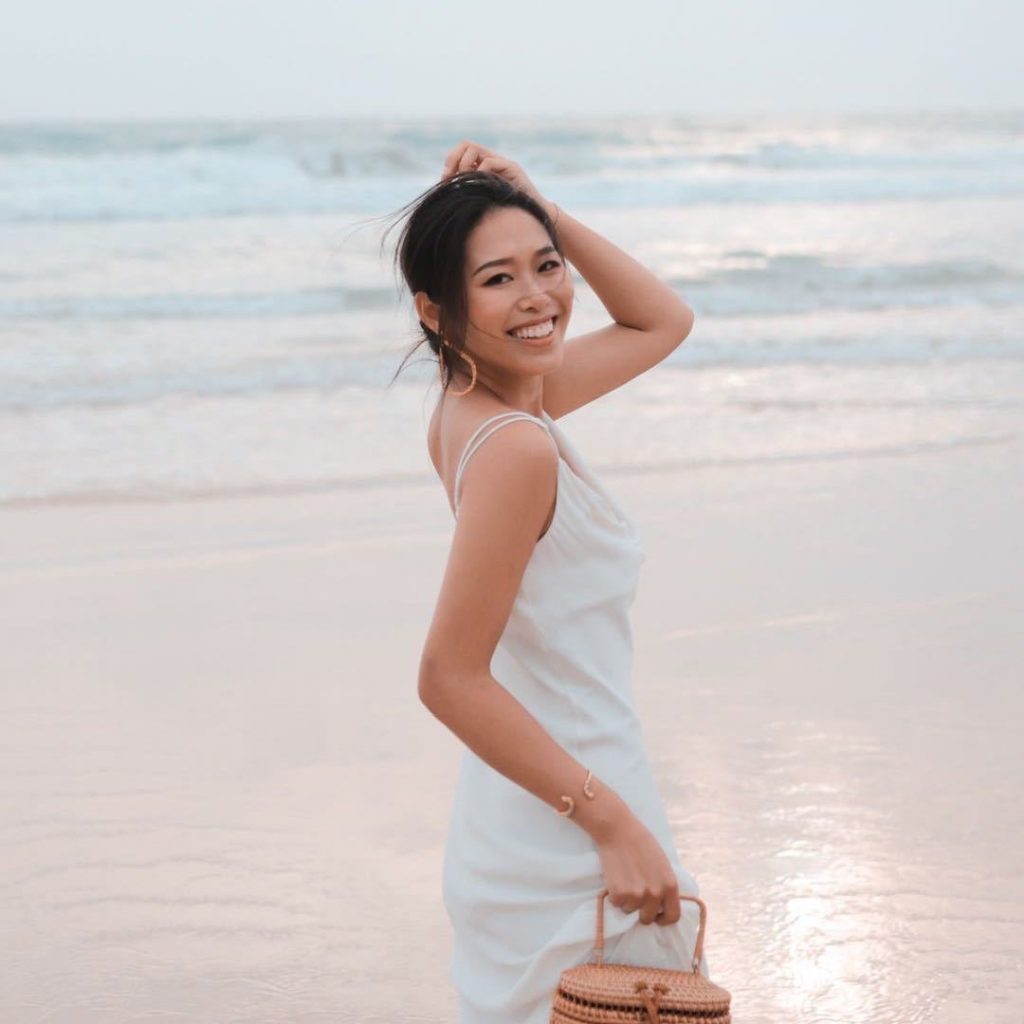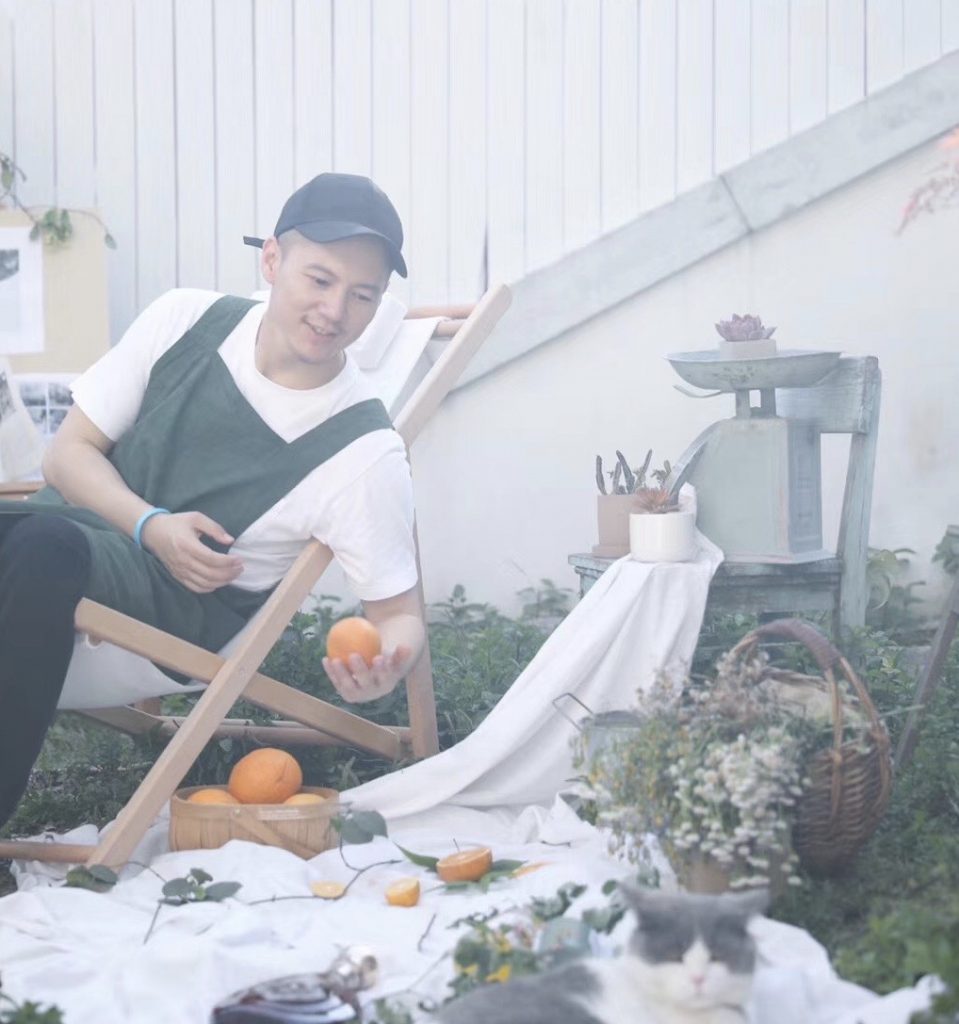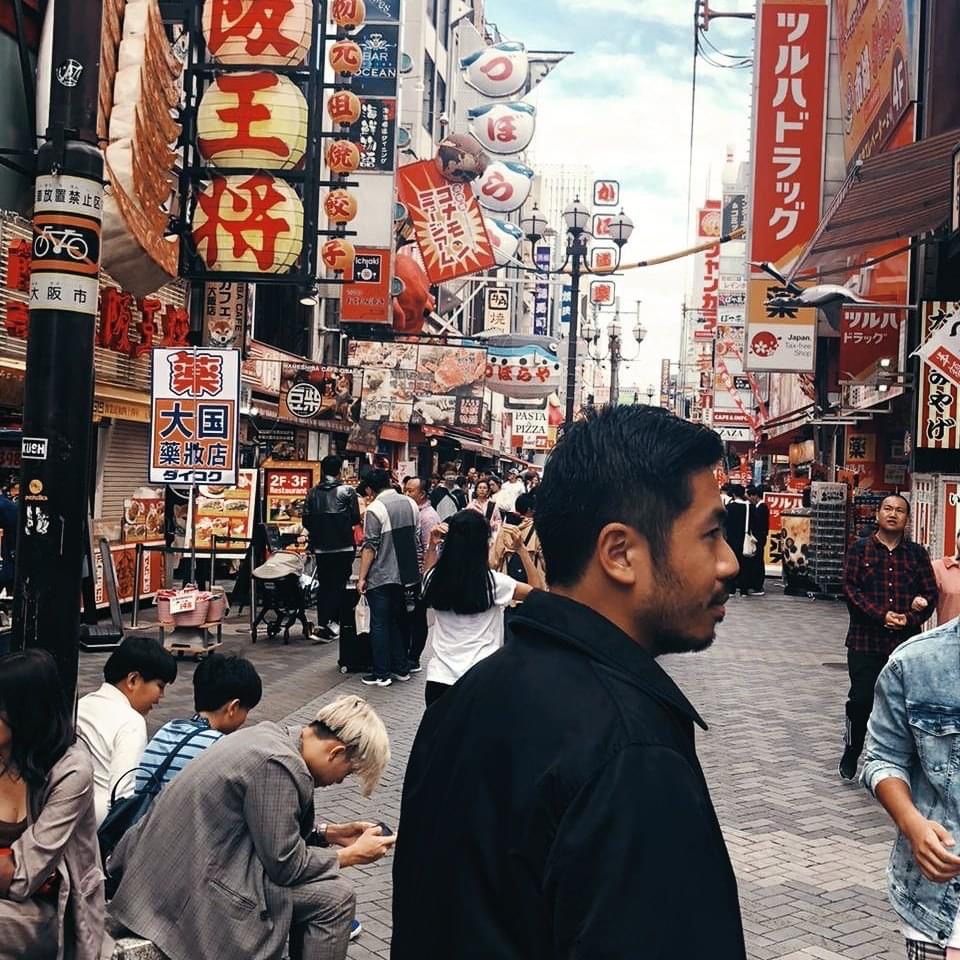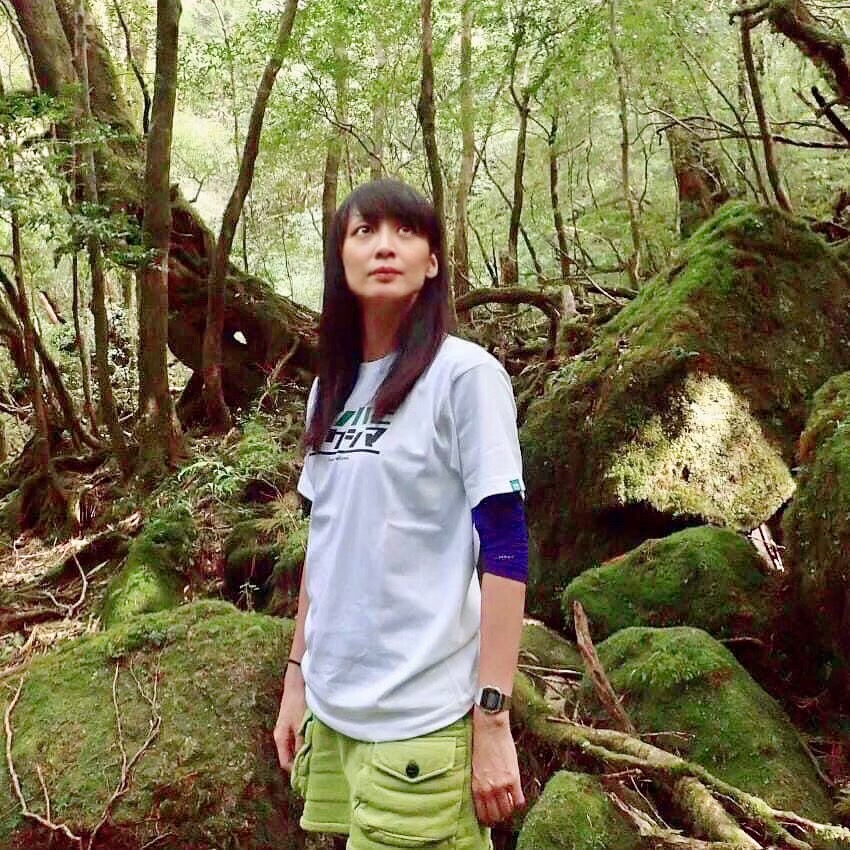 4 out of 9 have not traveled in March, April & May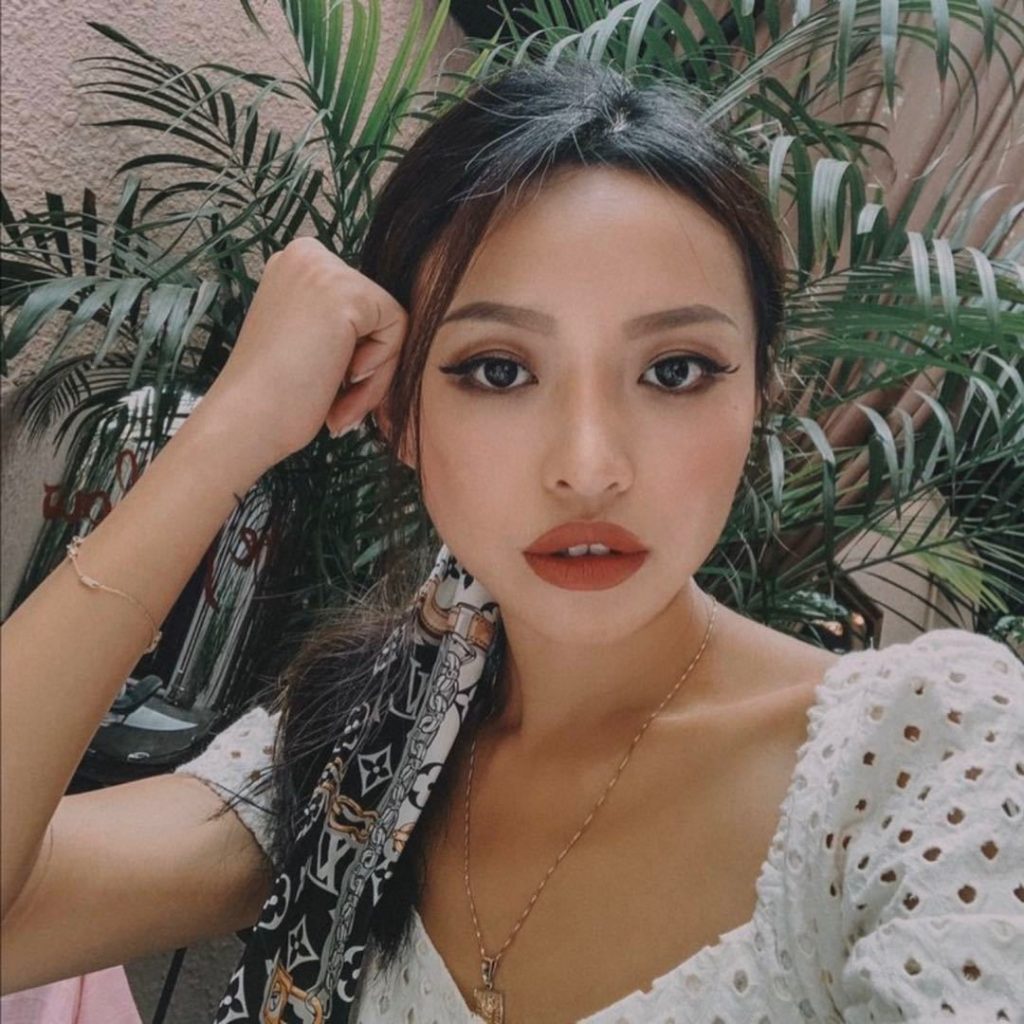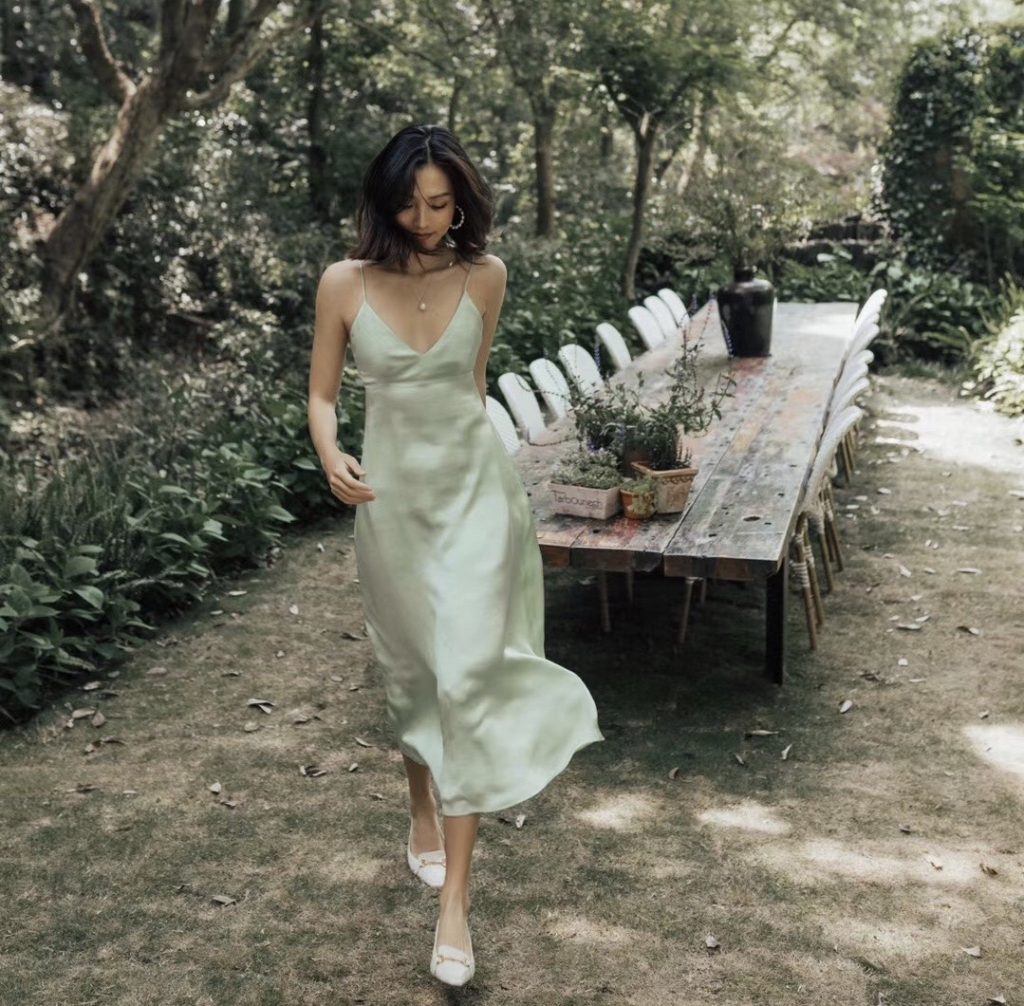 2 out of 9 have / will travel once in March, April & May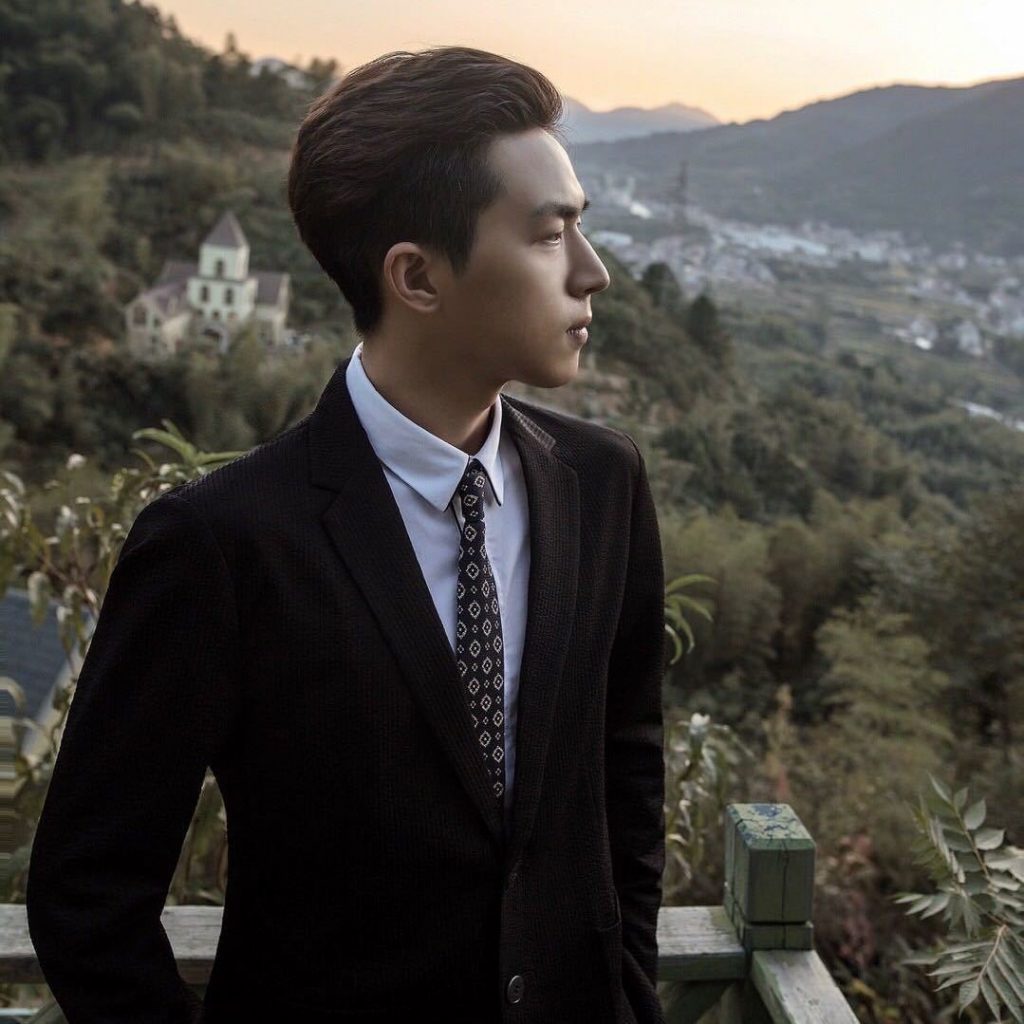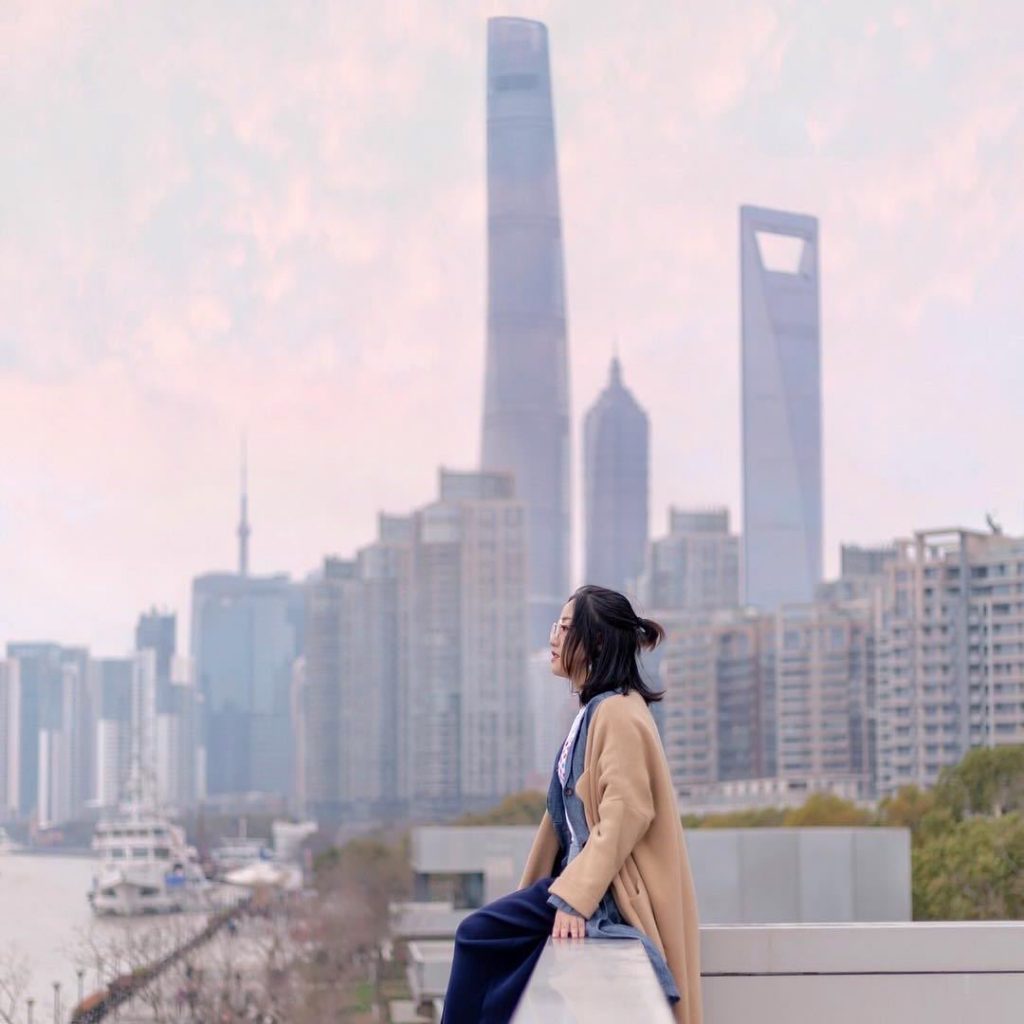 2 out of 9 have / will travel twice in March, April & May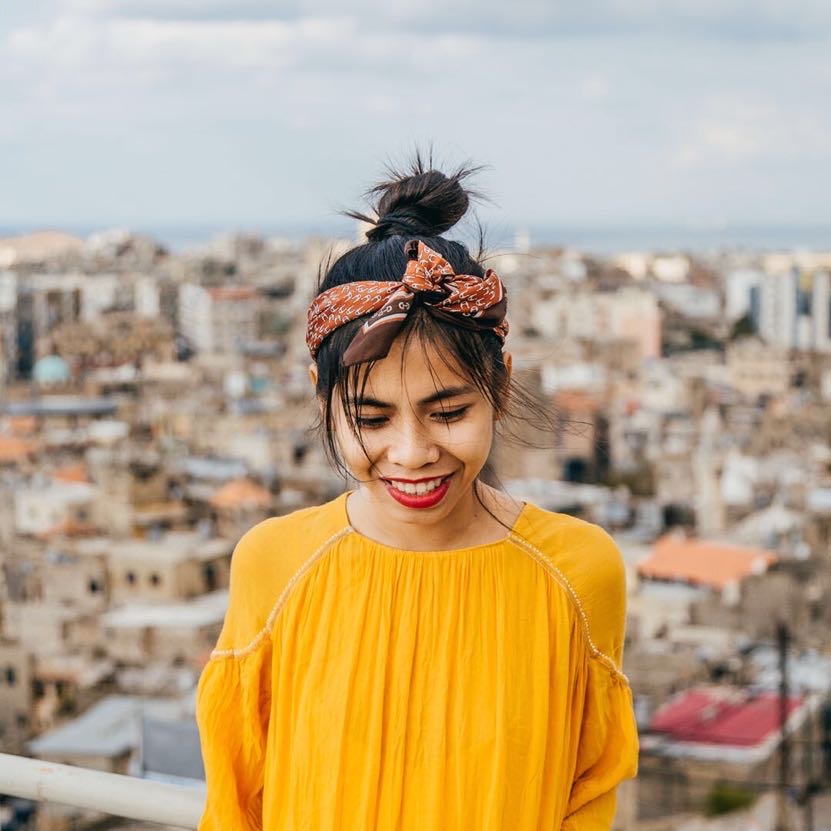 1 out of 9 has / will travel three times in March, April & May
Destinations are all domestic such as Chengdu (x2), Lhasa (x2), Sanya, Zhejiang, Dali, Gansu & Shanghai.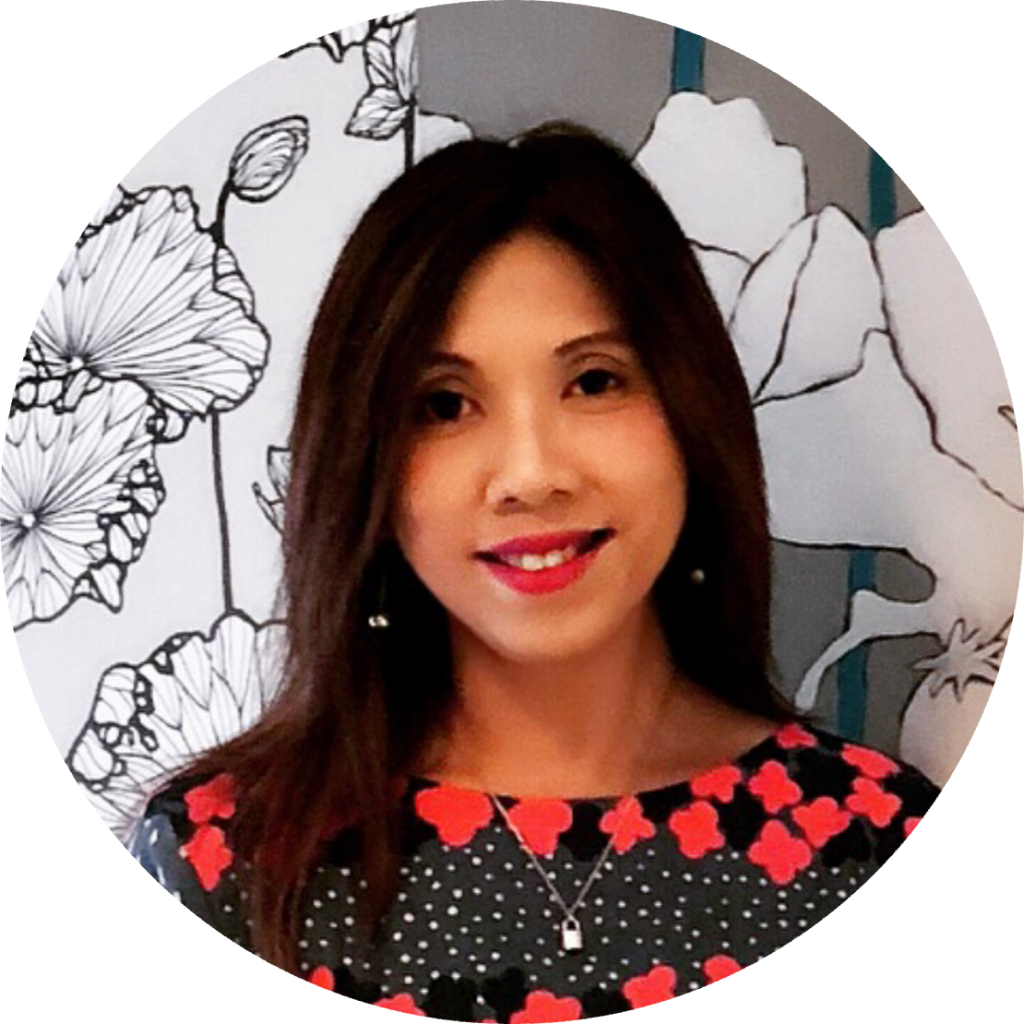 Anita take – it is interesting to note that the 2 Hong Kong China KOLs have not traveled anywhere since the COVID-19 outbreak versus 5 out of 7 Mainland China KOLs have traveled domestically already since March. It is also interesting to note the diverse destinations chosen such as self-driving trip in Lhasa, scenery trip in Gansu, cultural trip in Dali, sun & beach trip in Sanya and metropolitan trips in Chengdu, Shanghai, Zhejiang, etc. The sentiment to travel within China even for young Chinese travelers now is very high post COVID-19.
Question 2: Being a Travel KOL, how soon will you take on jobs to travel overseas? (Assuming no lockdown and quarantine restrictions).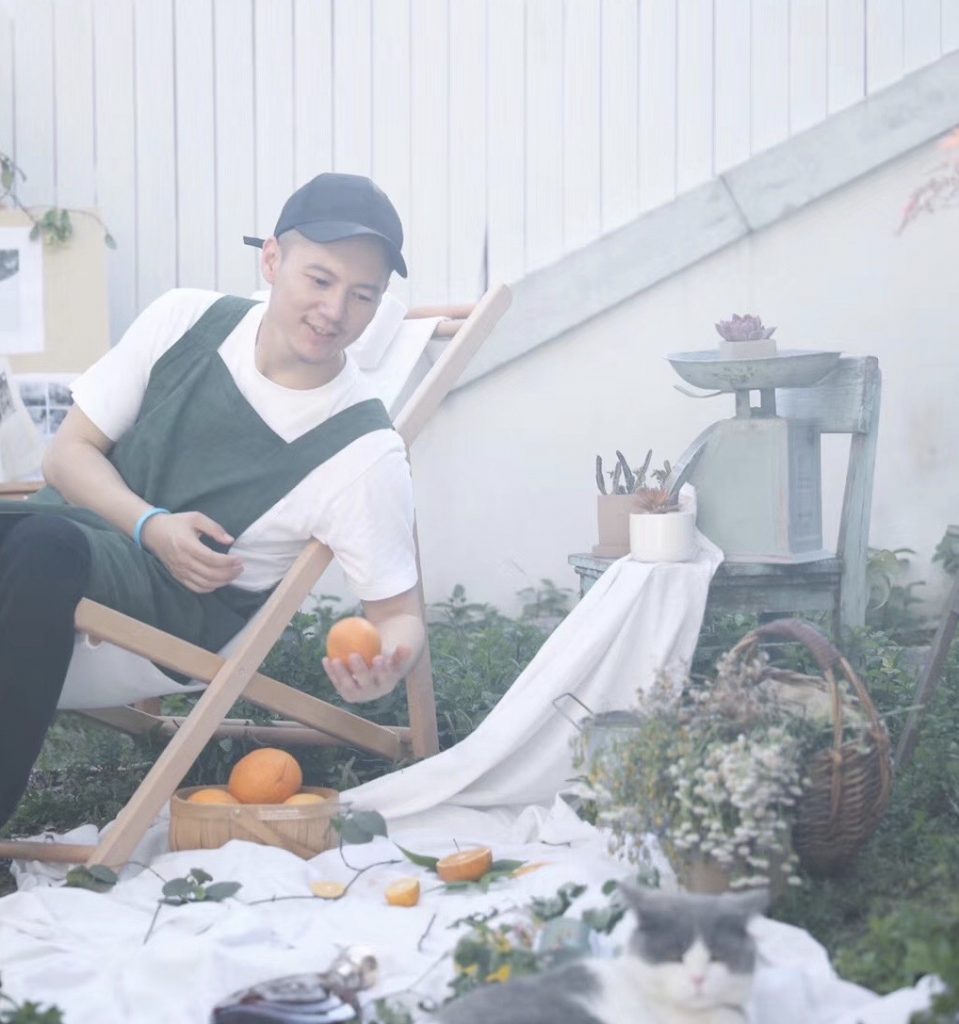 Can travel overseas even in May 2020 if all restrictions lifted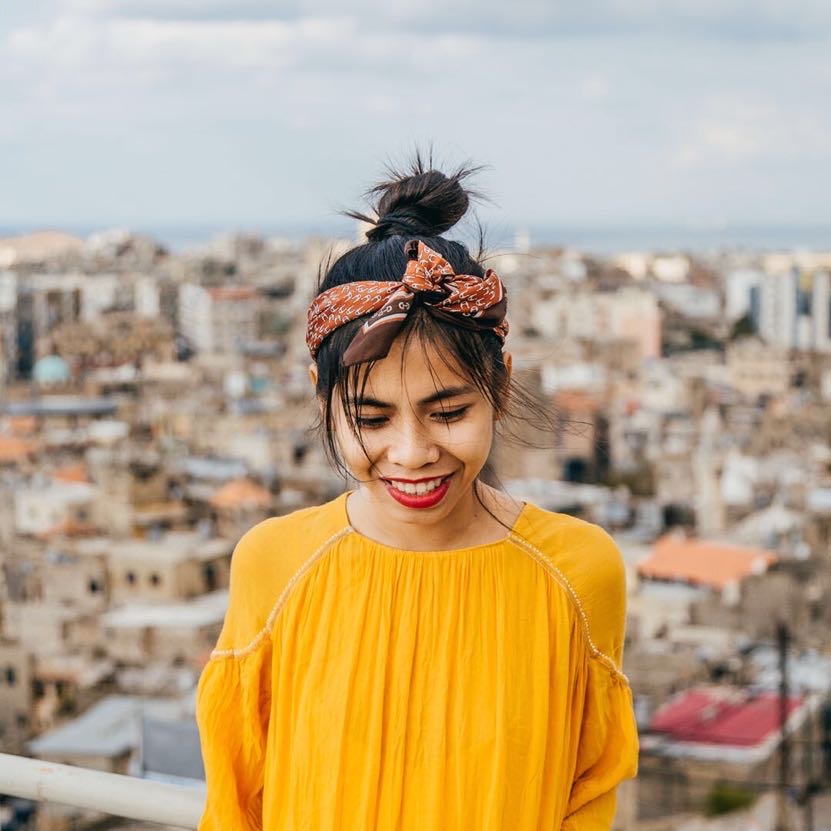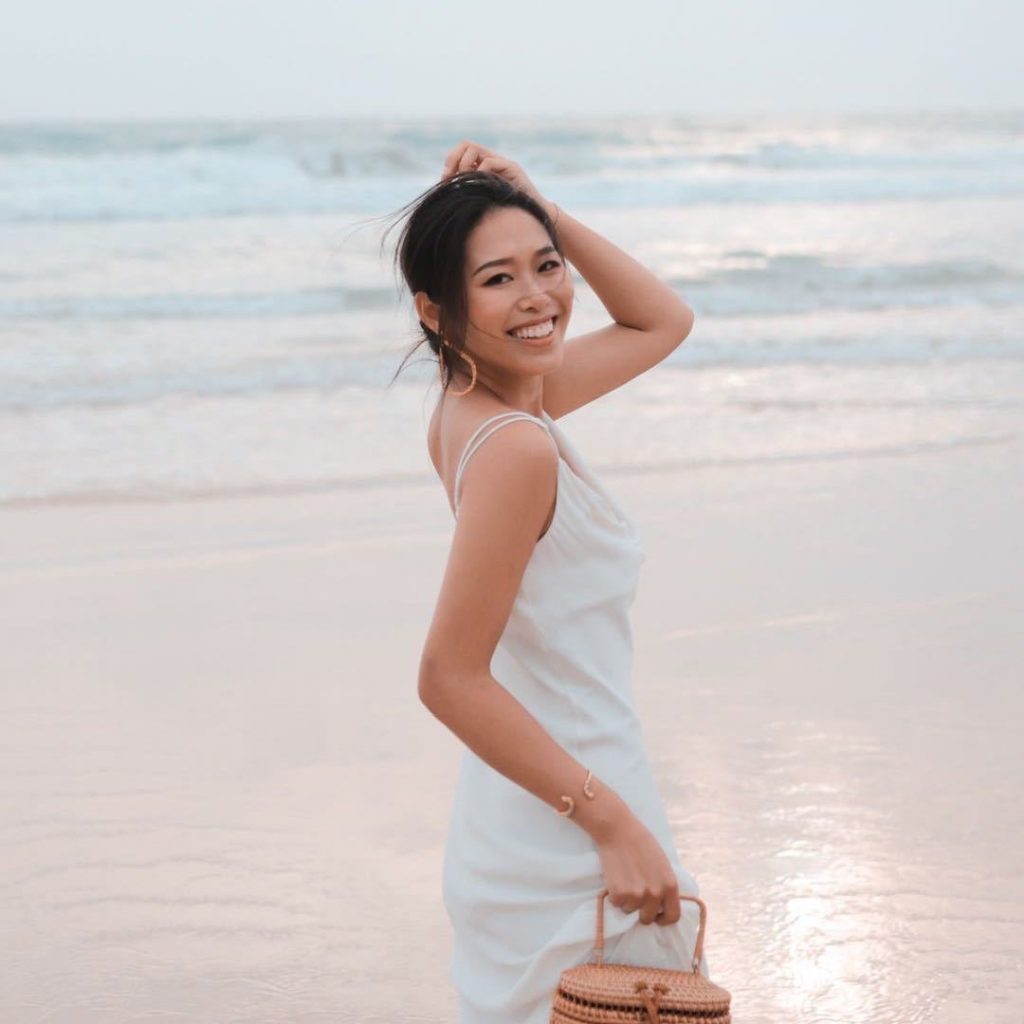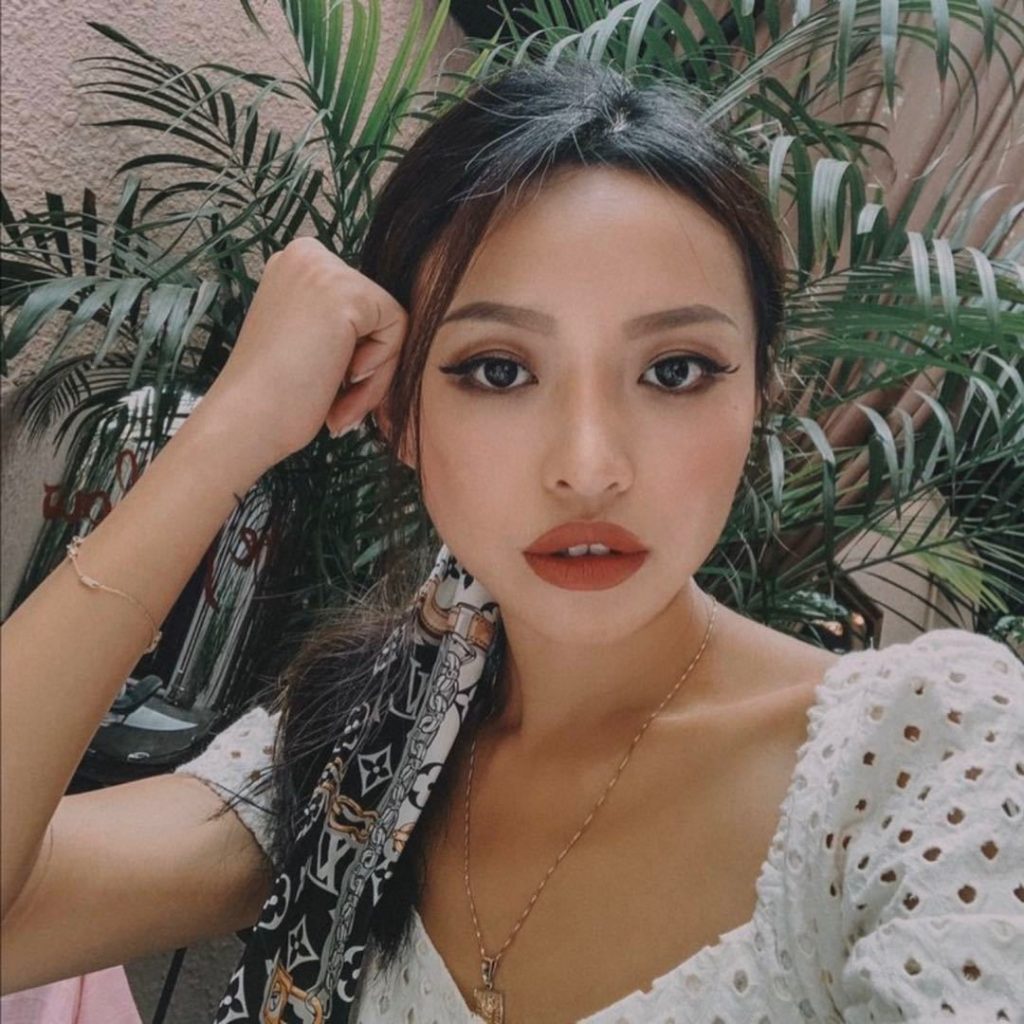 As soon as June 2020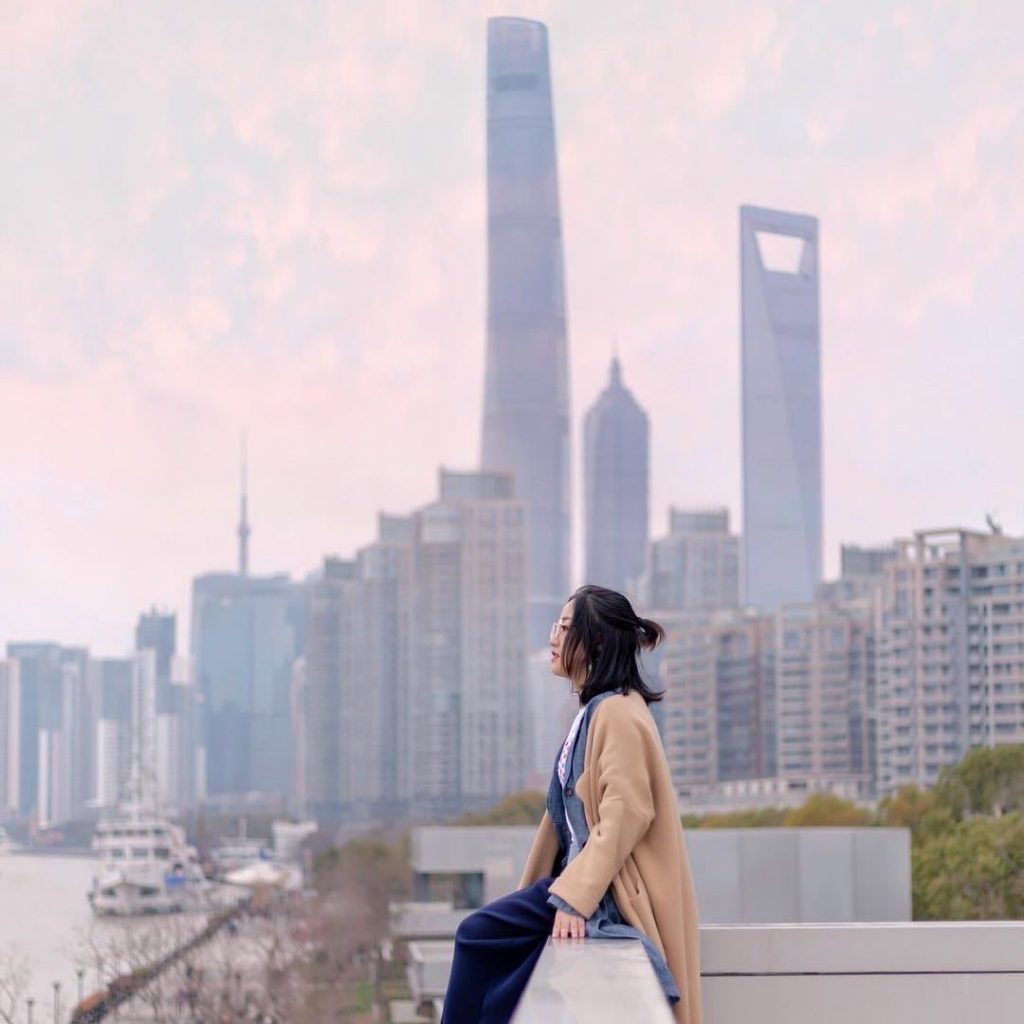 As soon as July 2020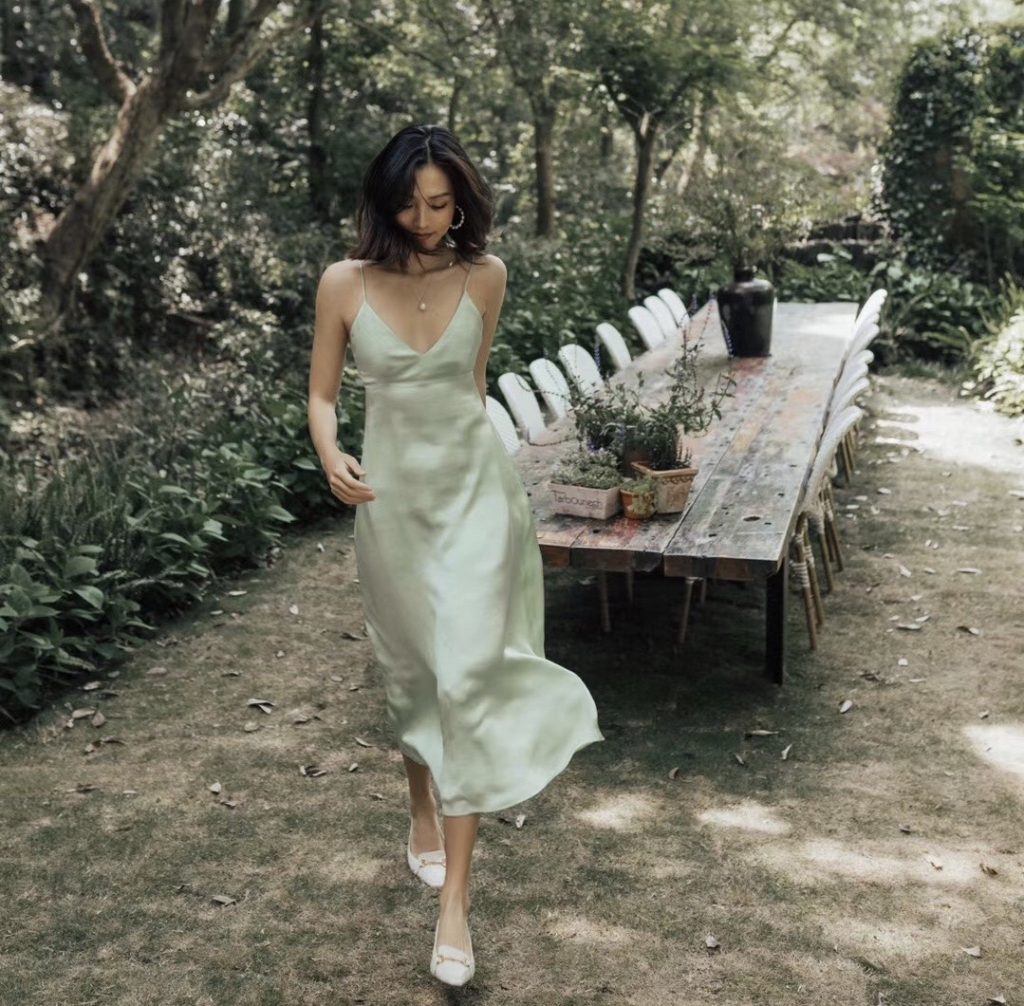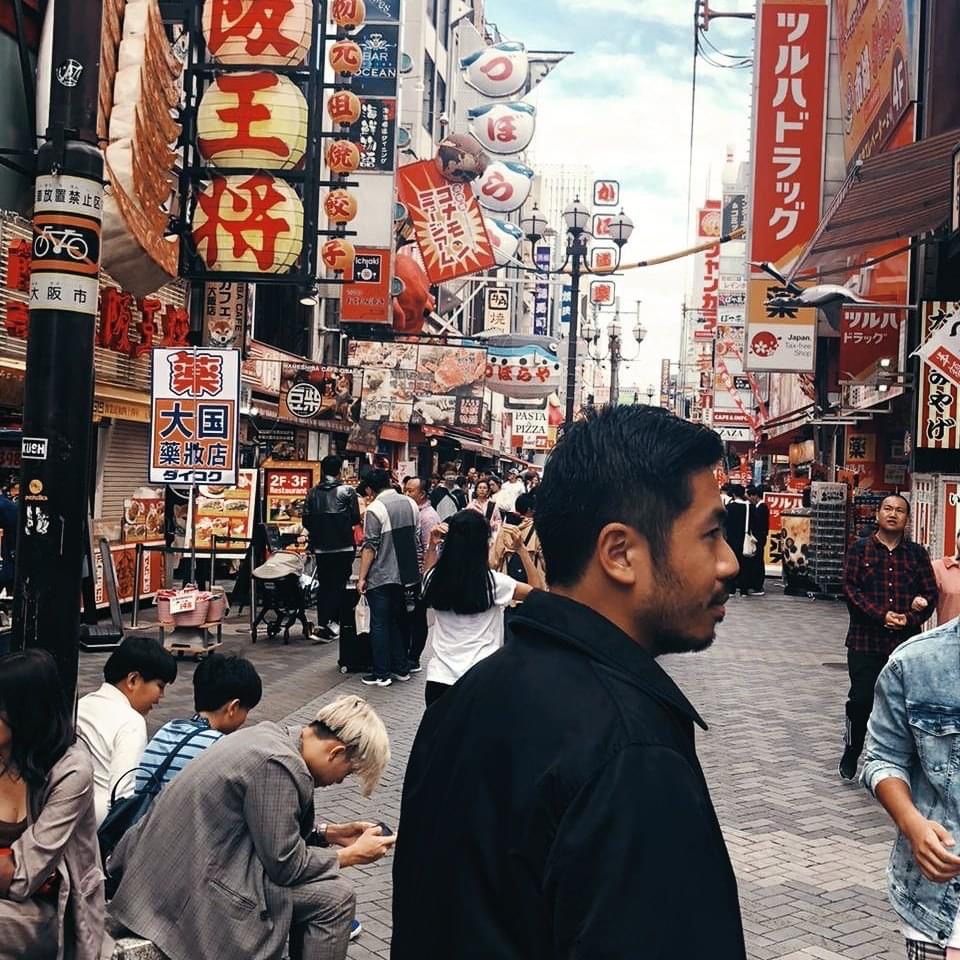 In Q3, 2020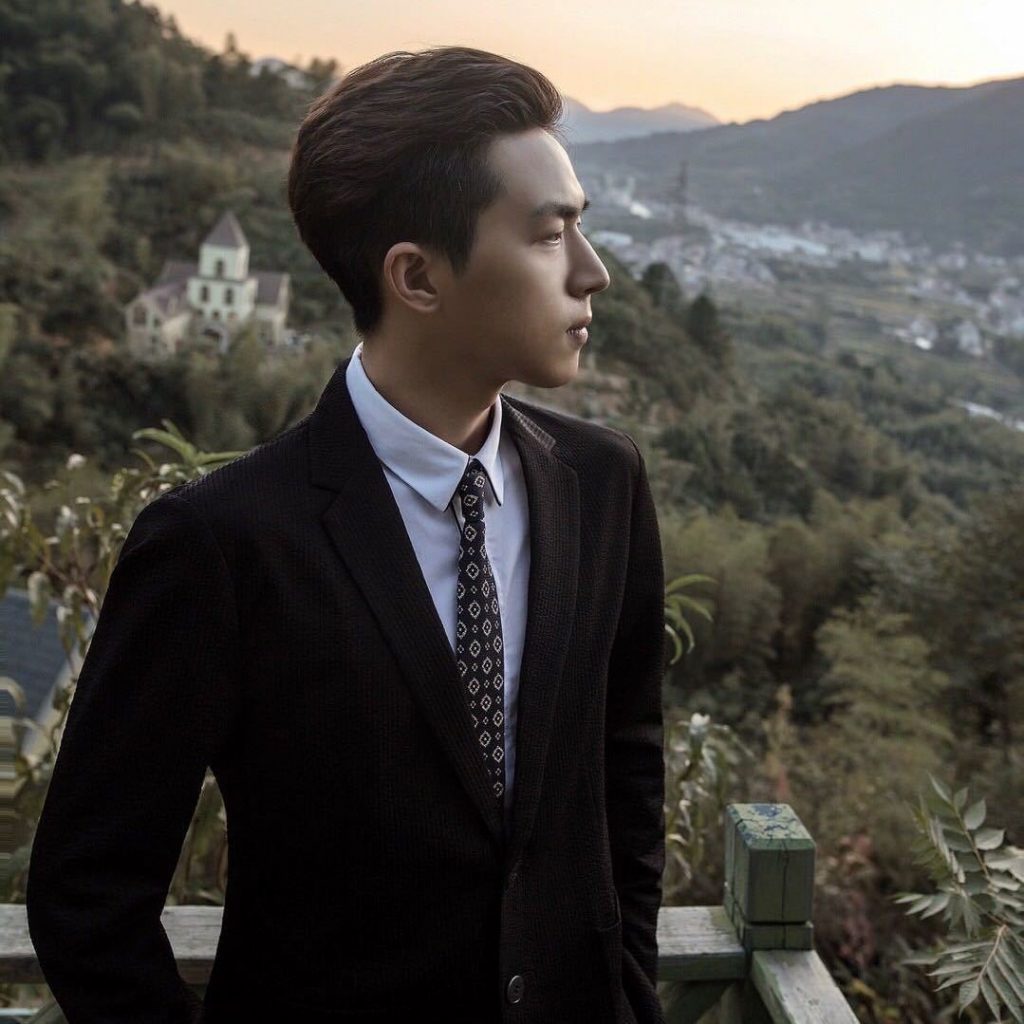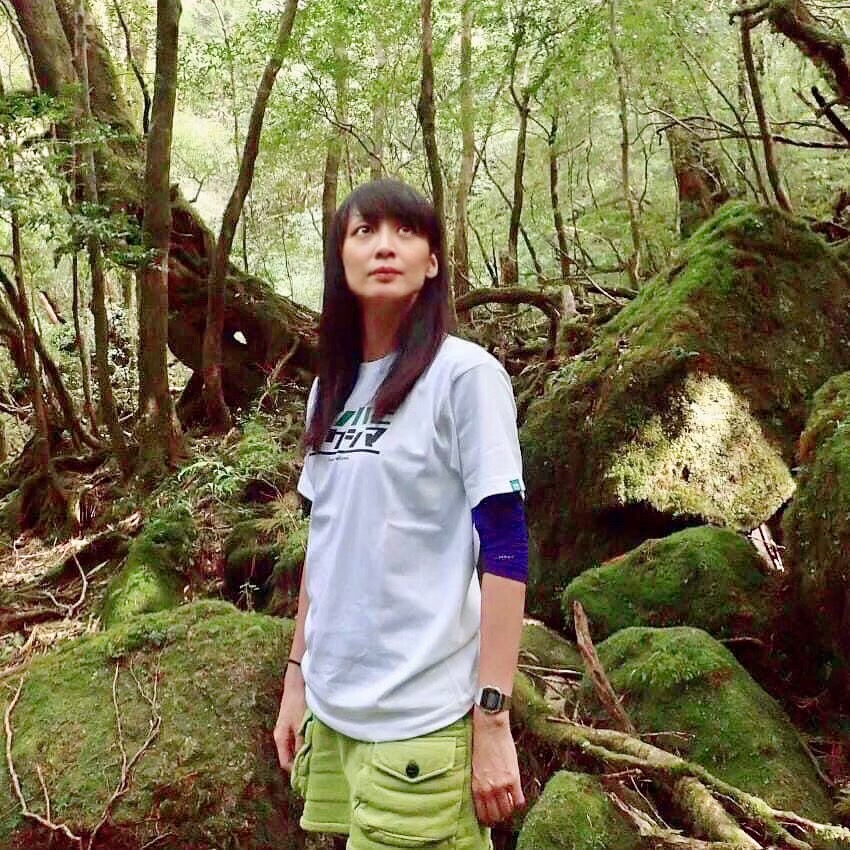 In 2021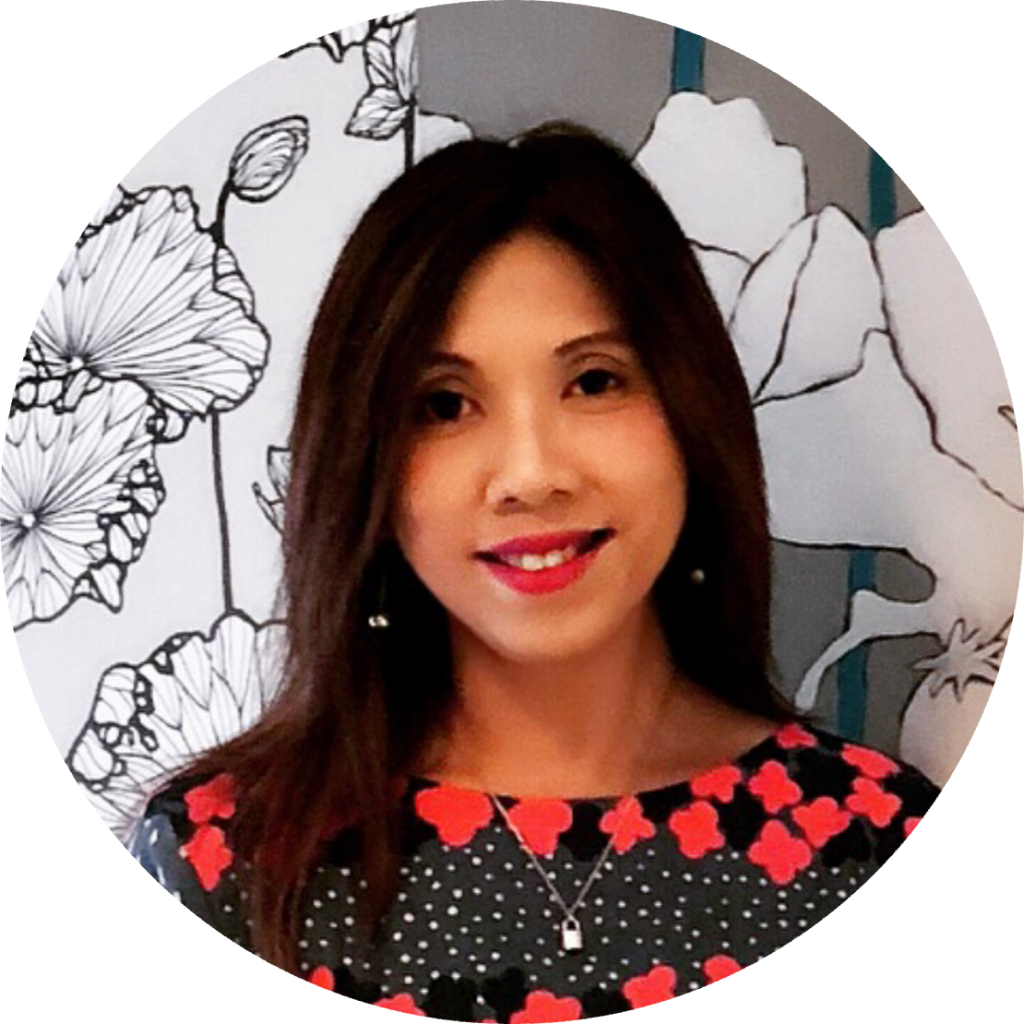 Anita take – This is in line with the various data source that Chinese are ready for outbound travel in 3 – 6 months. In fact, travel KOLs are early adopters and 5 out of 9 are willing to travel overseas in May, June & July already. When they travel abroad, they will share their first-hand experiences with their followers and for sure can influence young Chinese travelers to follow suit. Of course, it still depends on flight accessibility and borders / quarantine restrictions lift, etc. But the good news is, Chinese are really ready to travel overseas, much sooner than many expected.
Question 3: What different angle (if any) will you take on to promote overseas destinations post COVID-19?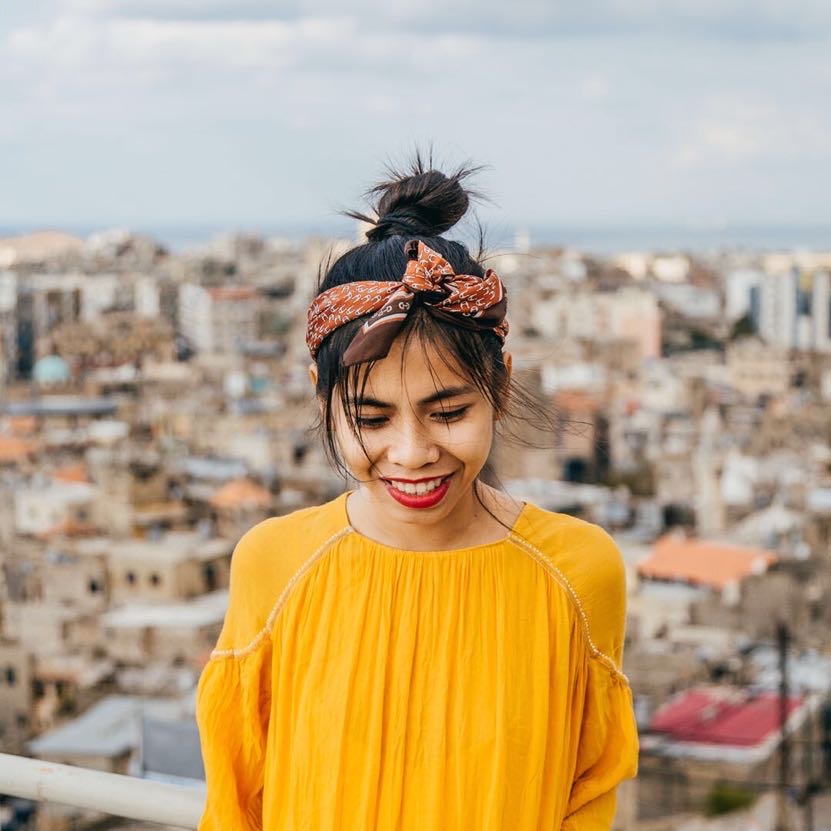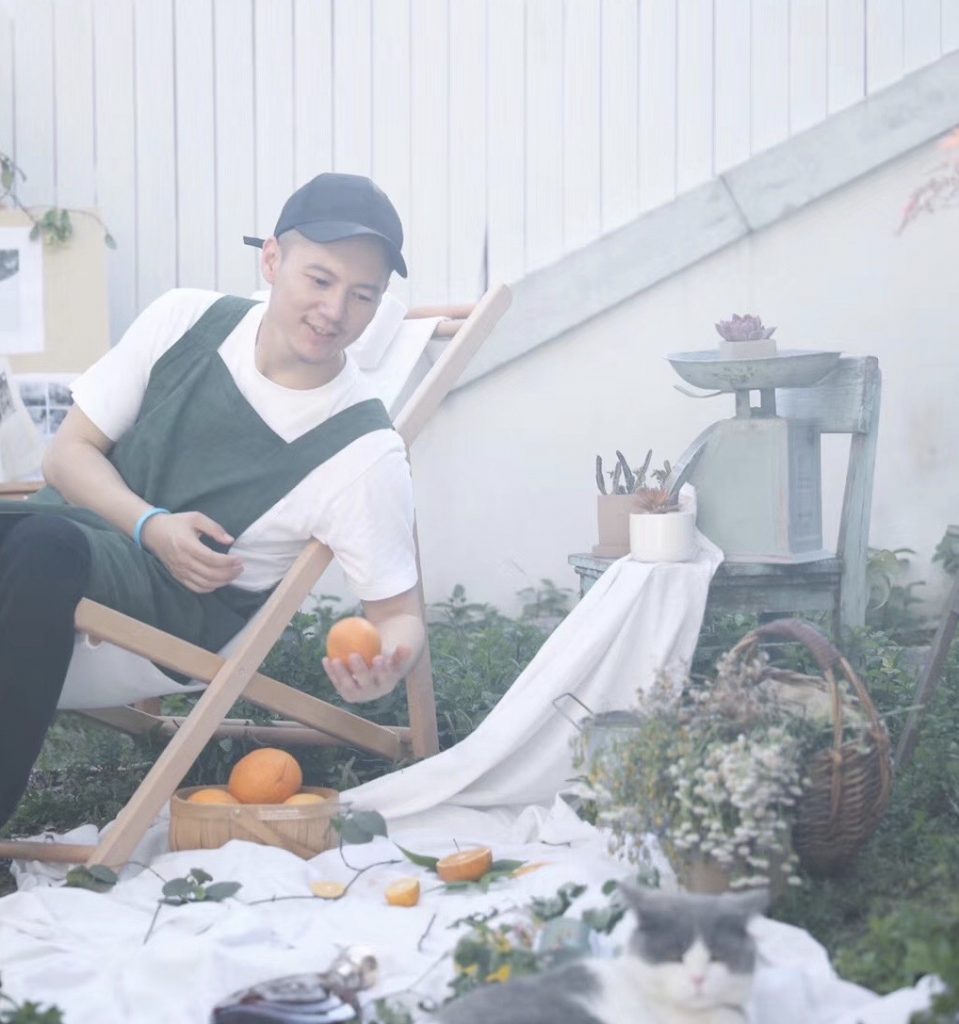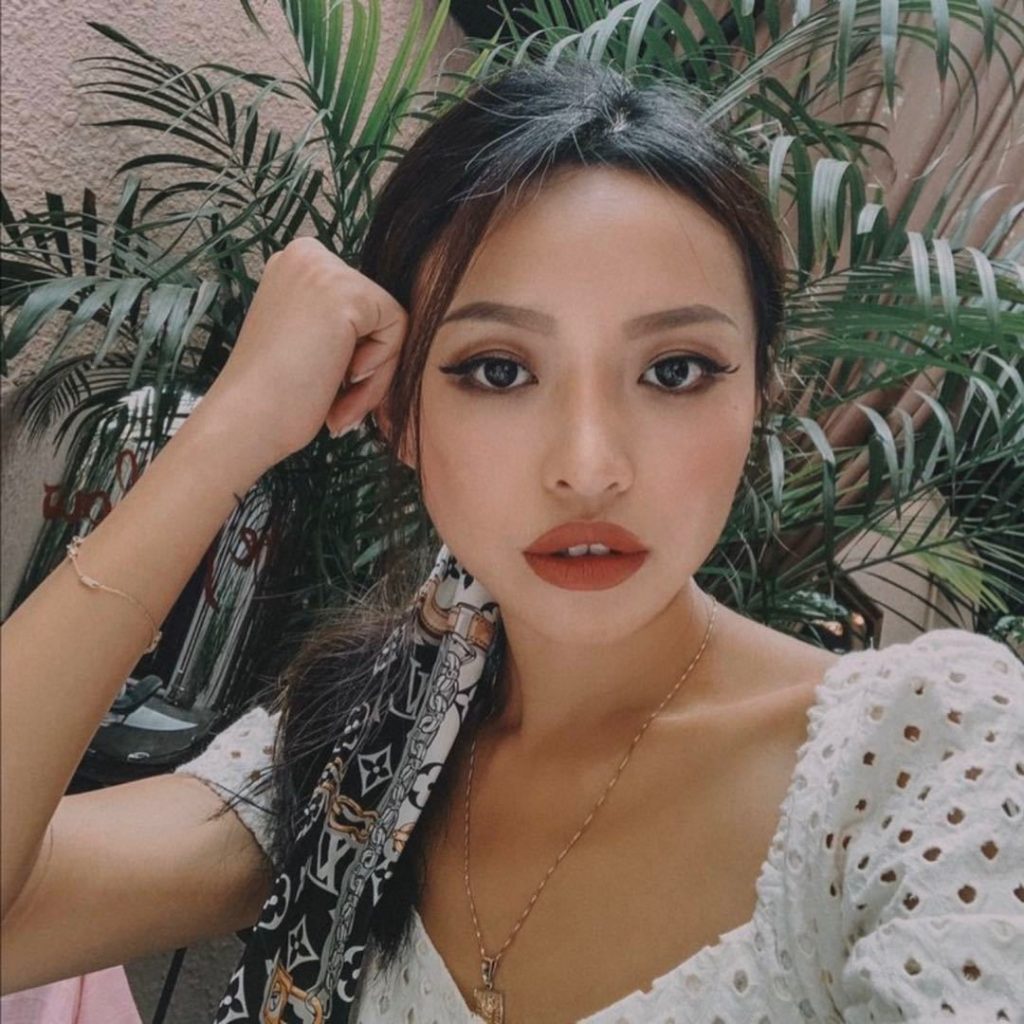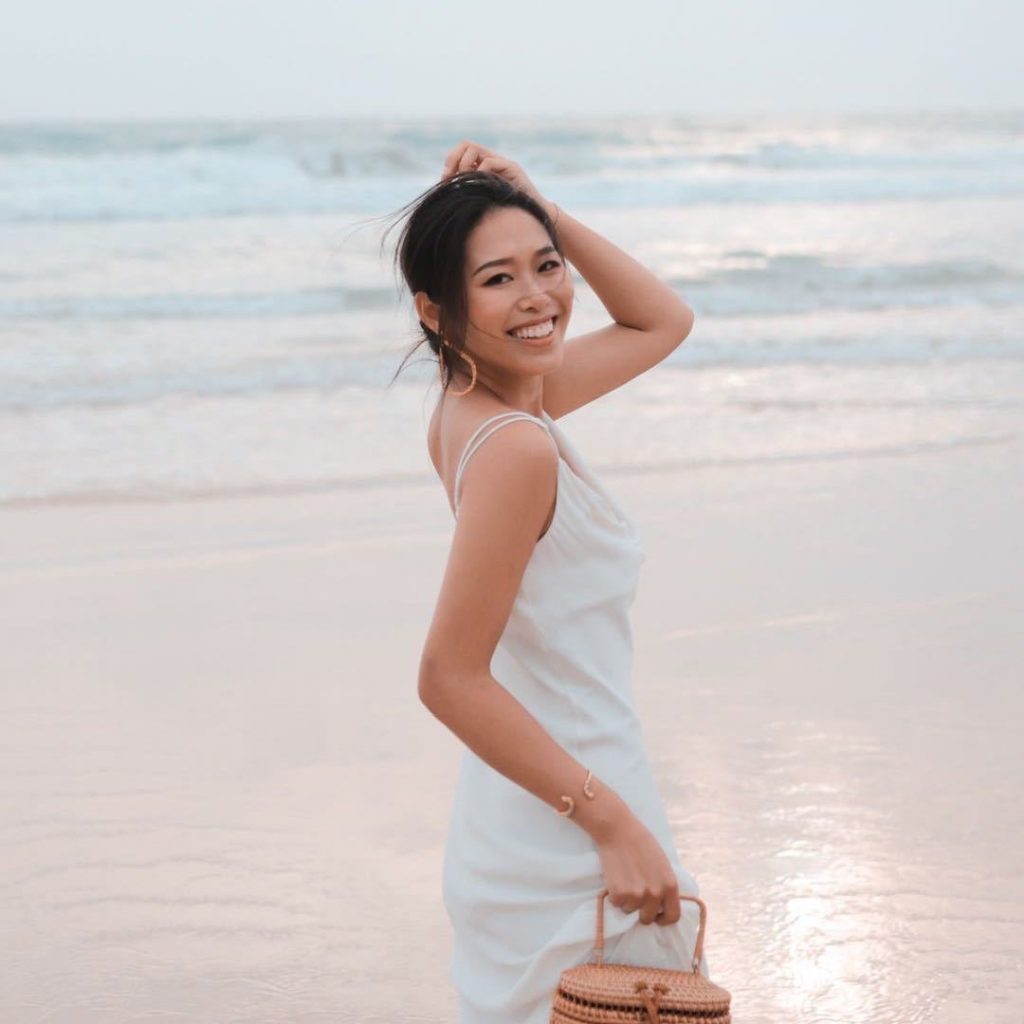 Safety. How well the destination controlled COVID-19 and how much the destination does to test incoming visitors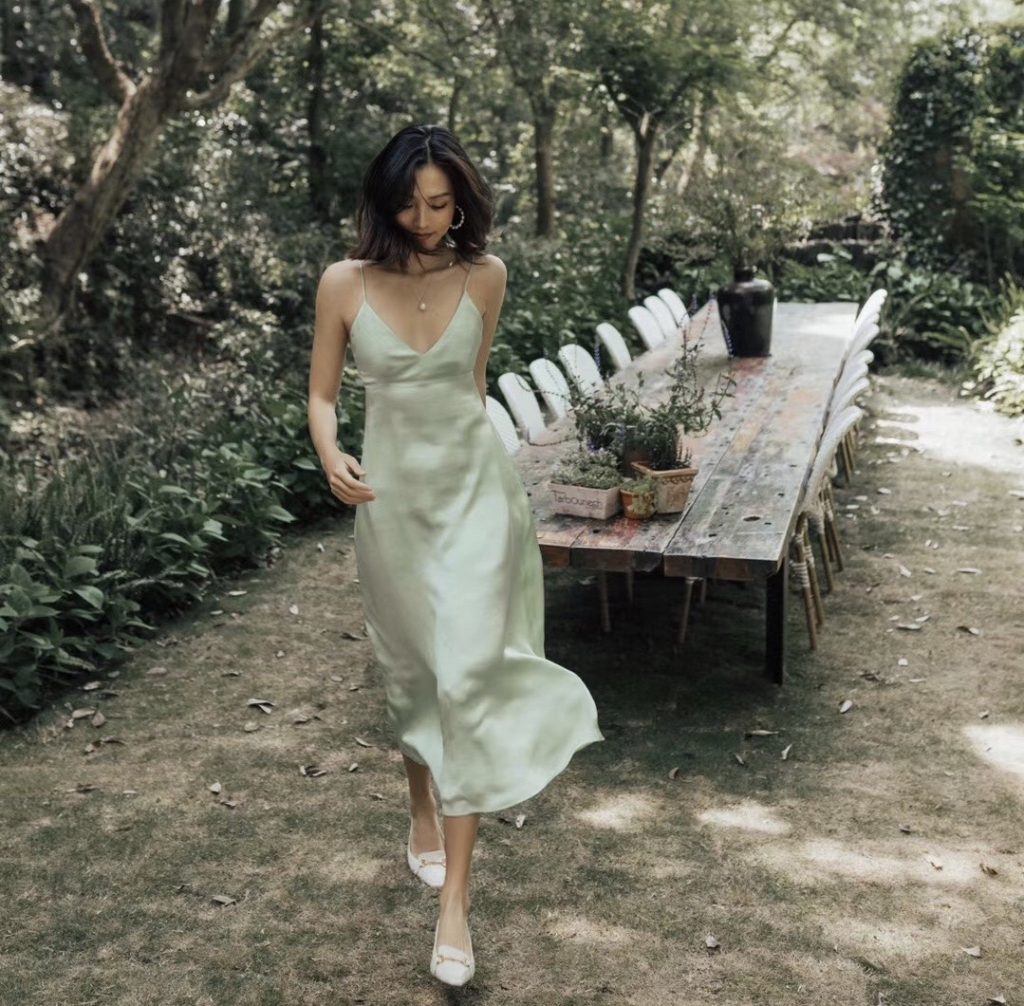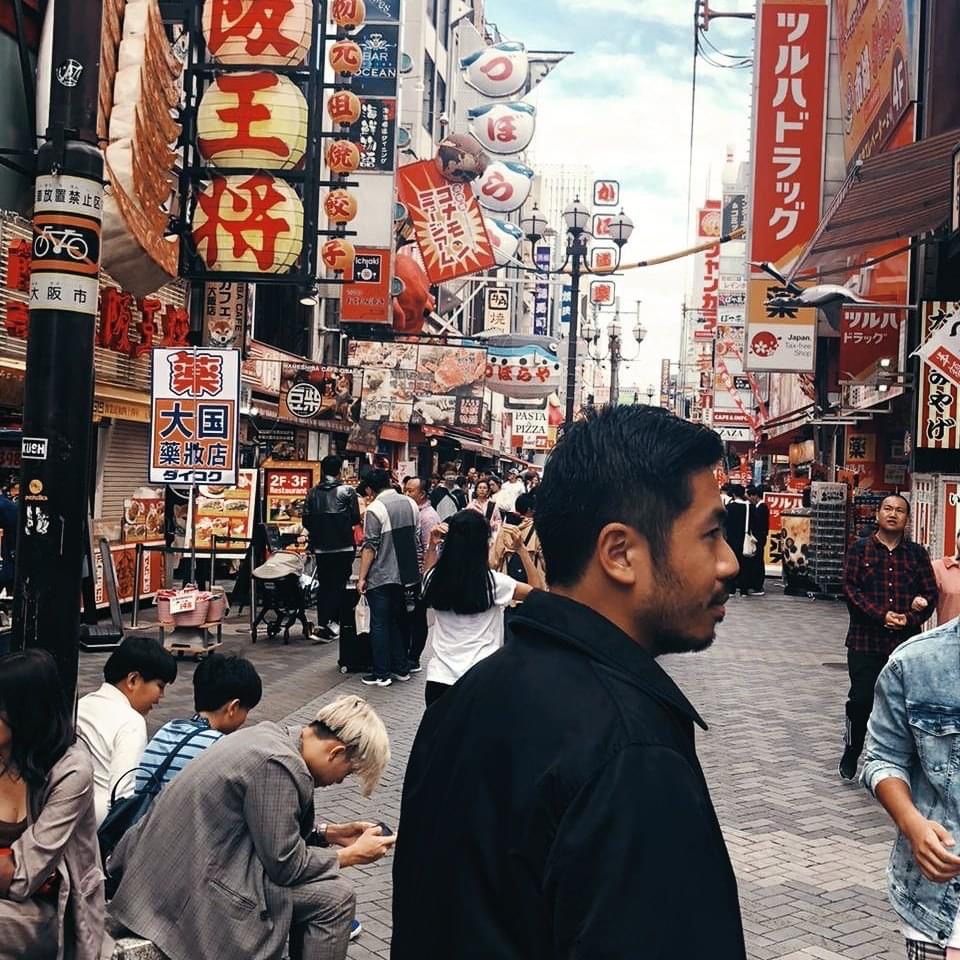 Nature Beauty. How the "rest" of COVID-19 puts the destination back to its beauty e.g. clean beaches, blue skies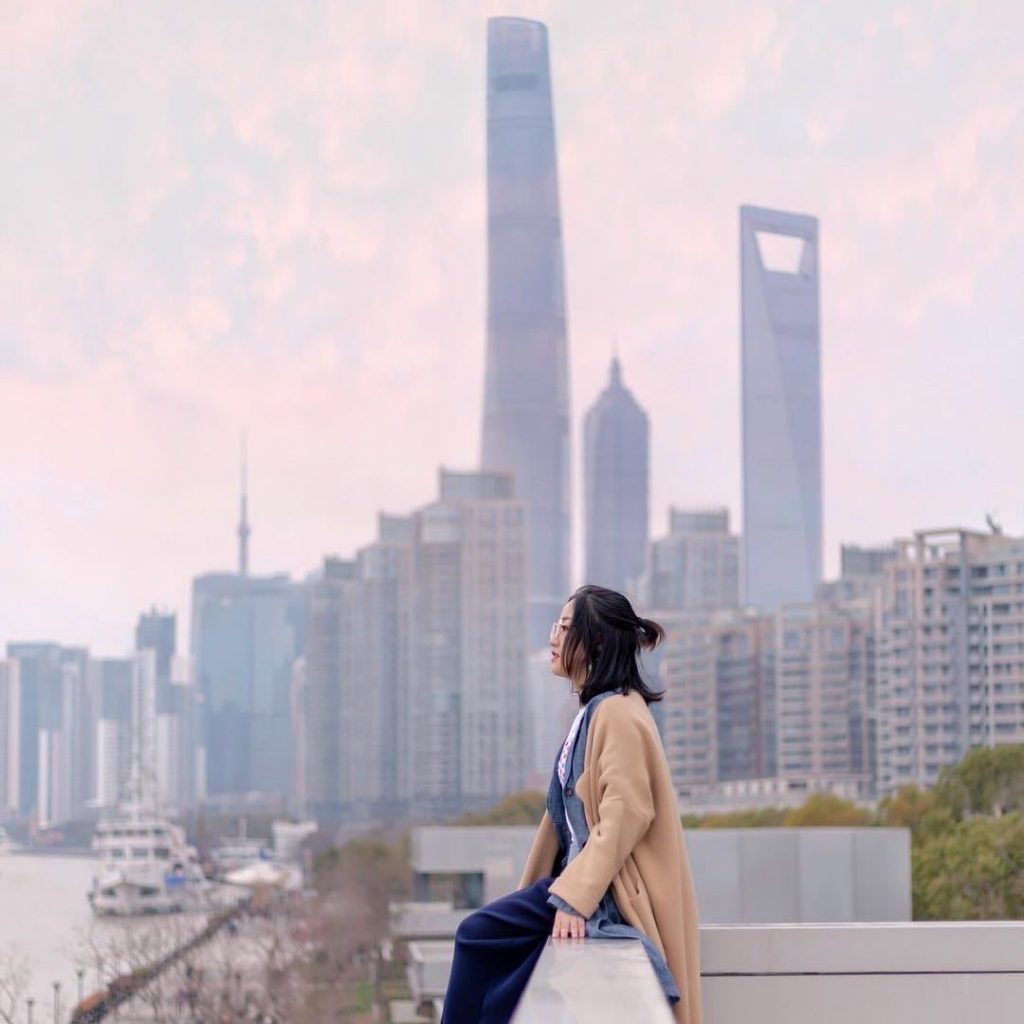 Cultural element. What you cannot get in China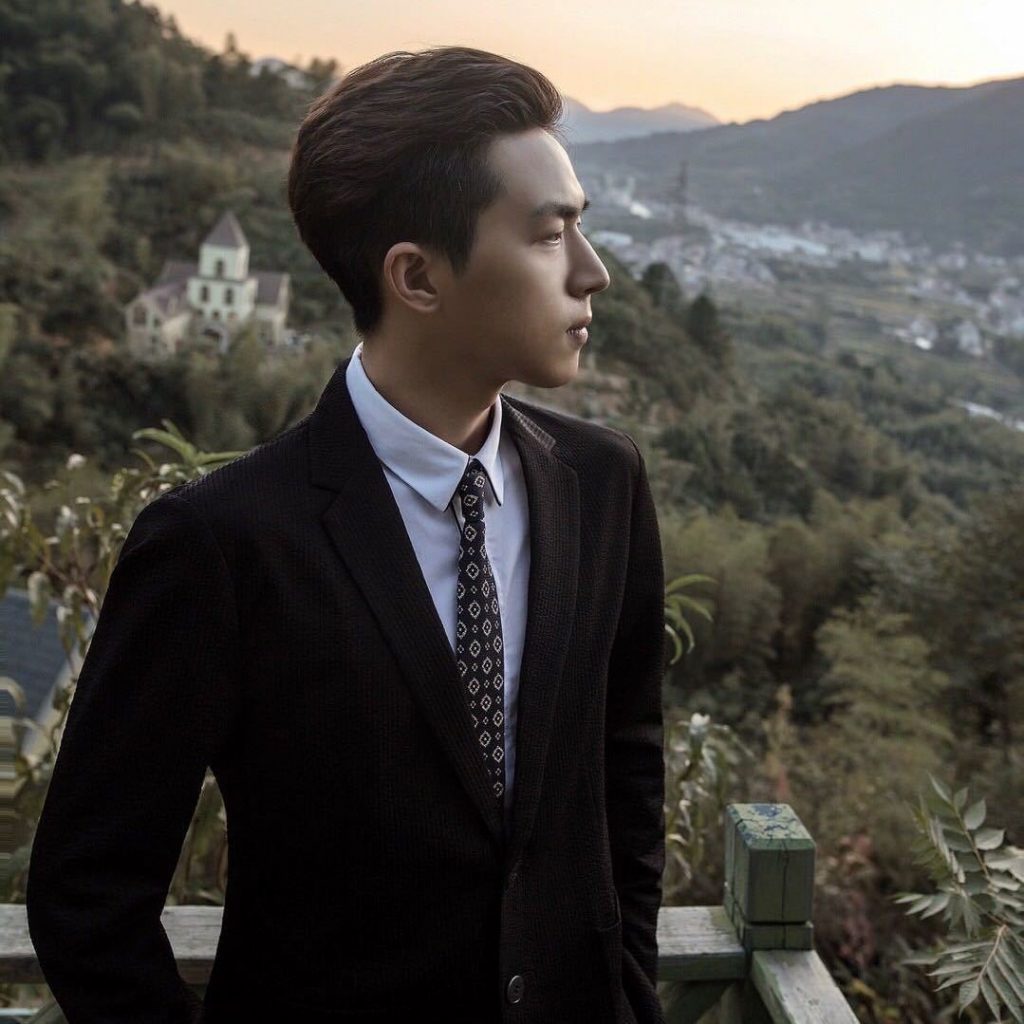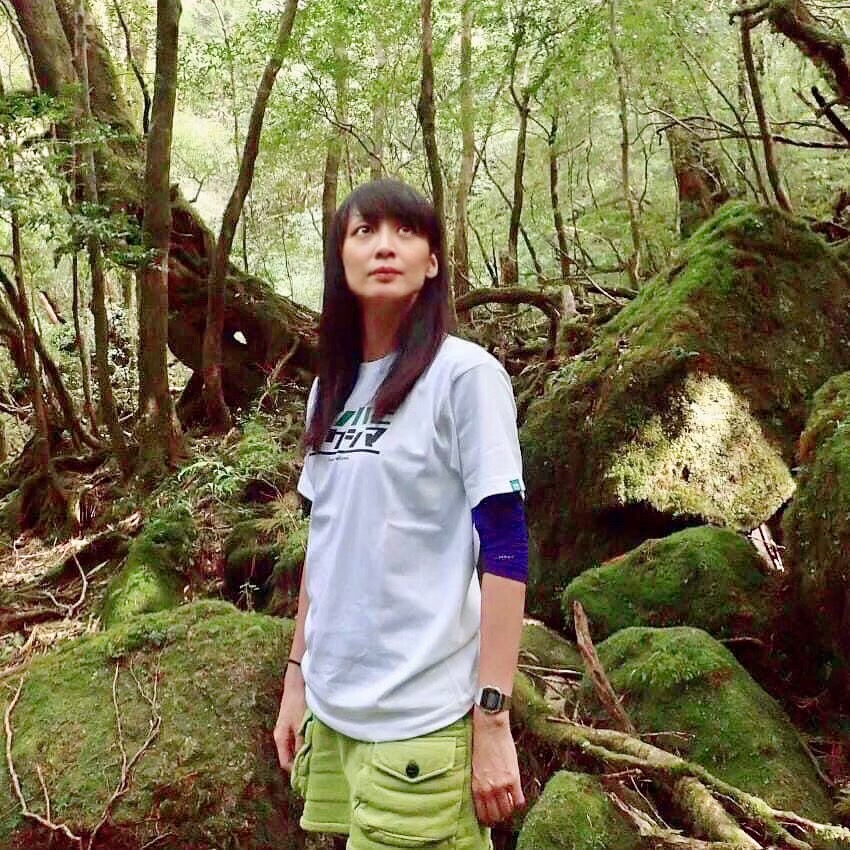 No major changes. Just follow own style as usual (both specialise in in-depth travel)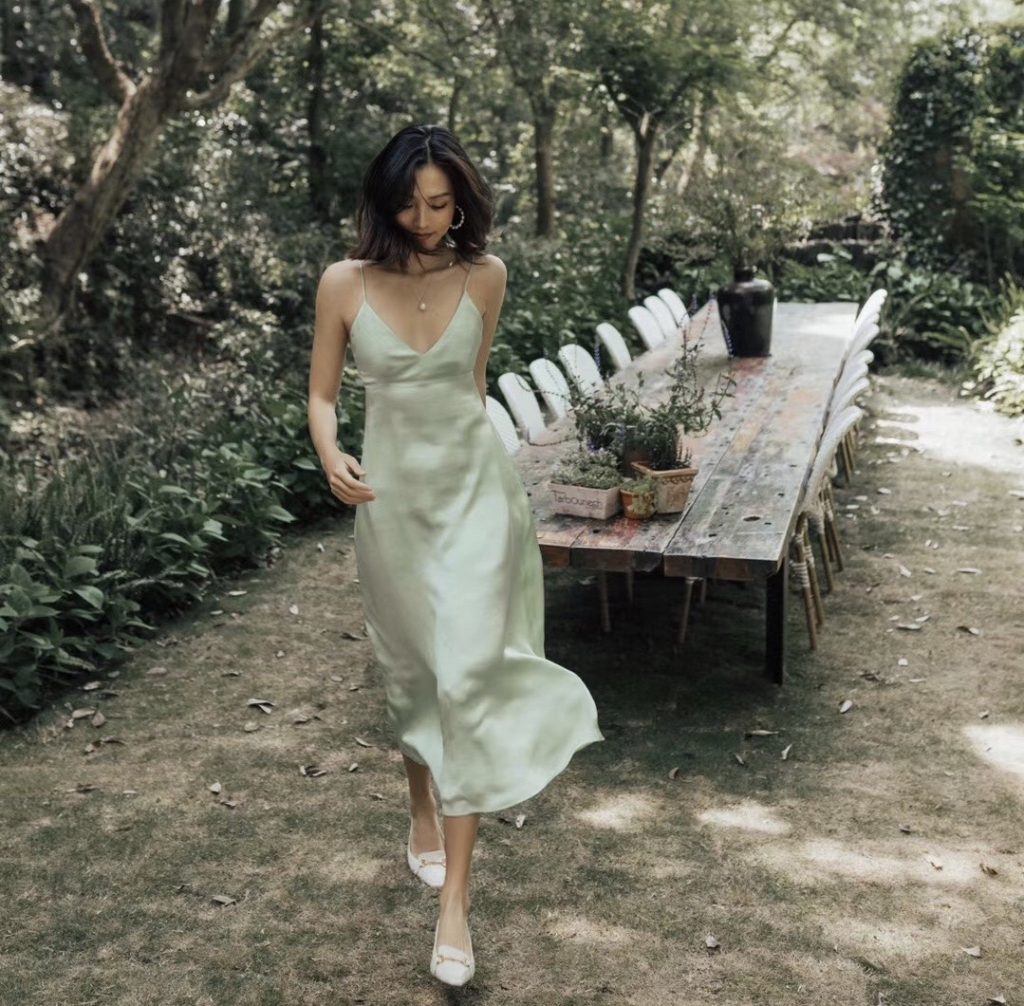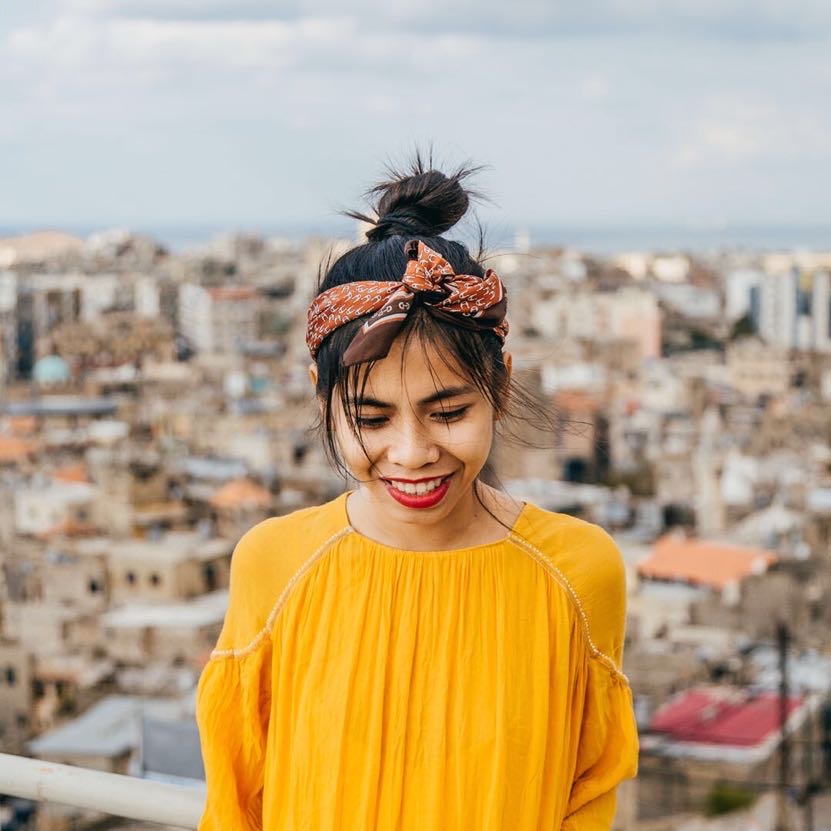 *** China friendly destinations (special mention)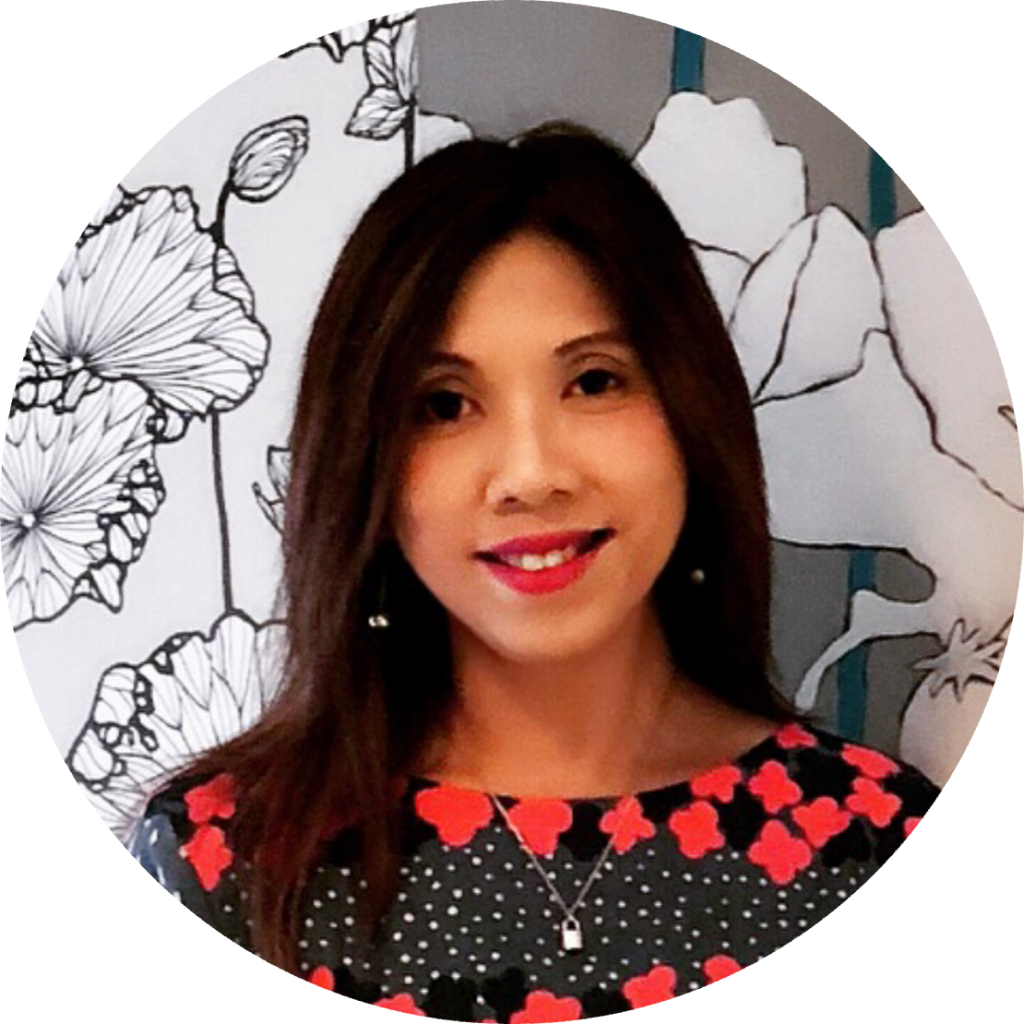 Anita take – It comes with no surprise that safety will be one of key areas of focus for Chinese travel KOLs post COVID-19. So, the better precautionary measures destinations can put in place, the higher comfort level the Chinese KOLs will have and the goodwill will be projected in their posts. Great opinions to focus on nature beauty and cultural element for destinations too. One special mention is 2 out of 9 said they are concerned about the attitude towards Chinese or they prefer China-friendly destinations and will promote the friendliness of the specific destination to Chinese.
Question 4: What different angle (if any) will you take on to promote an overseas hotel property post COVID-19?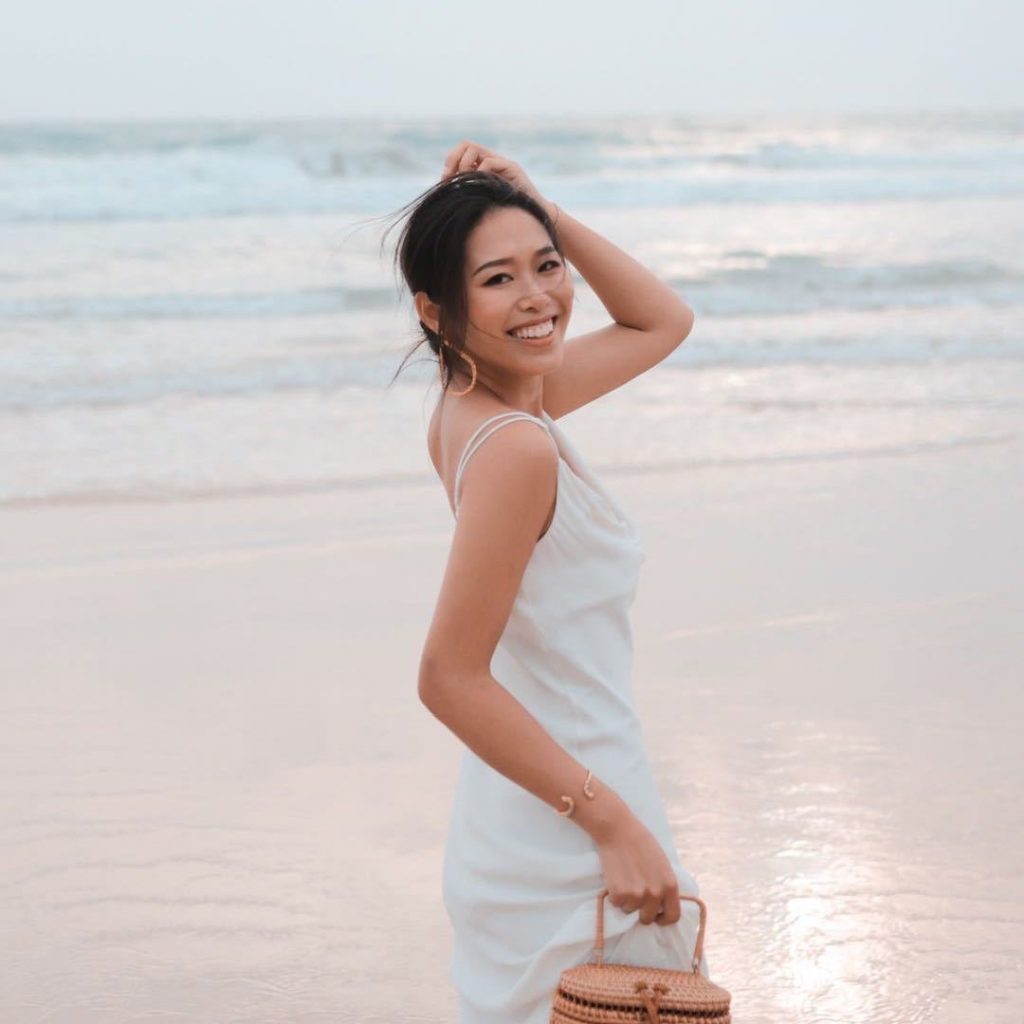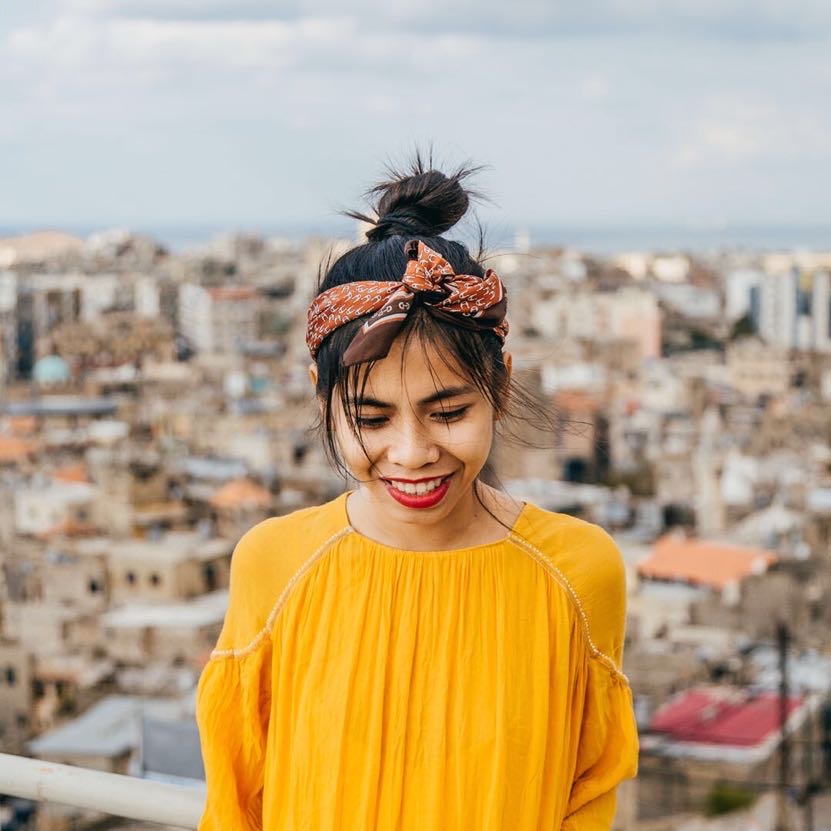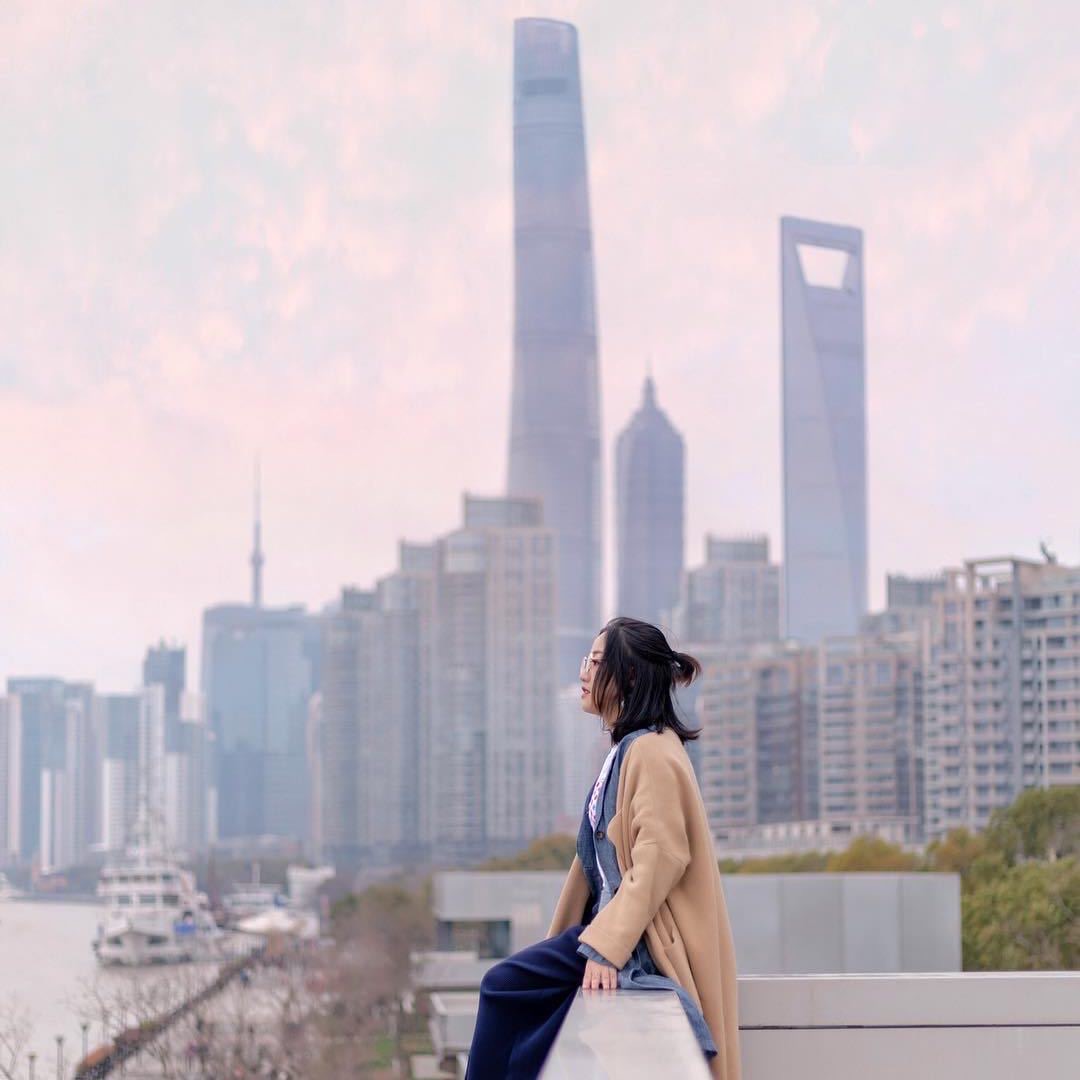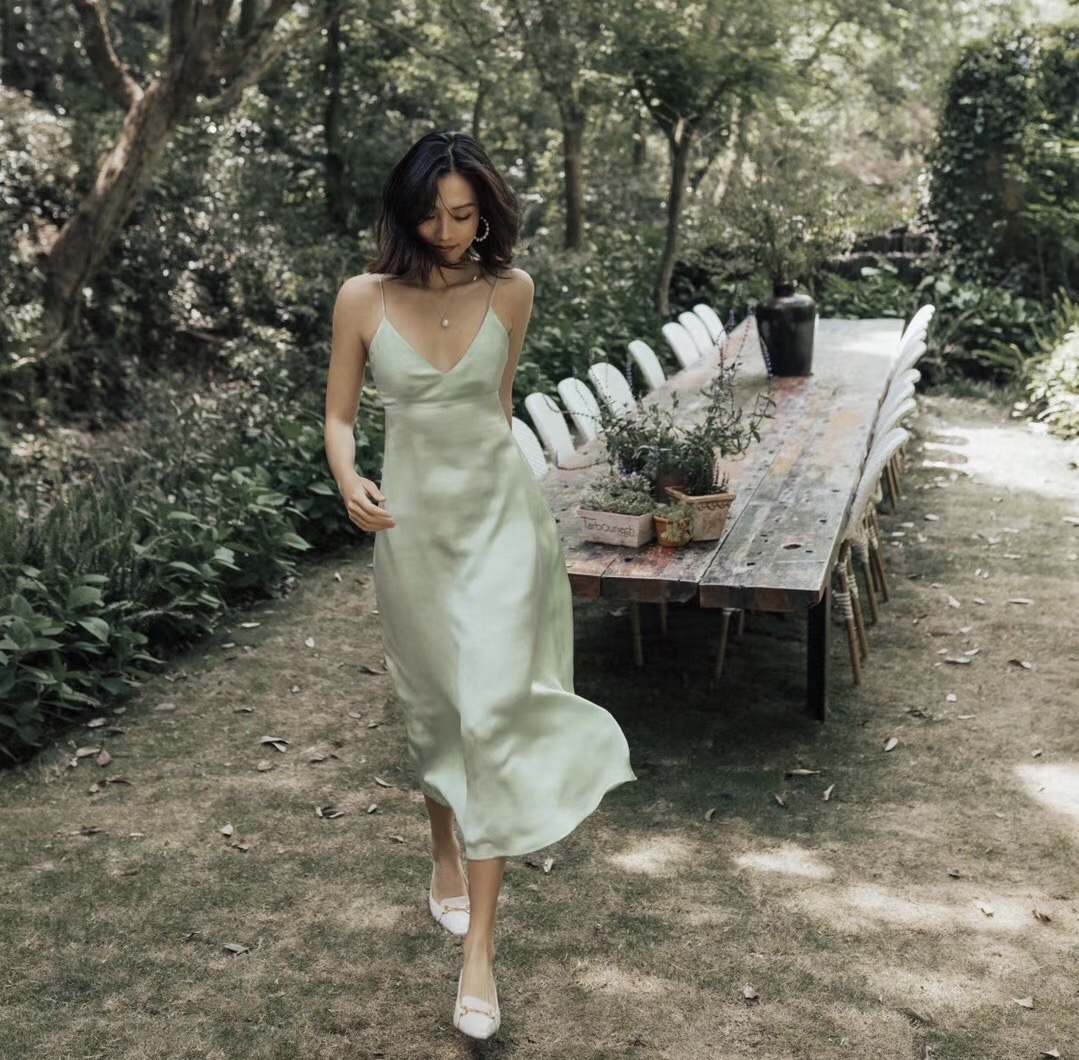 Safety & Privacy. From arrival to departure, how well is the hotel focusing on the hygiene matters. One KOL mentioned will be a plus if the hotel staff wear masks and do not discriminate Chinese guests wearing masks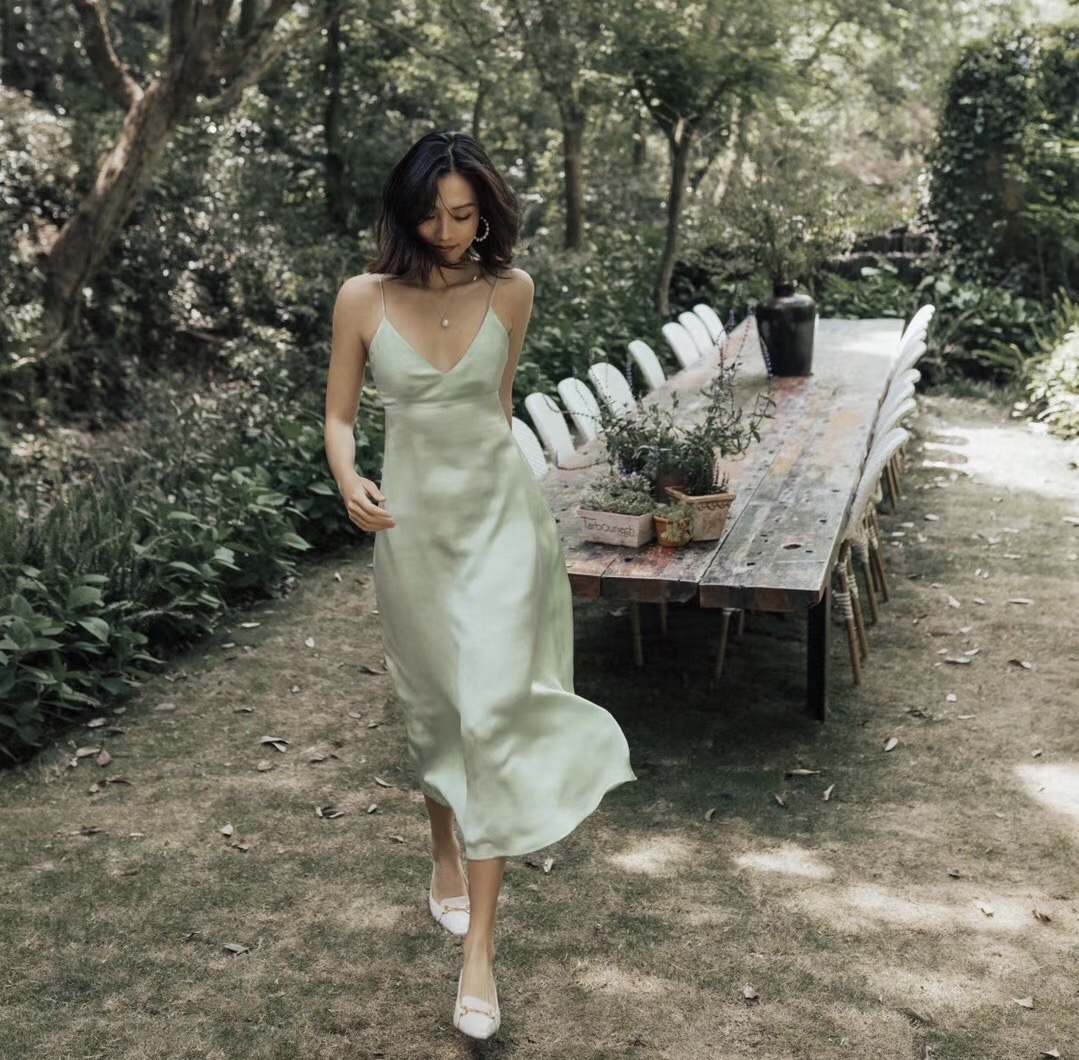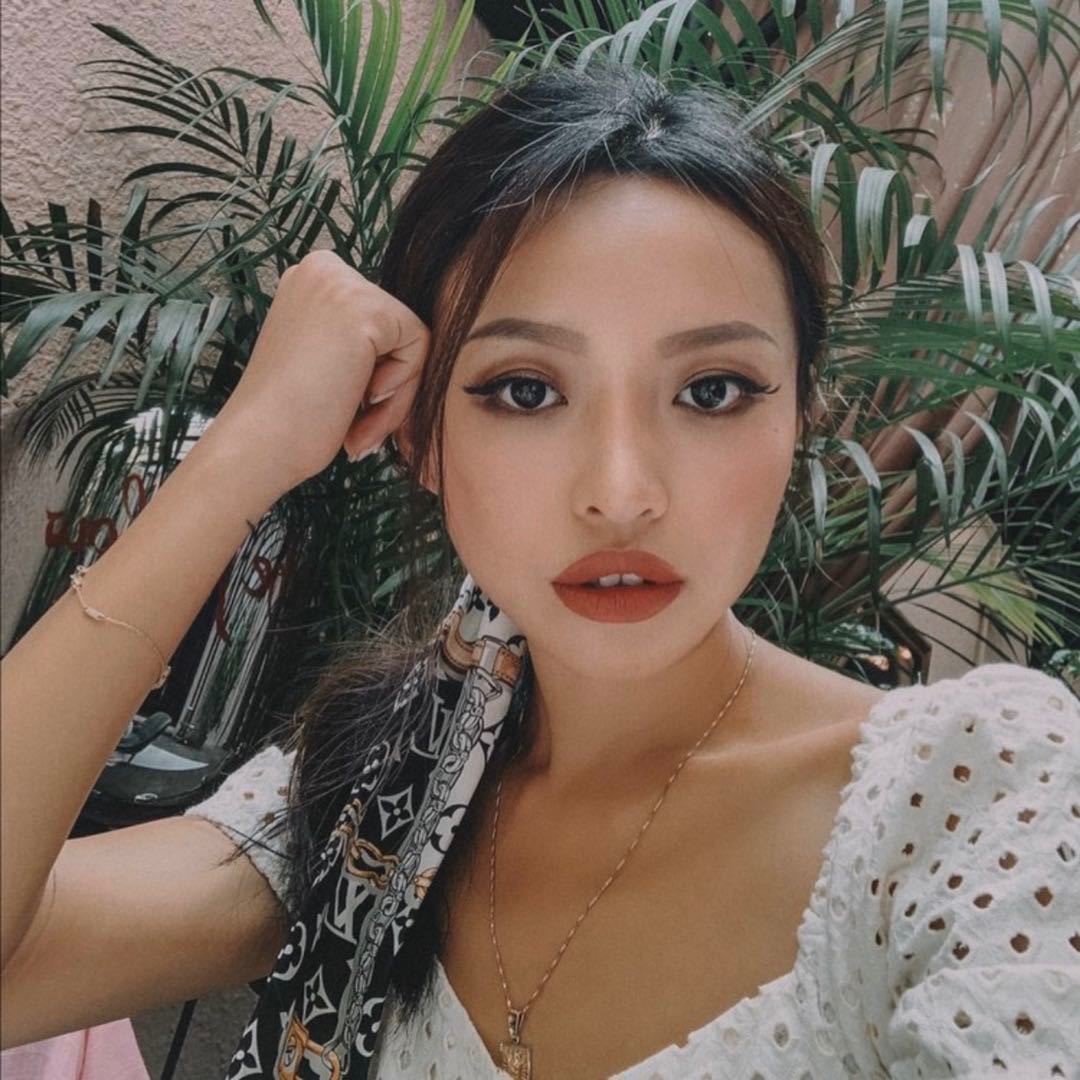 Eco-friendly & sustainability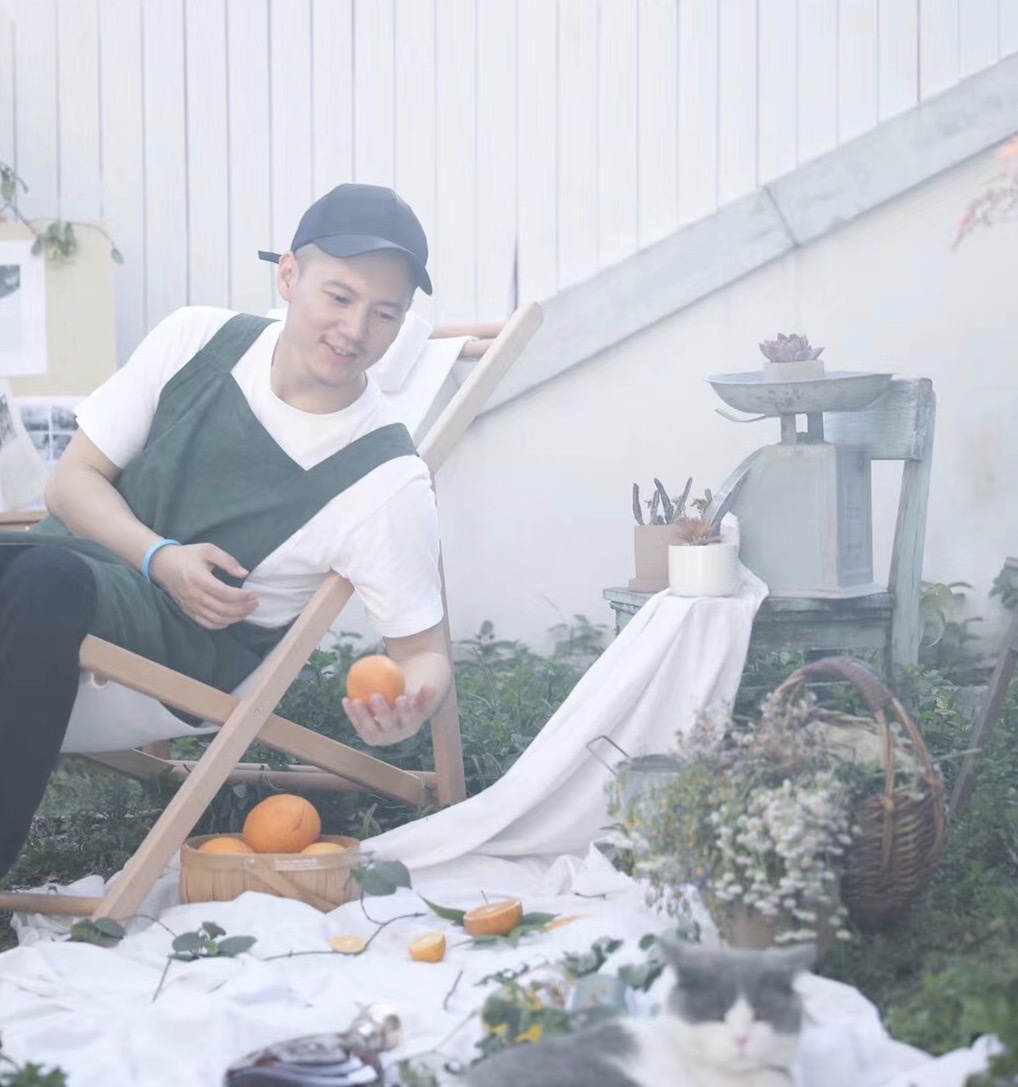 Attractions nearby. More partnership on various travel services providers that have the same high standard of safety and precautionary measures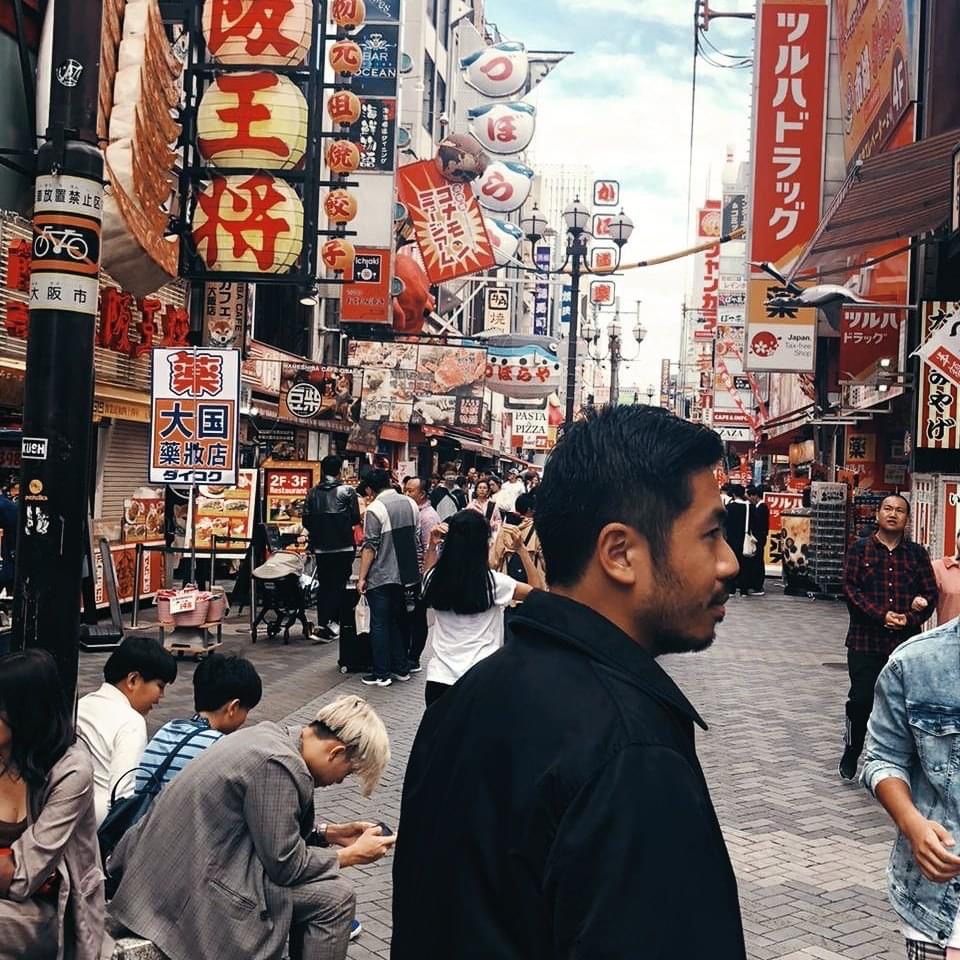 Small group / private classes activities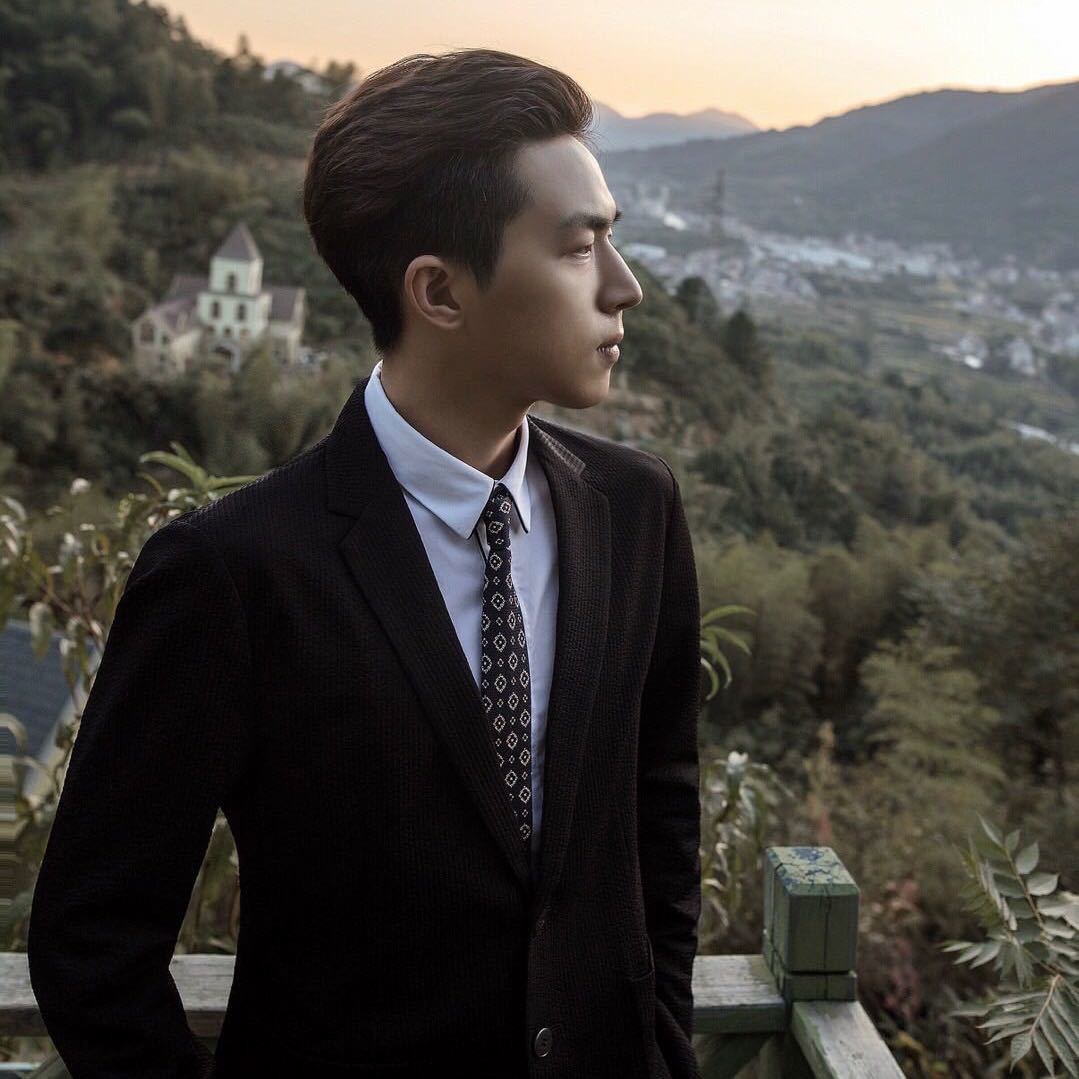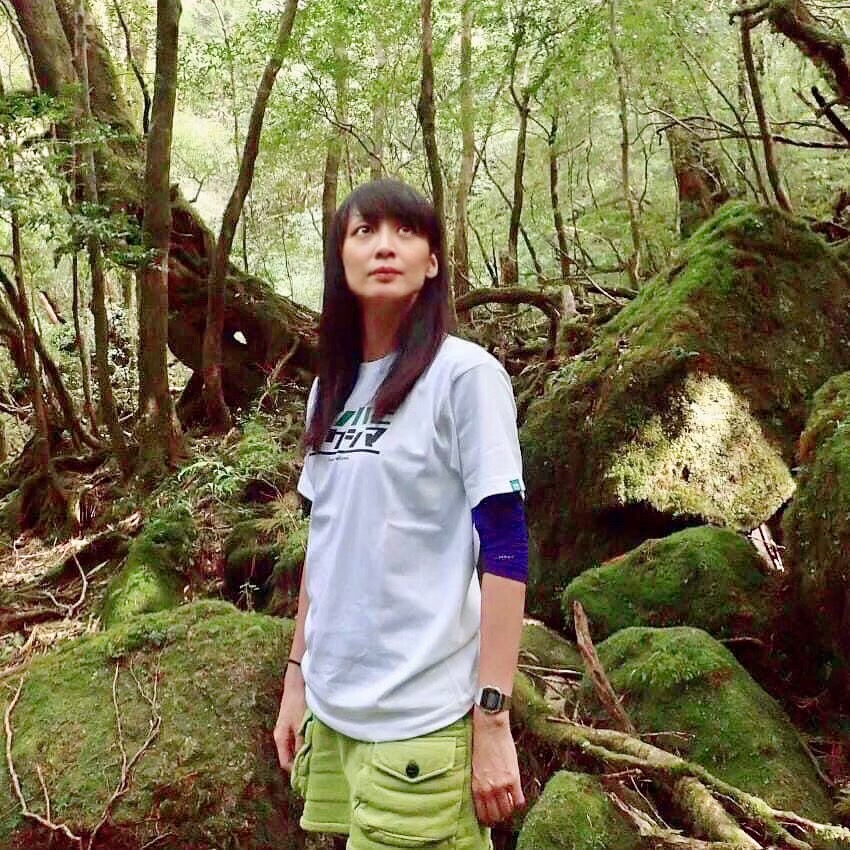 No major changes. Just follow own style as usual (both specialise in in-depth travel)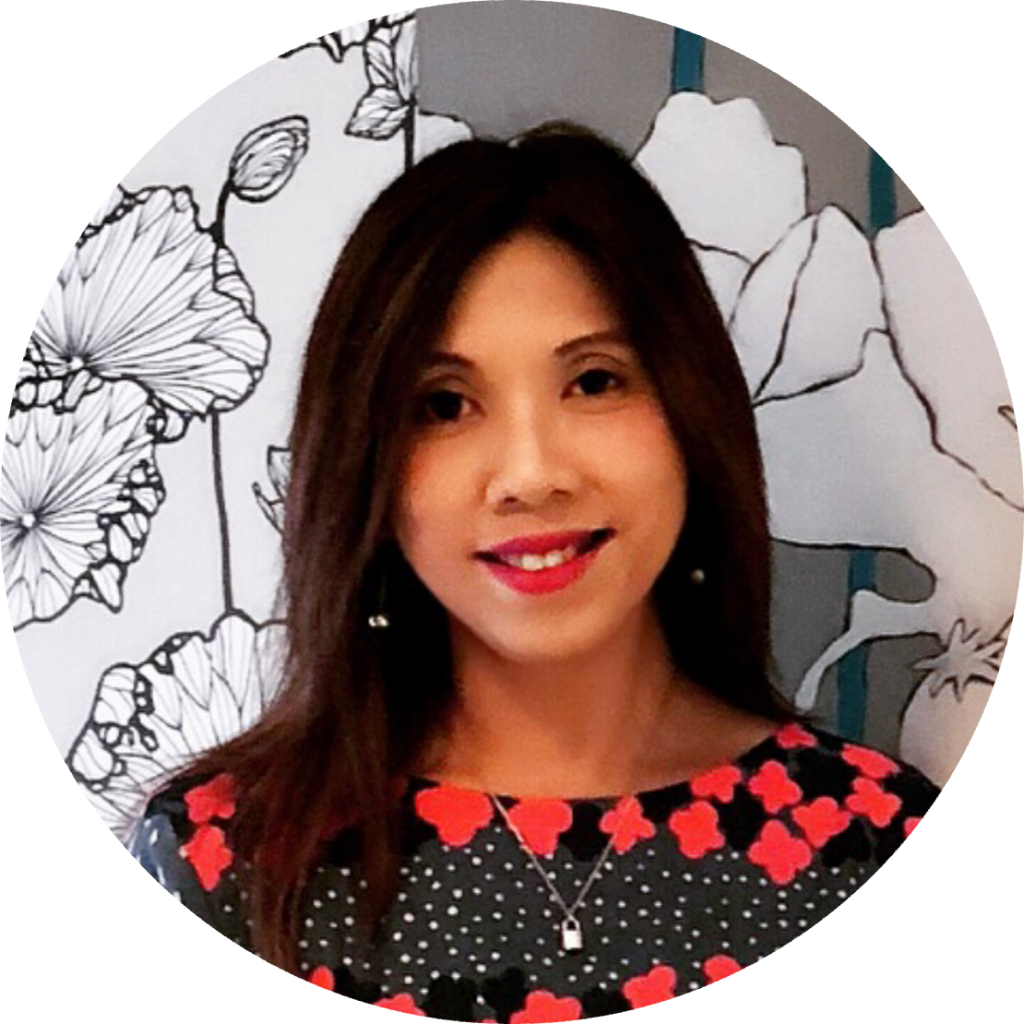 Anita take – To market an overseas hotel, safety & privacy also come first. If it is boutique properties with "lower density", it becomes a selling point. 2 out of 7 will also use the eco-friendly angle. Then it comes to small group activities. And there is one mention that it will be an selling angle if the hotel staff wear masks. China has made wearing masks mandatory in the public since COVID-19 outbreak hence Chinese are very used to wearing masks and seeing others wearing masks. Overseas hotels need to be sensible to this.
There are 2 in-depth travel KOLs here, one in China and one in HK. It is interesting to see both only plans to travel in 2021. But once they get on the road, they do not intend to make any changes in what they talk about, either about the destinations or the overseas hotels. This is not conclusive as the sample size is too small but this gives me a good reference that maybe in-depth travel will only rebound at a later timeline say in 2021 when dusts got settled.
Question 5: Name 3 overseas countries you predict independent Chinese travelers will travel to first post COVID-19. (Assuming no lockdown and quarantine restrictions).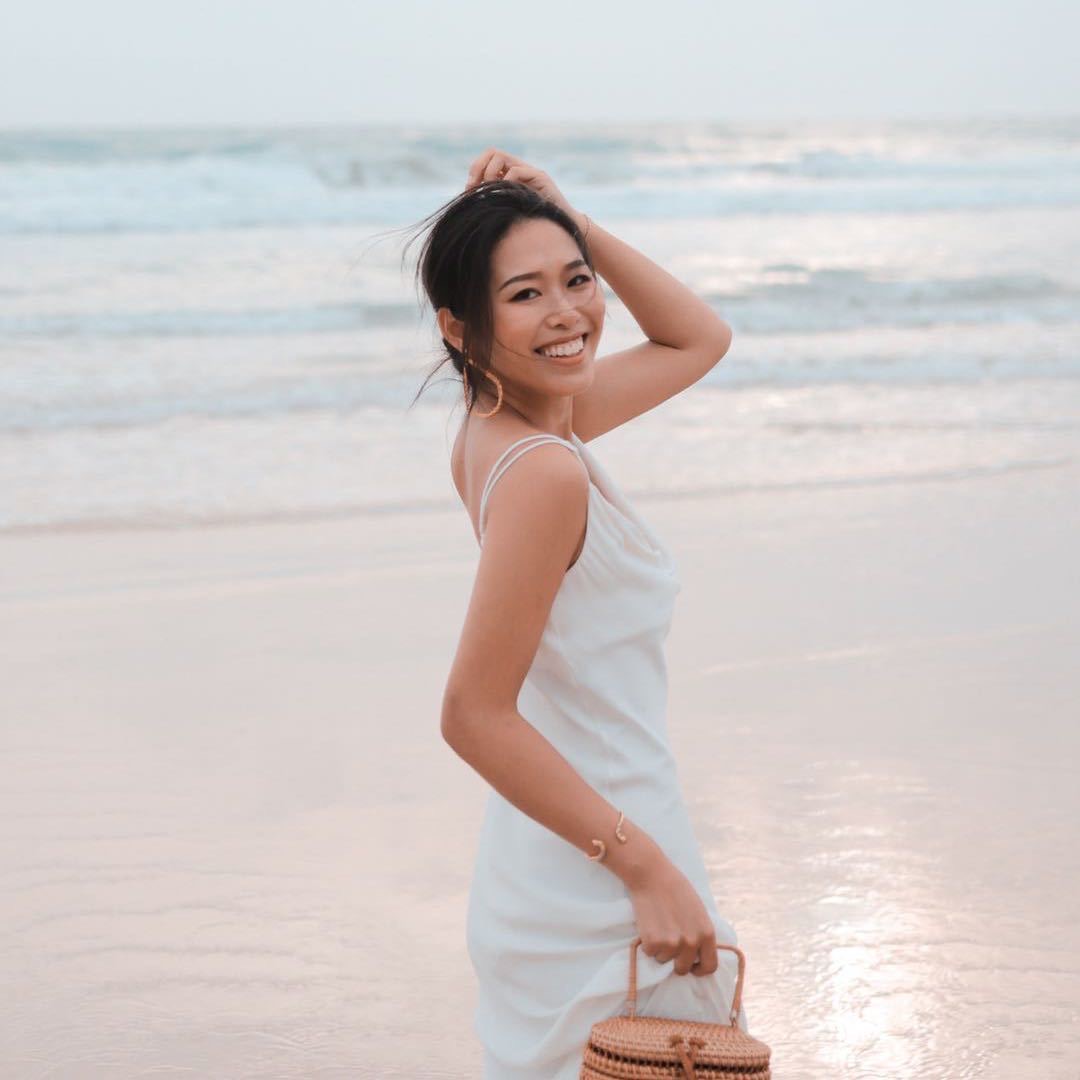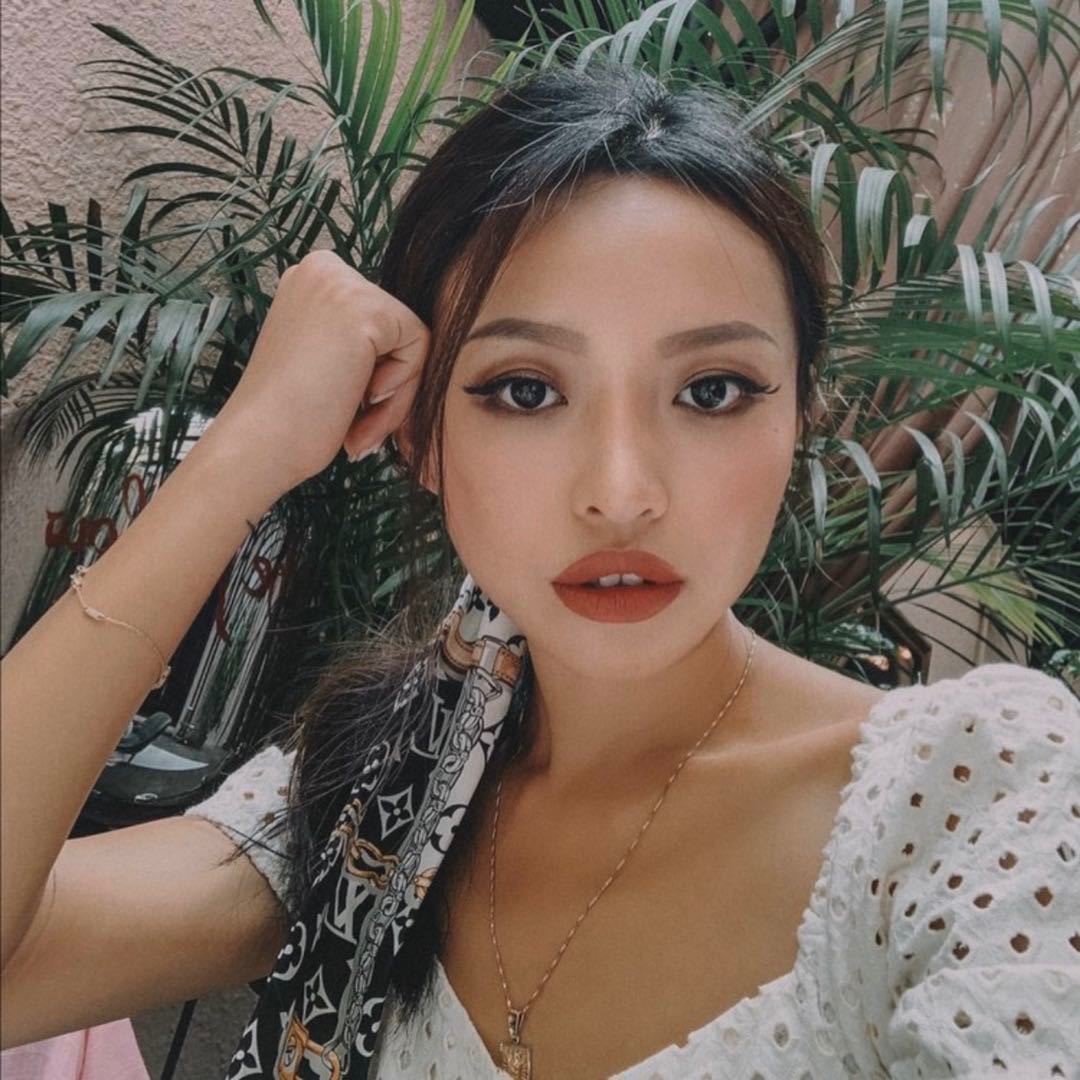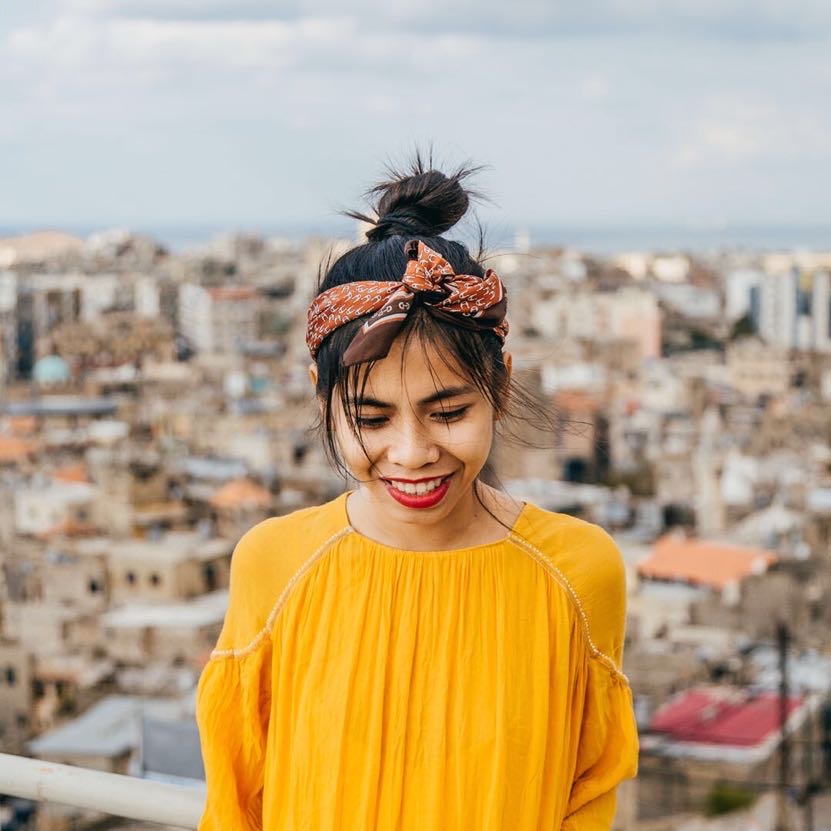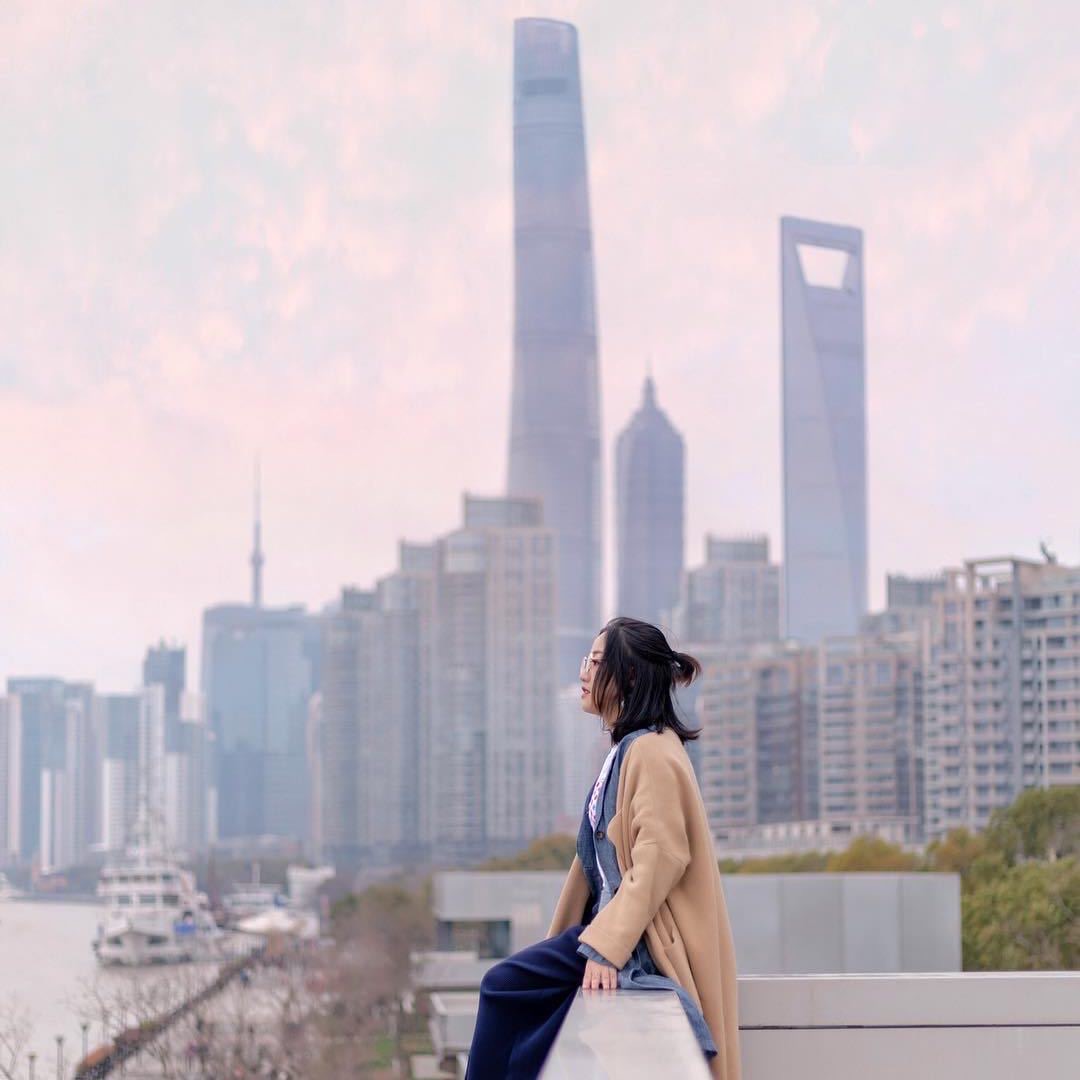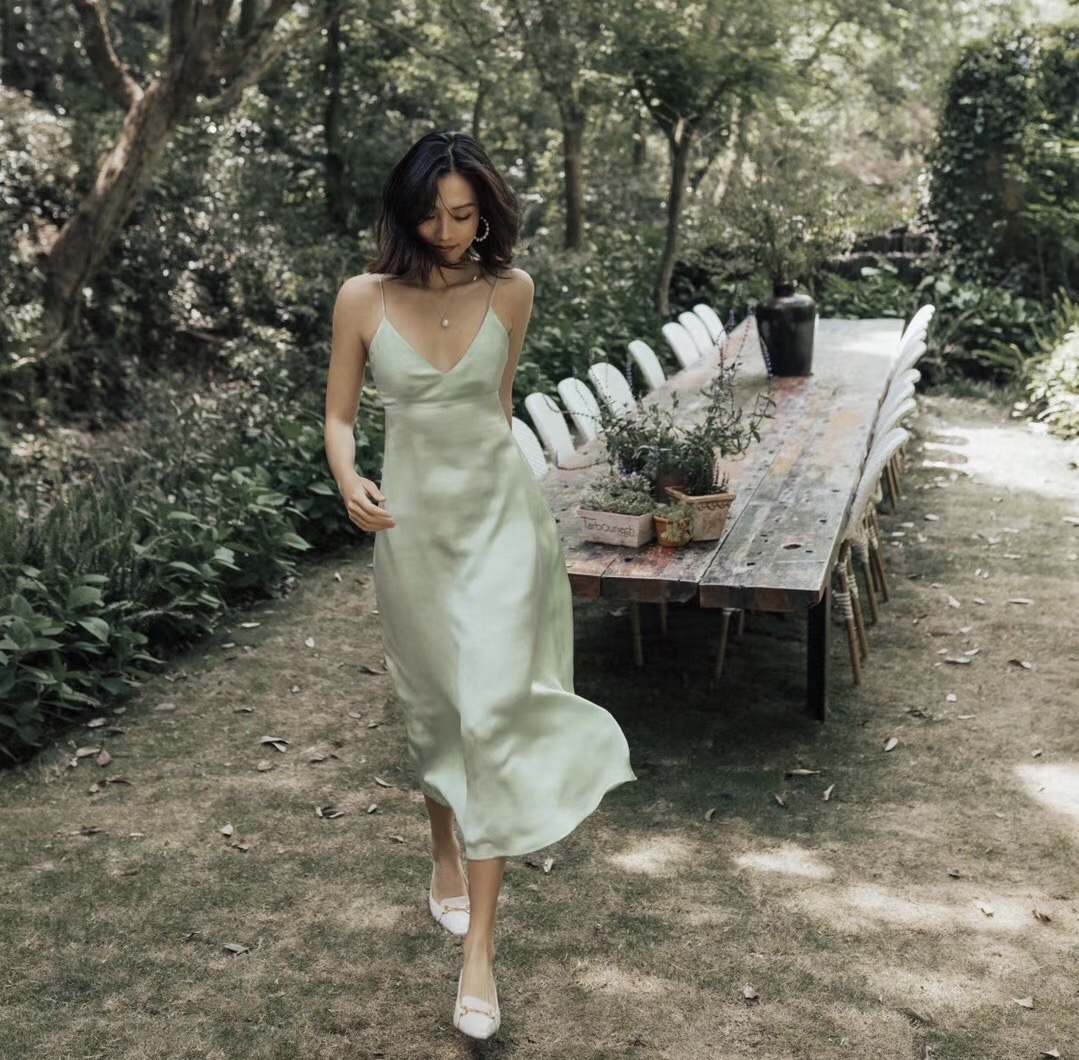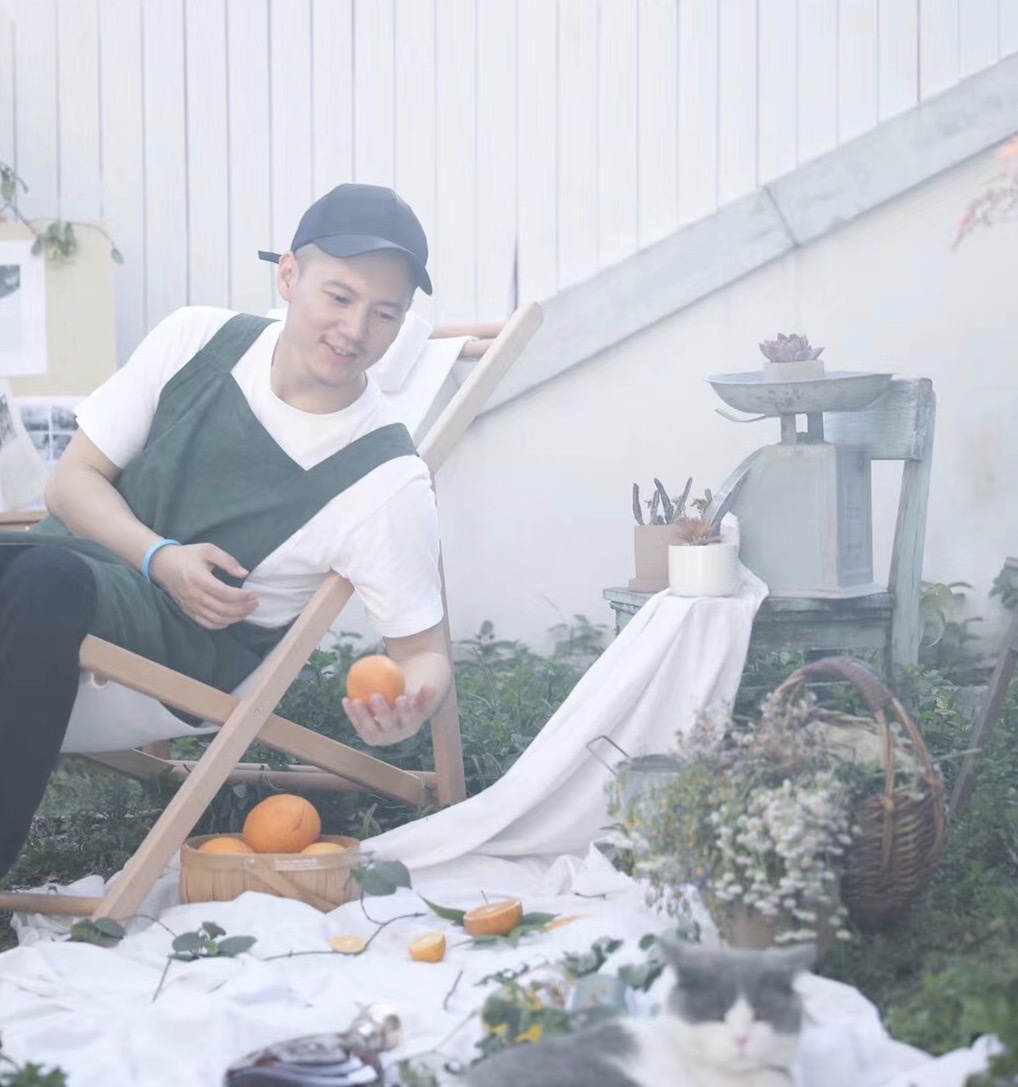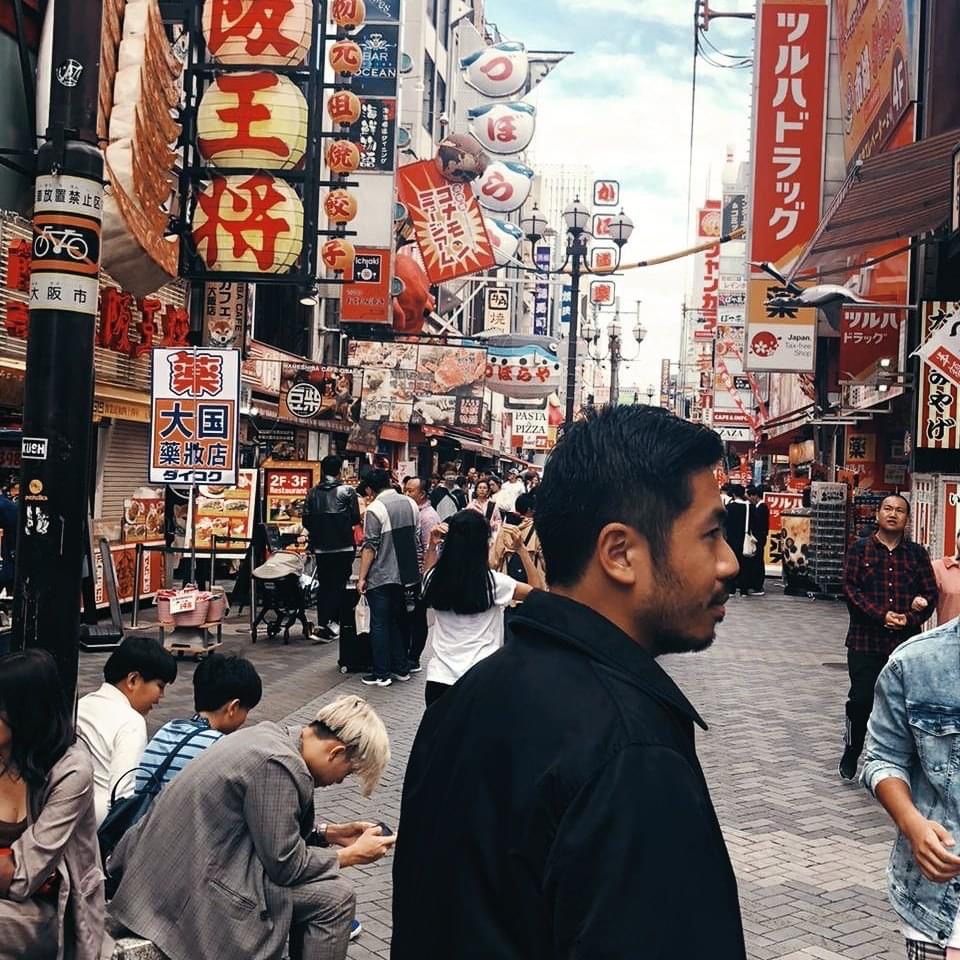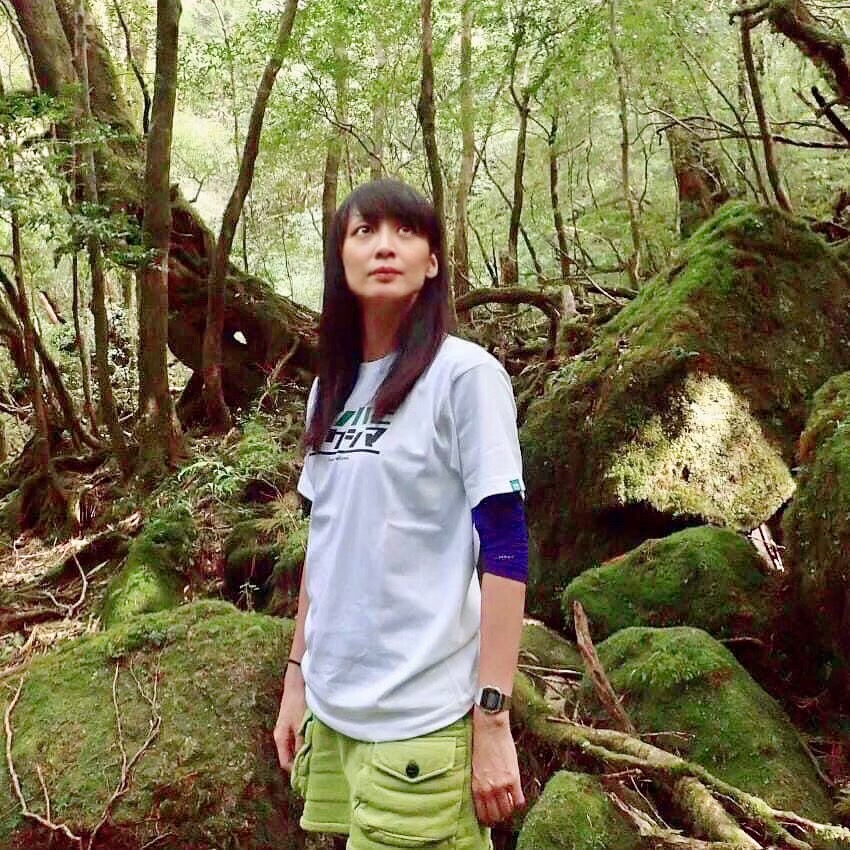 THAILAND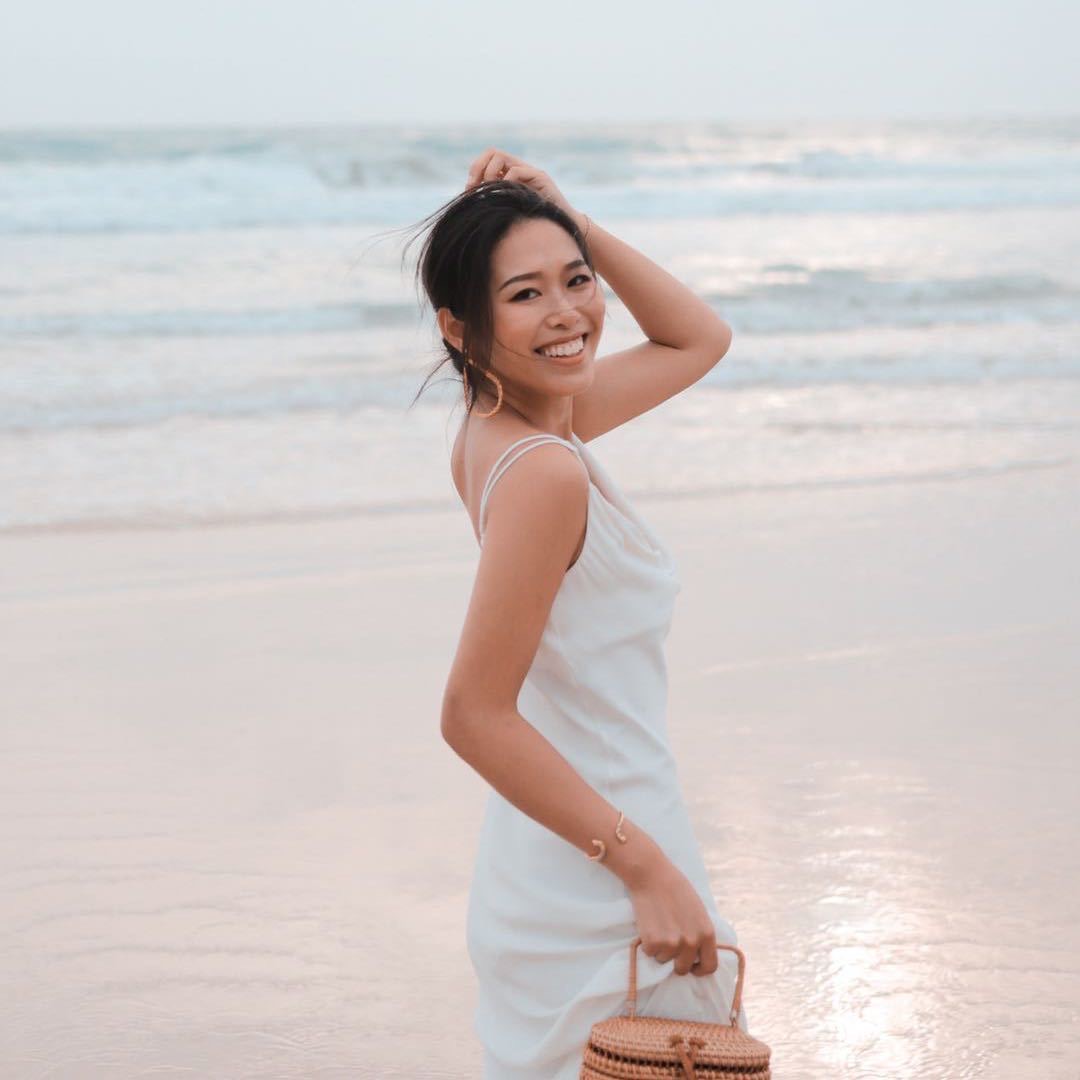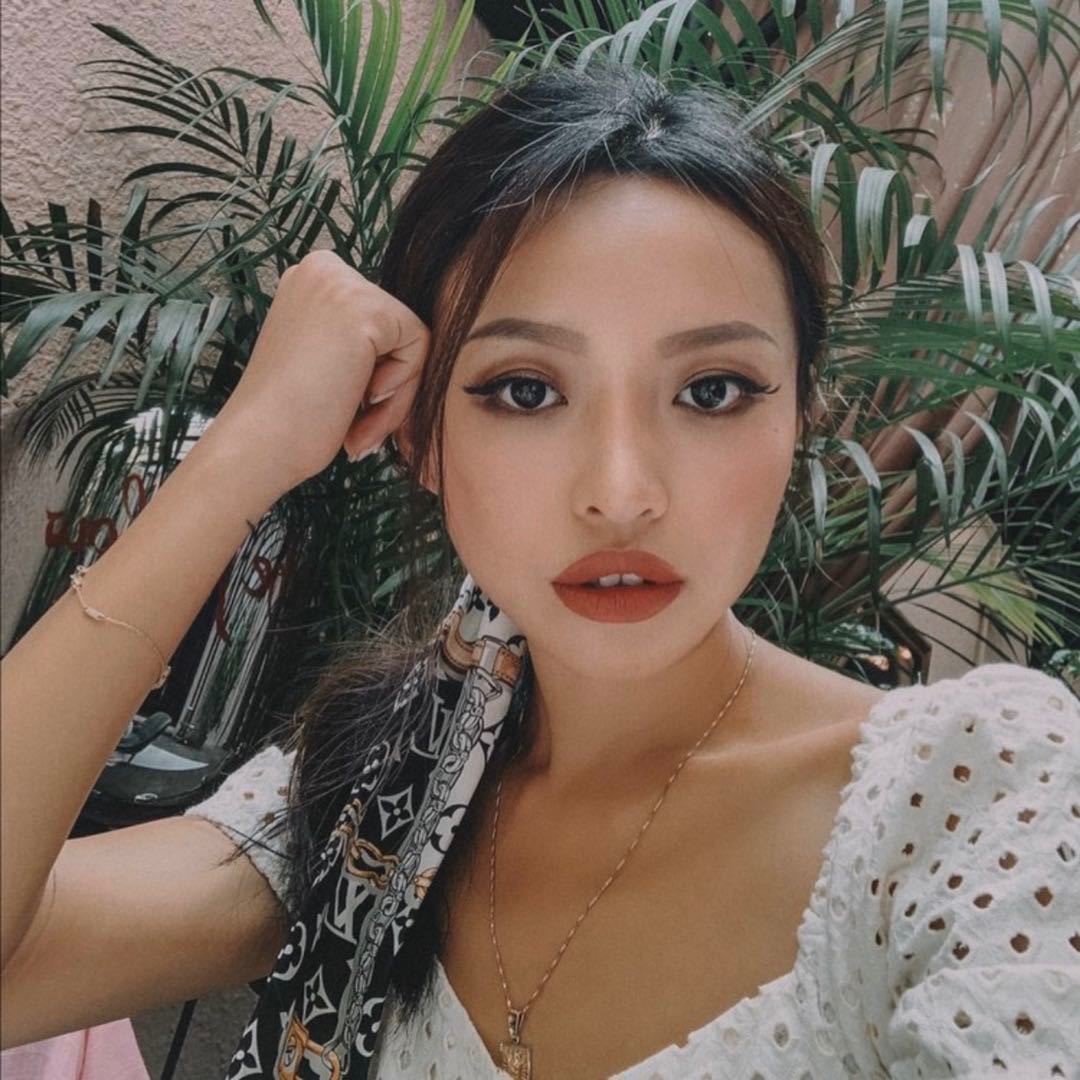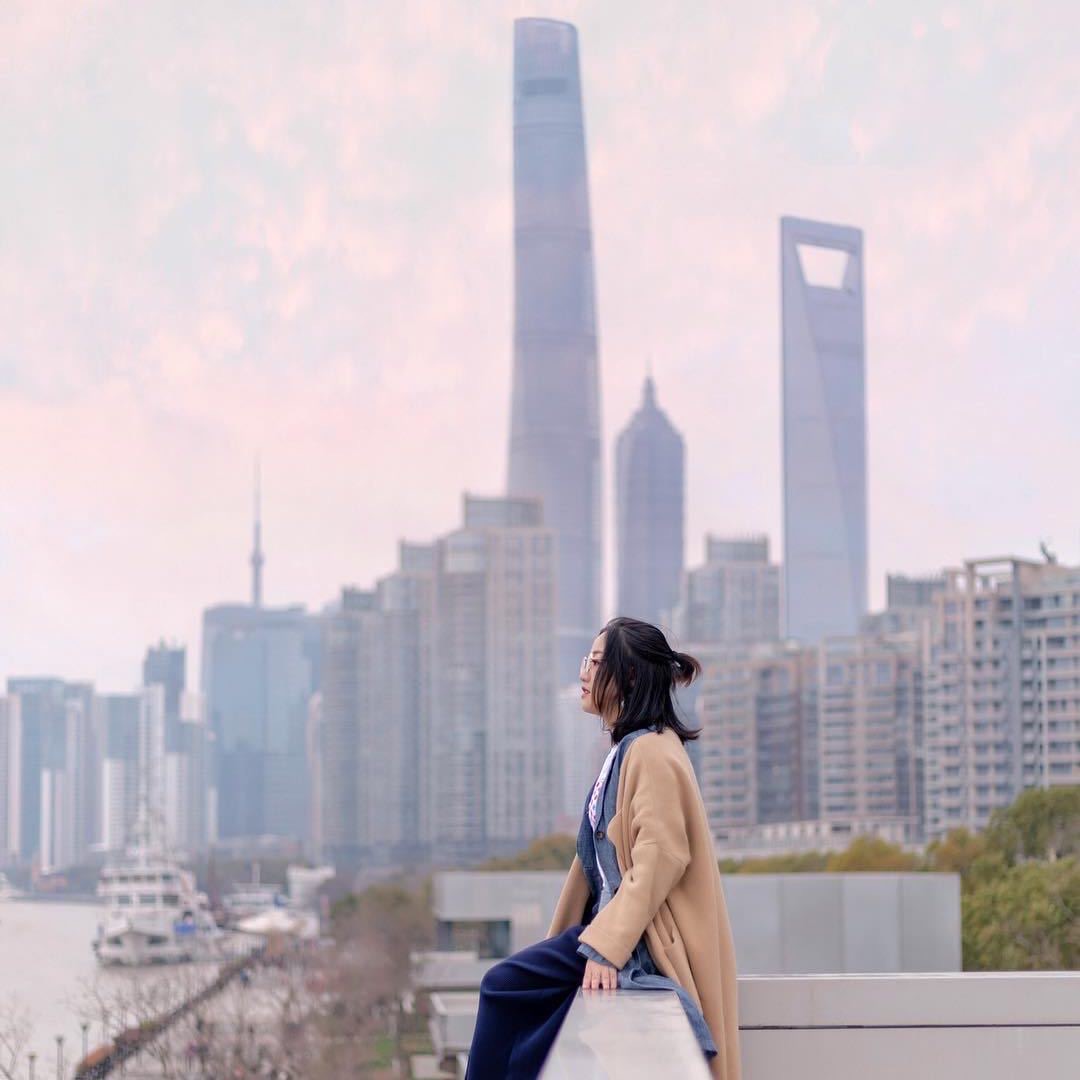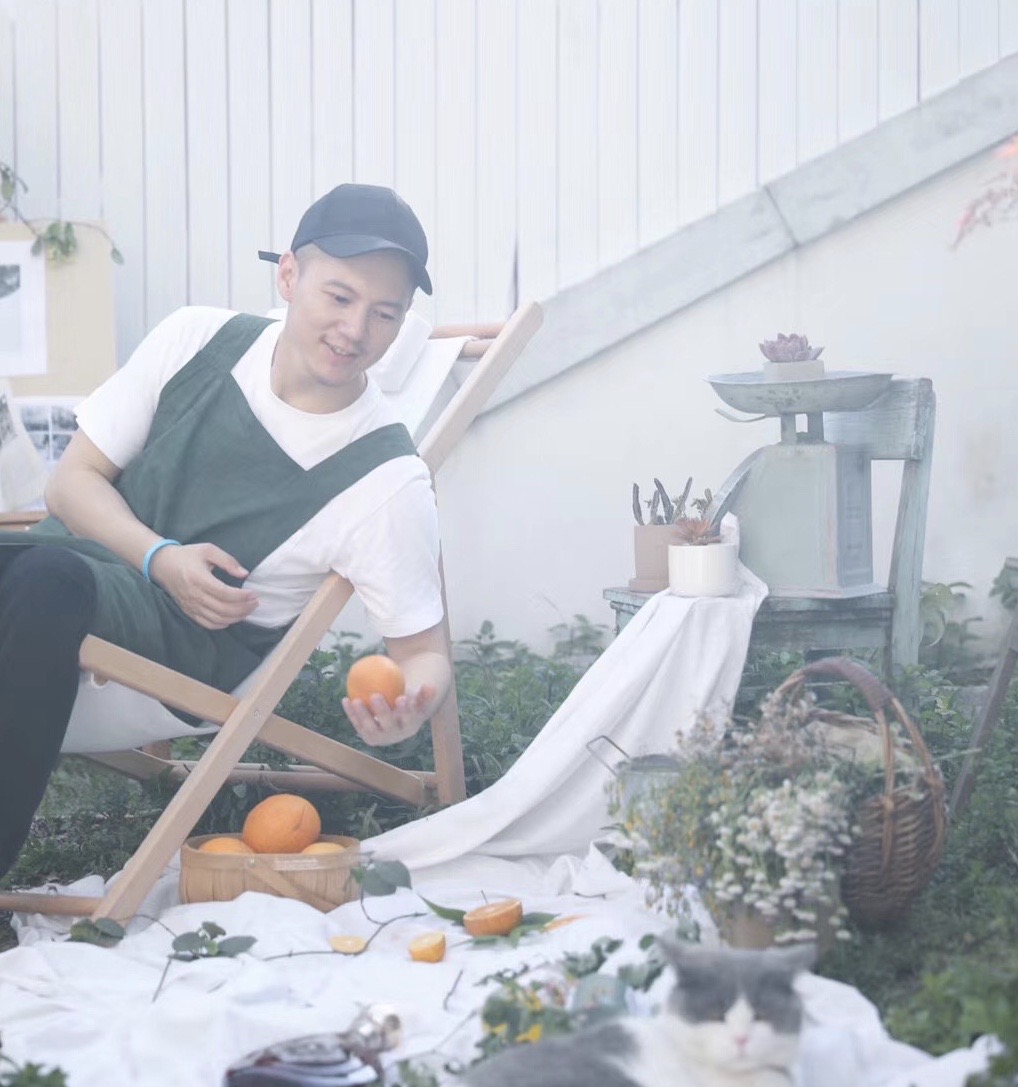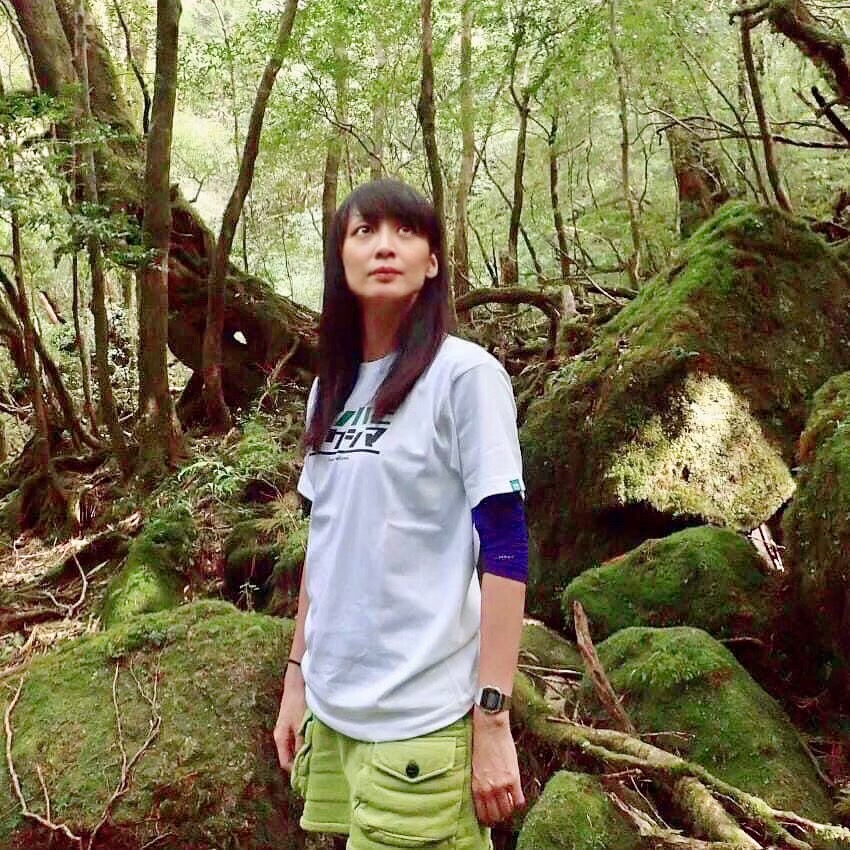 JAPAN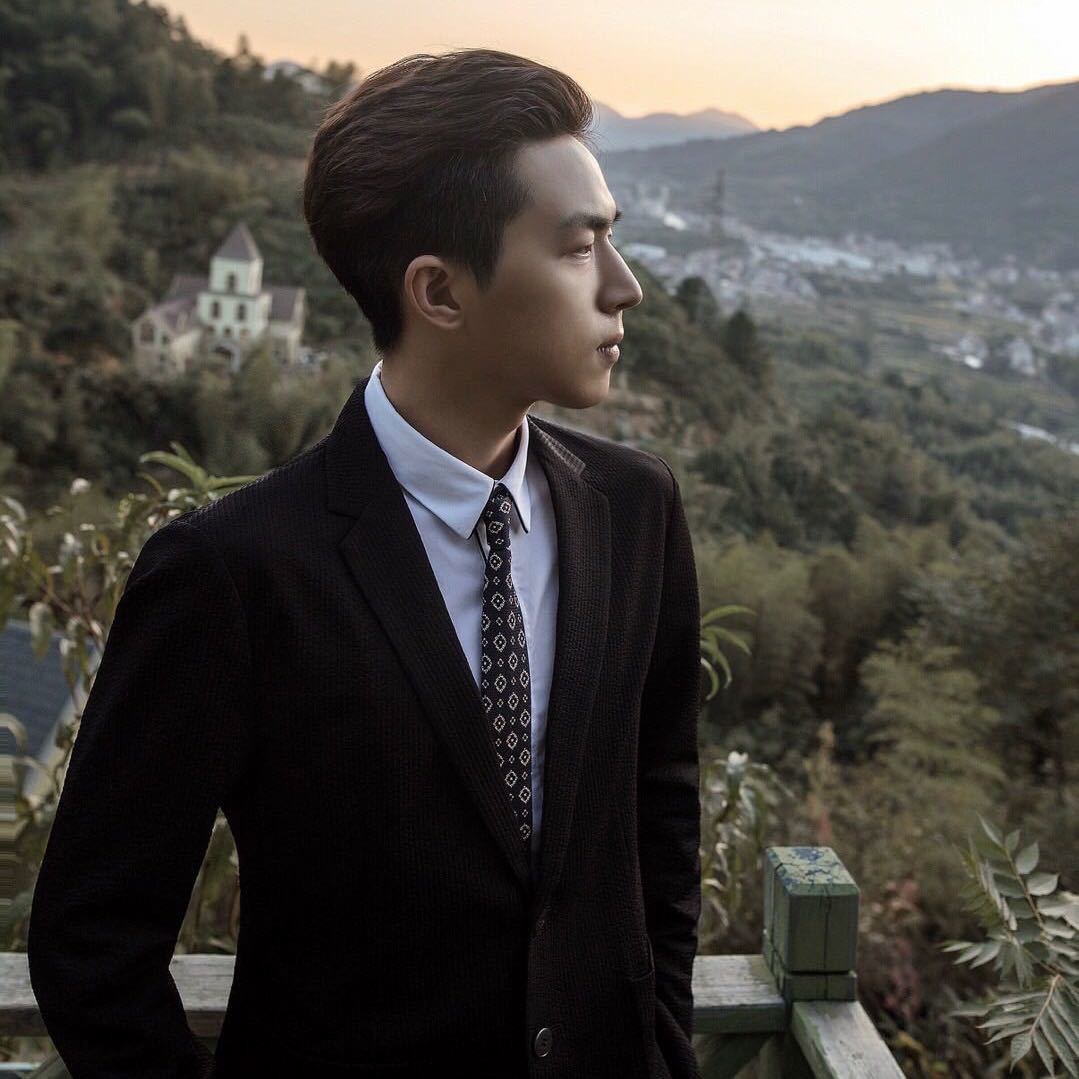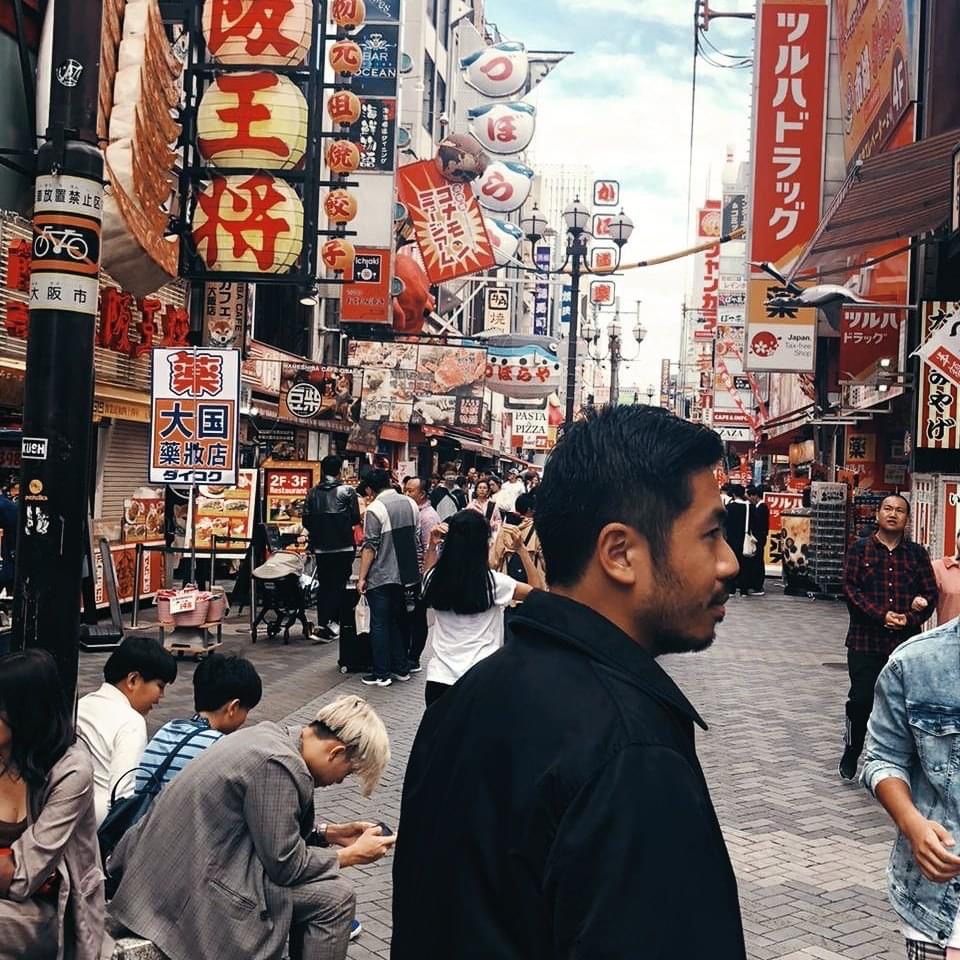 FRANCE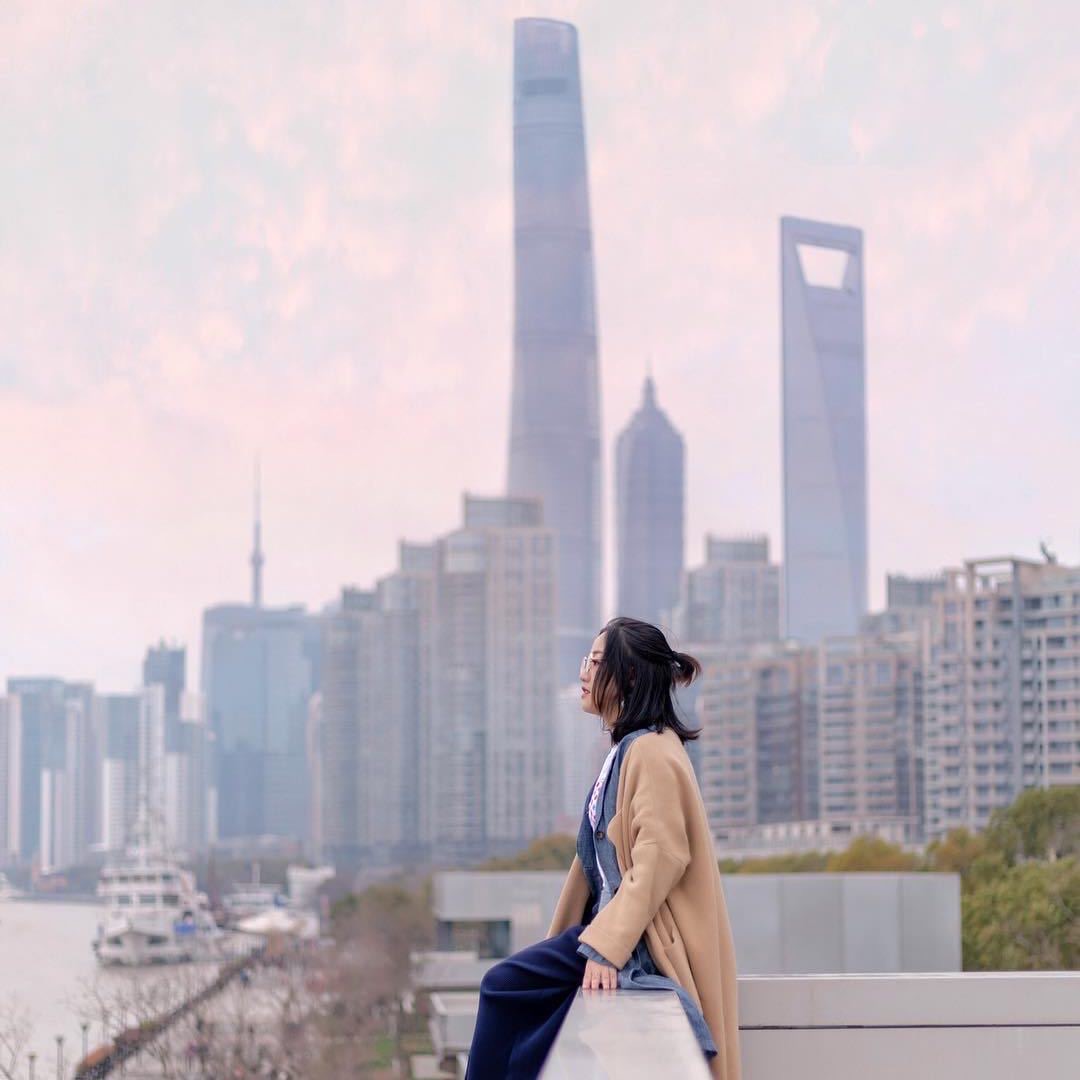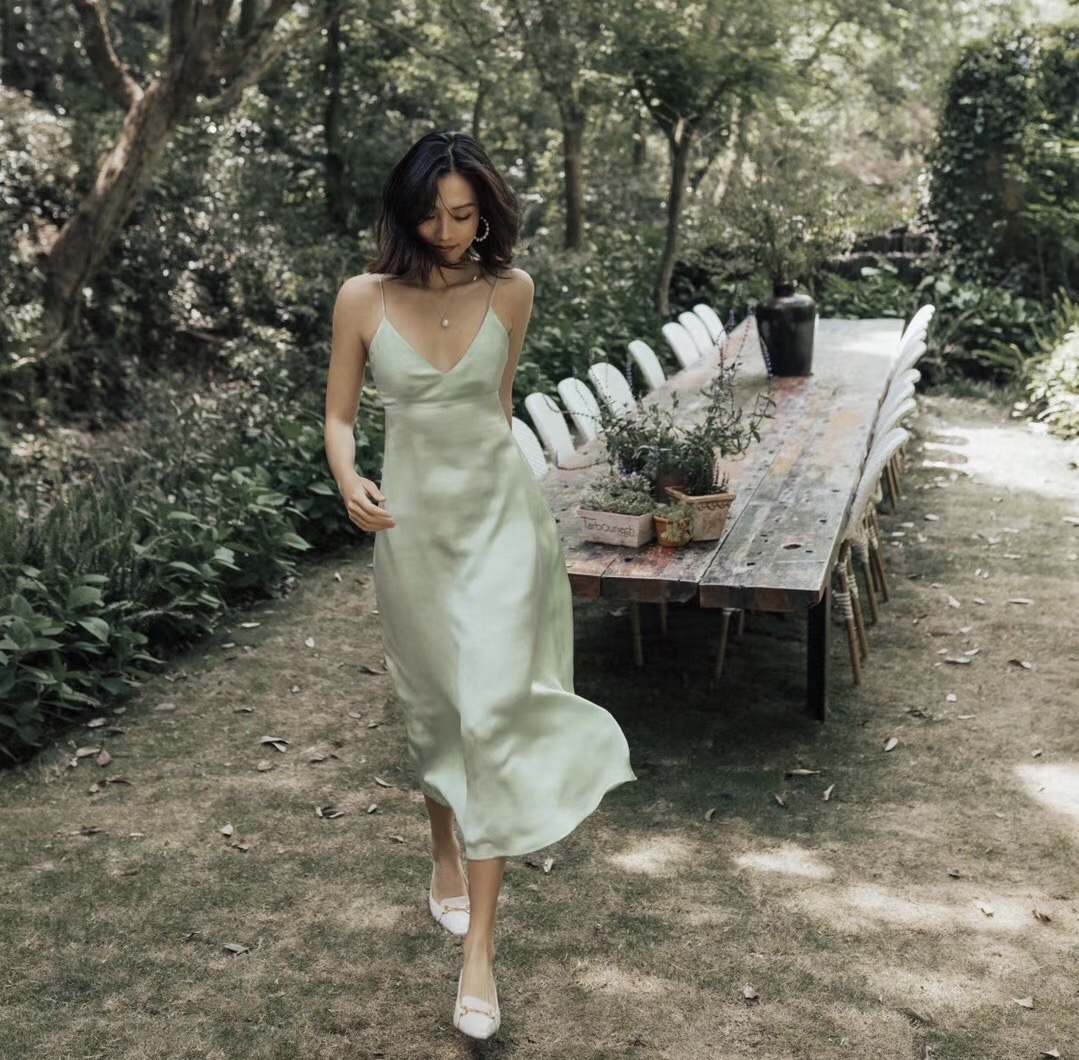 SERBIA
Other countries mentioned: Lao, Myanmar, Vietnam, Maldives, Singapore, S. Korea, UK & US.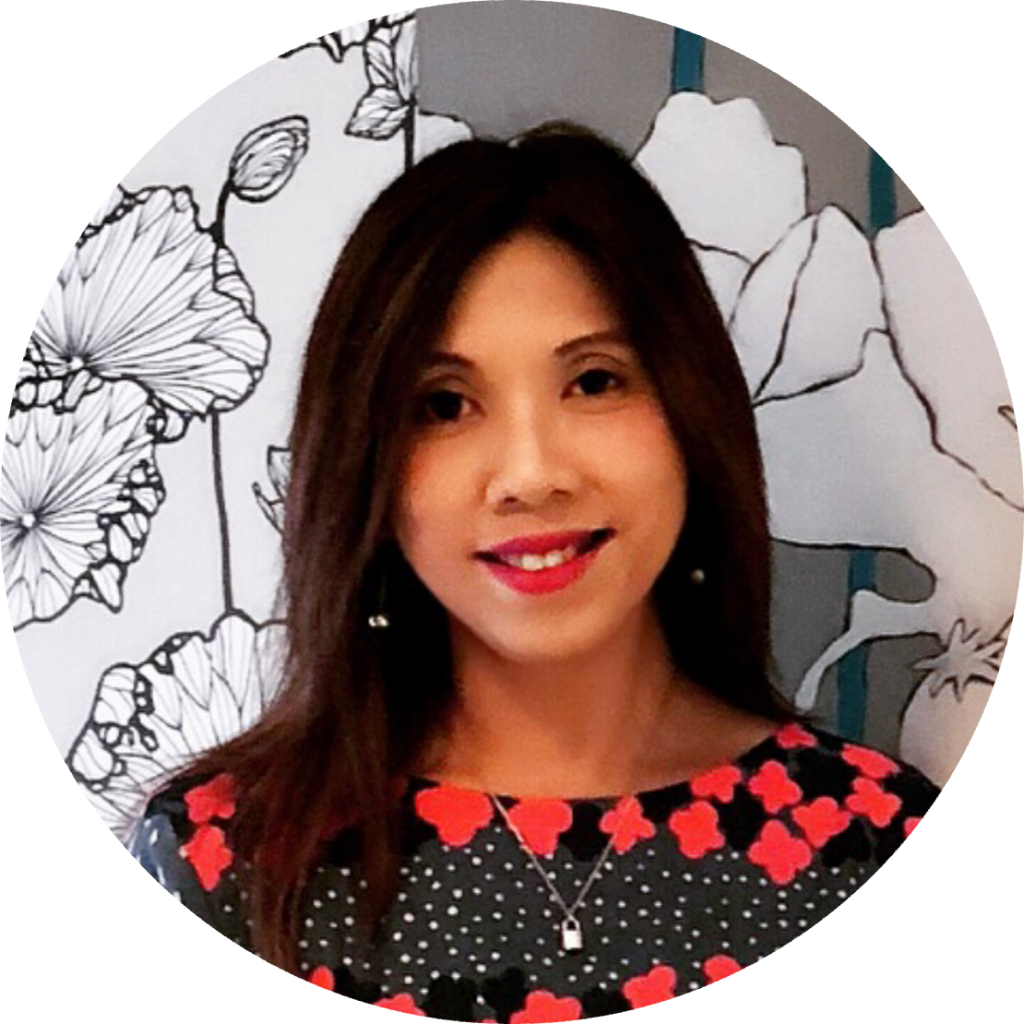 Anita take – Congratulations to Thailand. 8 out of 9 travel KOLs believe Thailand will be the top destinations for Chinese independent travelers to travel back first. The reasons are Thailand is close by, their COVID-19 cases are not so high, still believe hot weather is better to fight COVID-19, many Thailand destinations have nice beaches with fresh air, etc.
Come in second is Japan with 5 out of 9 travel KOLs believe Chinese travelers will travel to right away post COVID-19. It is interesting to note that Chinese have high confidence in the hygiene and crisis management of Japan. Of course, missing Japanese foodies is another major reason too.
Then, there is a tie in the third place. The two guys picked France. One believes there will be an urge on "revenge spending" for the very high-end Chinese and where can be a better place than Paris. The other one is thinking of more in-depth vineyard trips also suited for the rich Chinese segment.
Then, also in the third place is Serbia. This comes in a little surprise as this destination does not appear in any travel survey. Serbia has a great relationship with China especially during COVID-19 and there has been a geo-political push to experience this Eastern European country post COVID-19. I think this is interesting and other Eastern European countries can benefit as well.
Question 6(Last Question): One advice to an overseas hotel if it wants independent Chinese travelers to choose them over its competitors post COVID-19.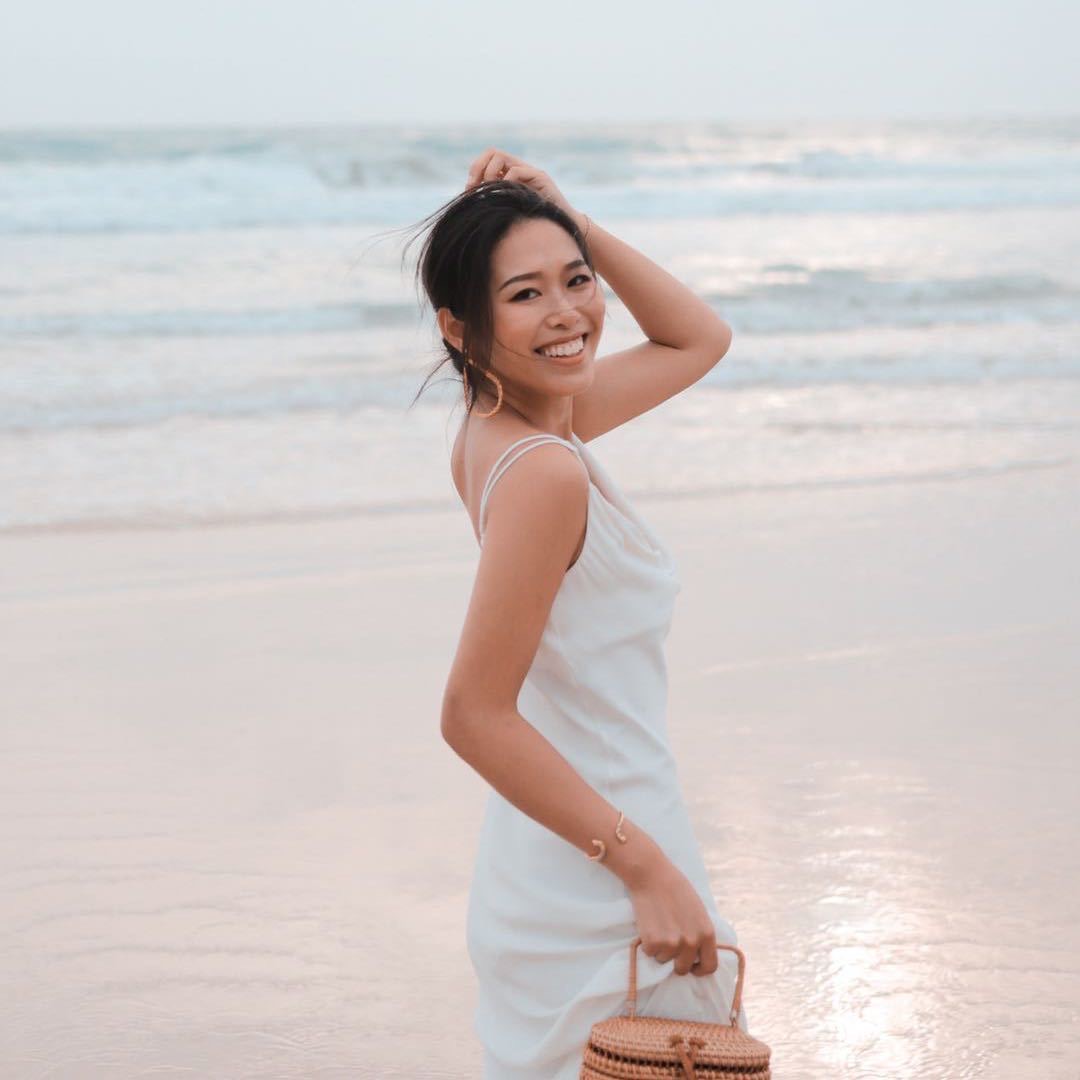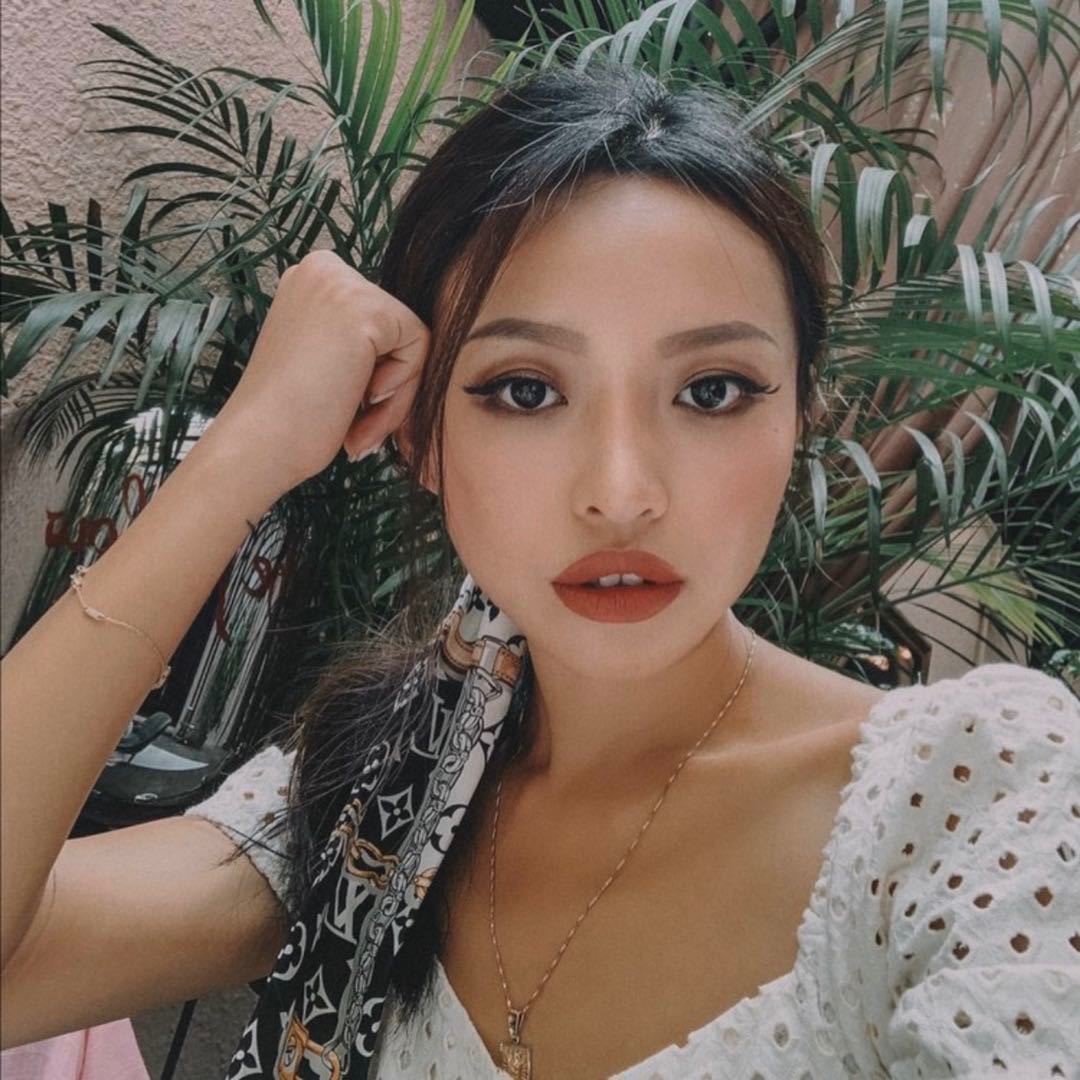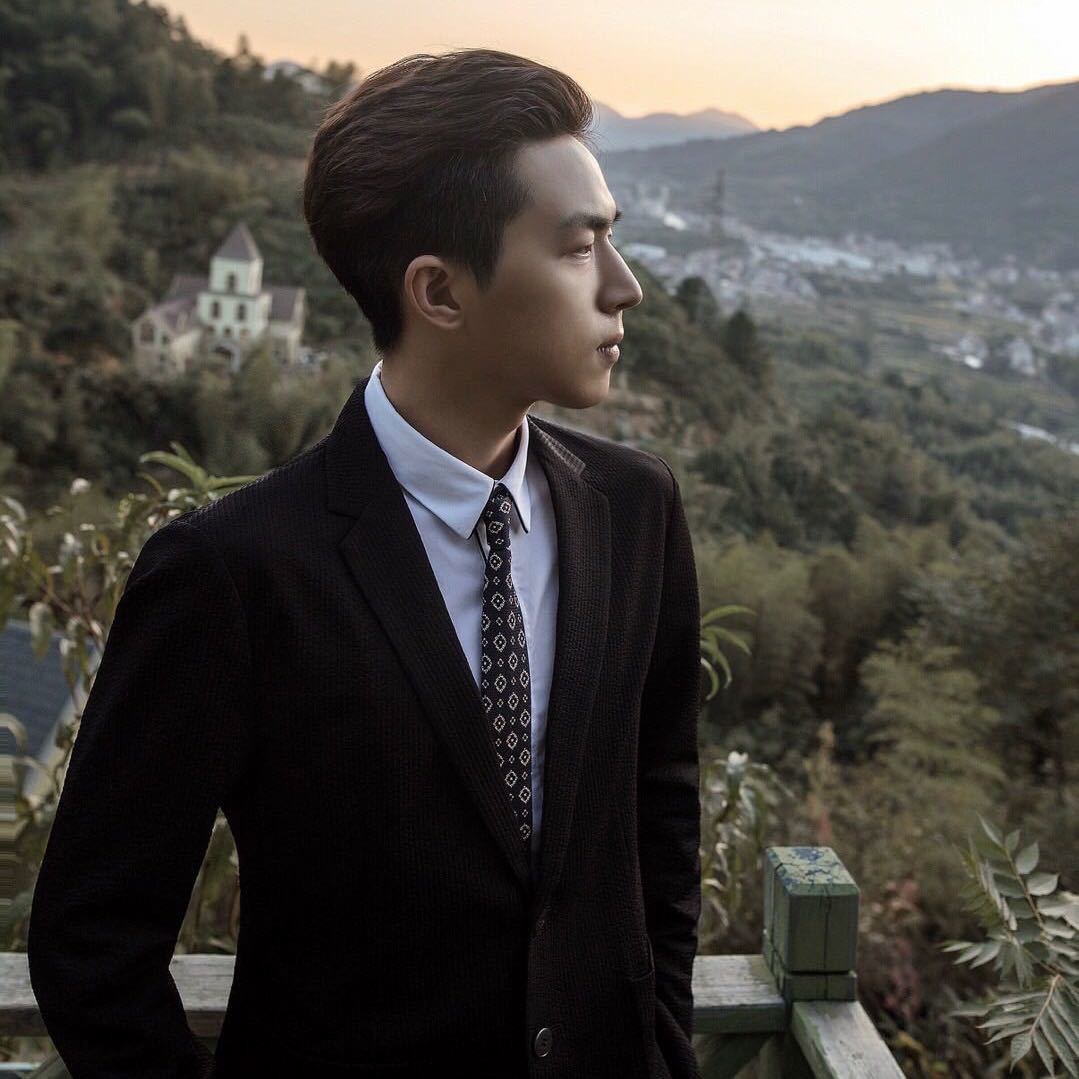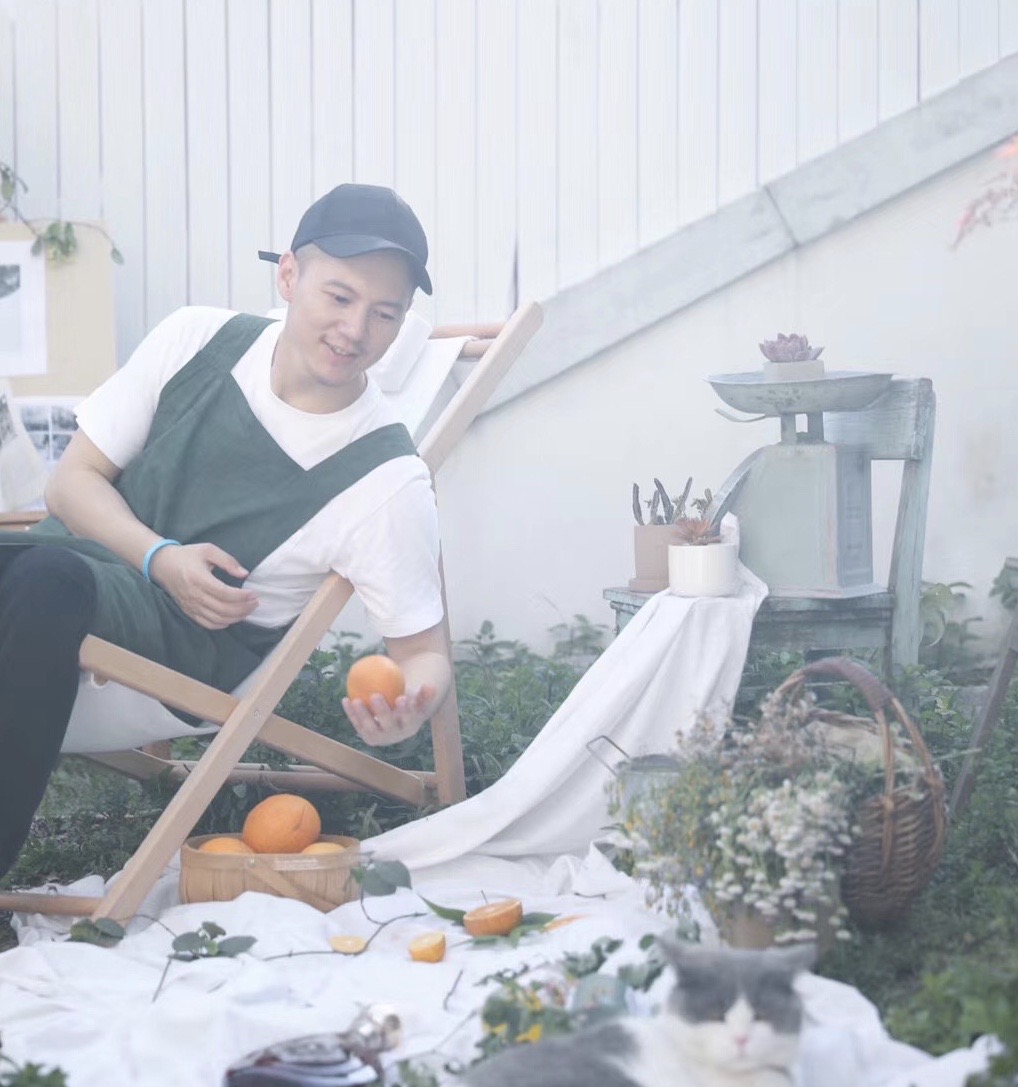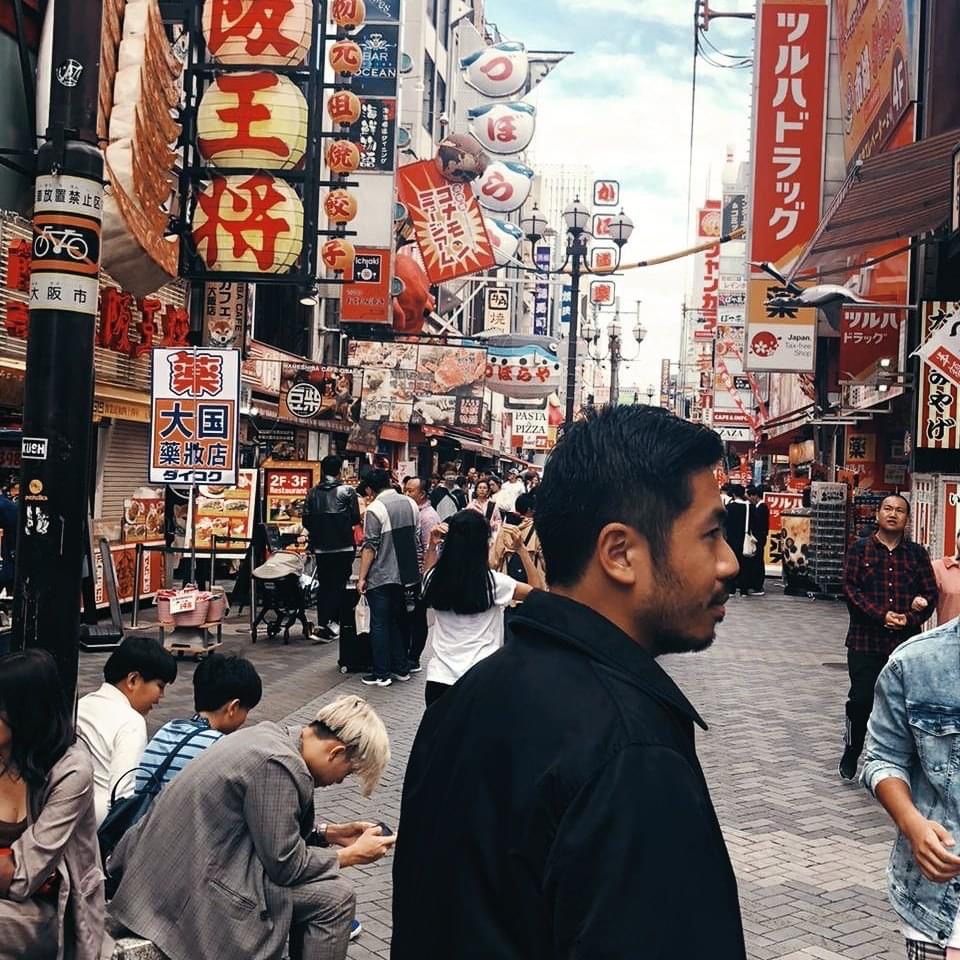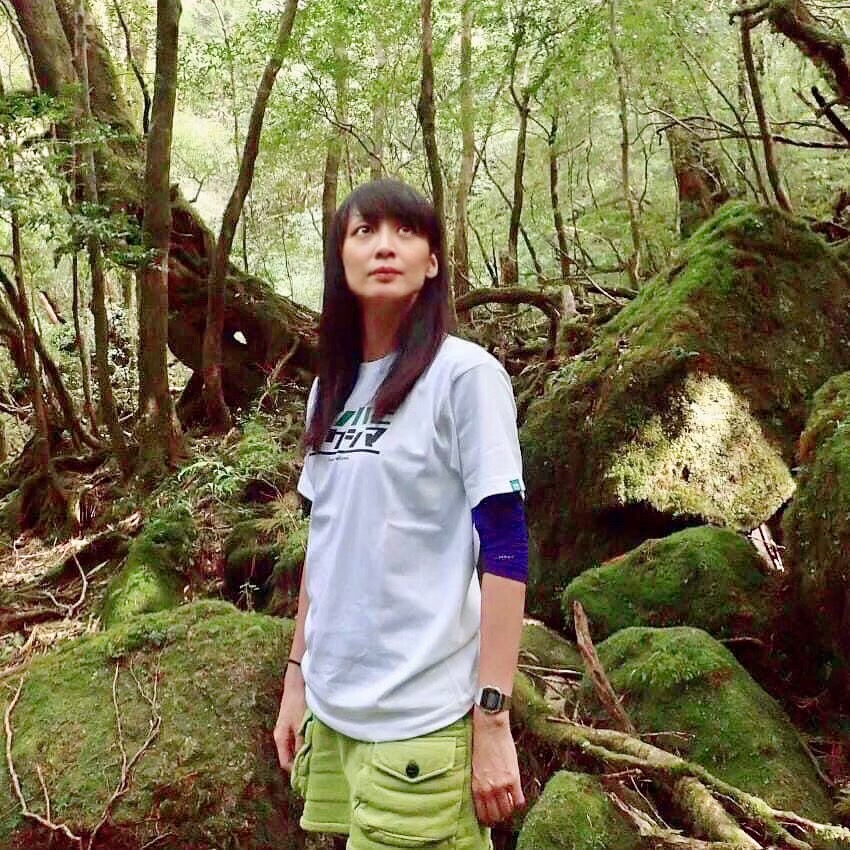 Discount / Stay Incentives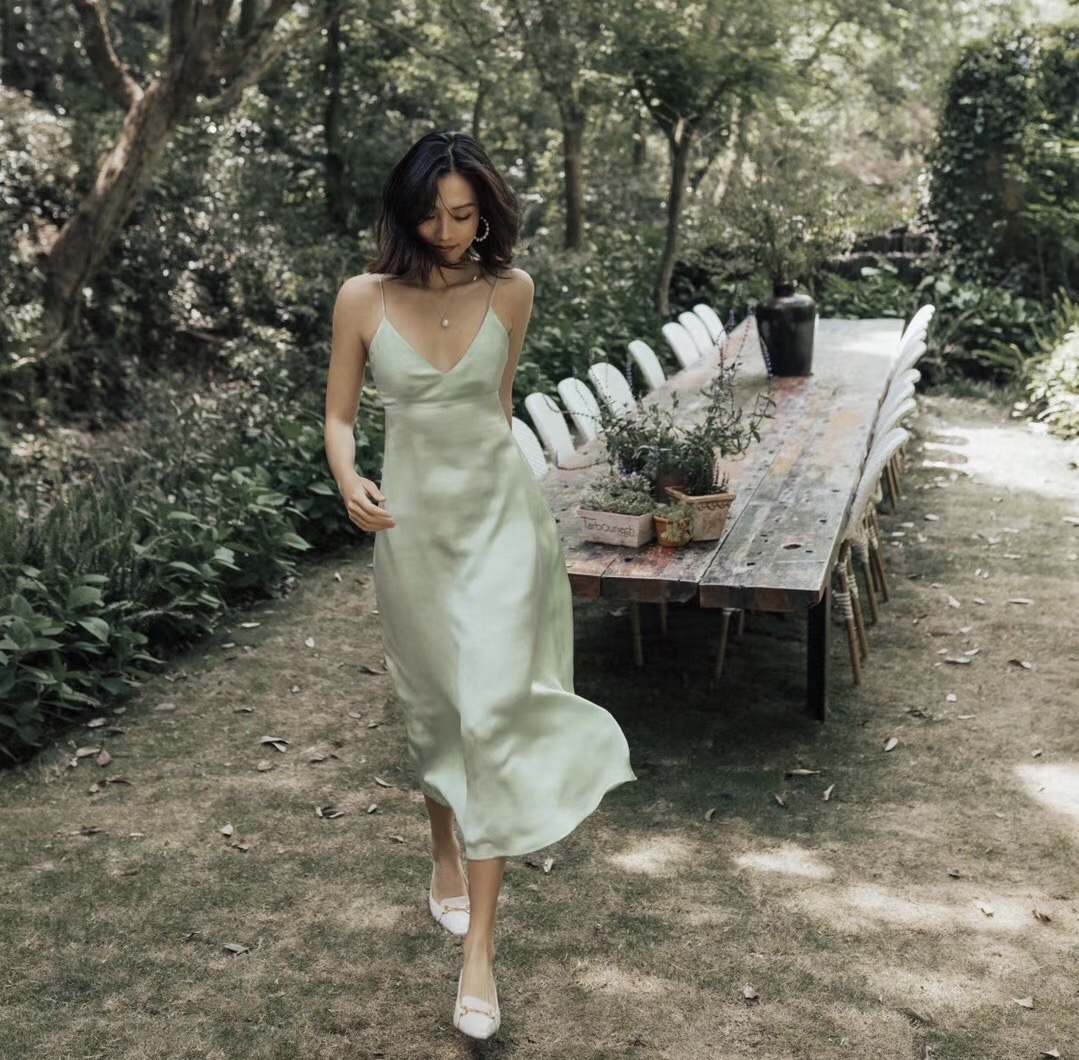 Personalised Services such as in-room check-in, private transfer, yard breakfast, etc. Plus, flexible cancelation policy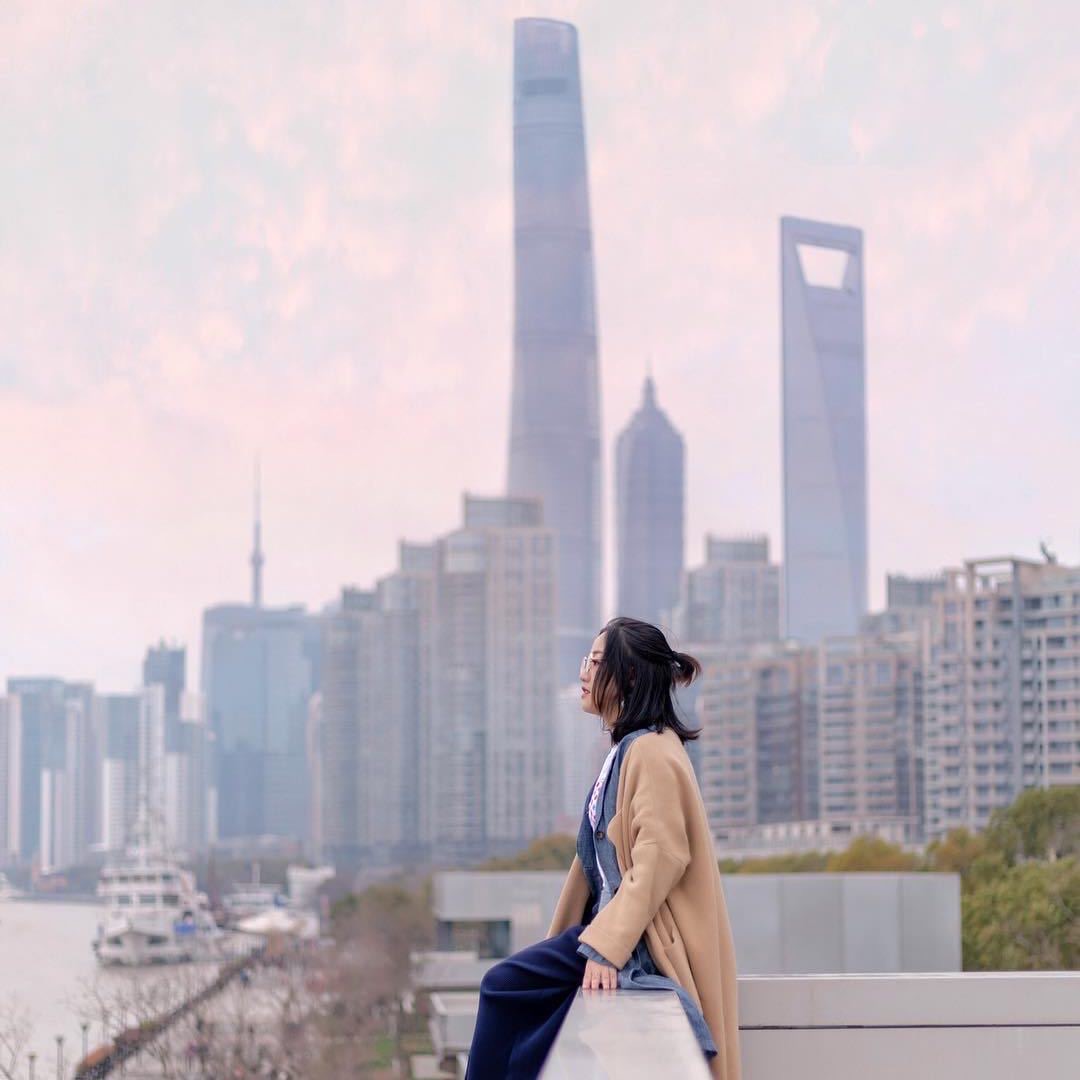 Privacy & Safety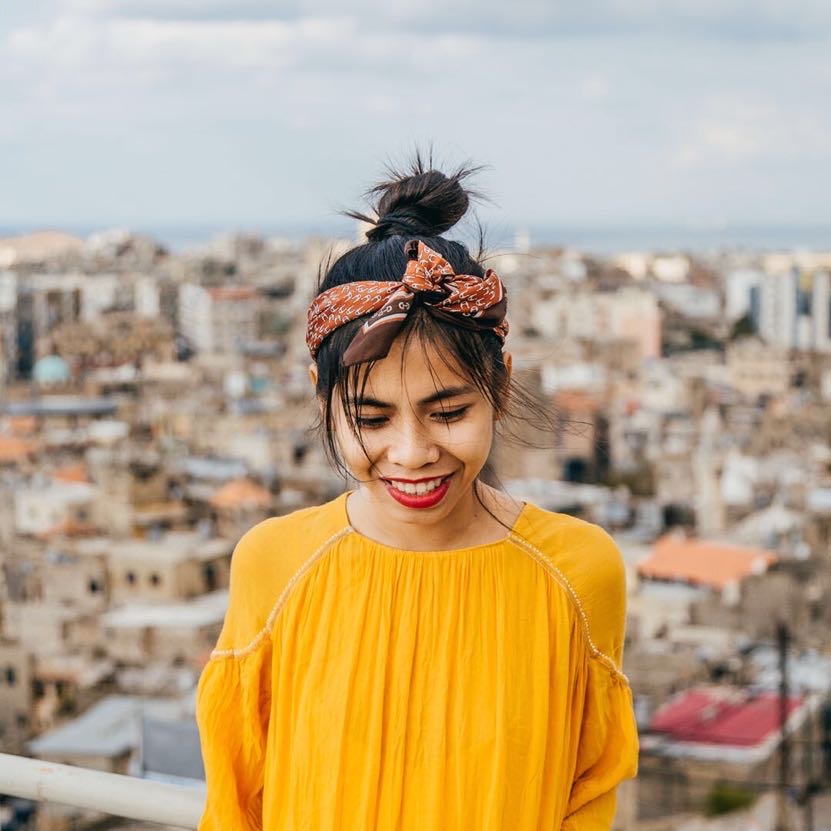 Friendliness towards Chinese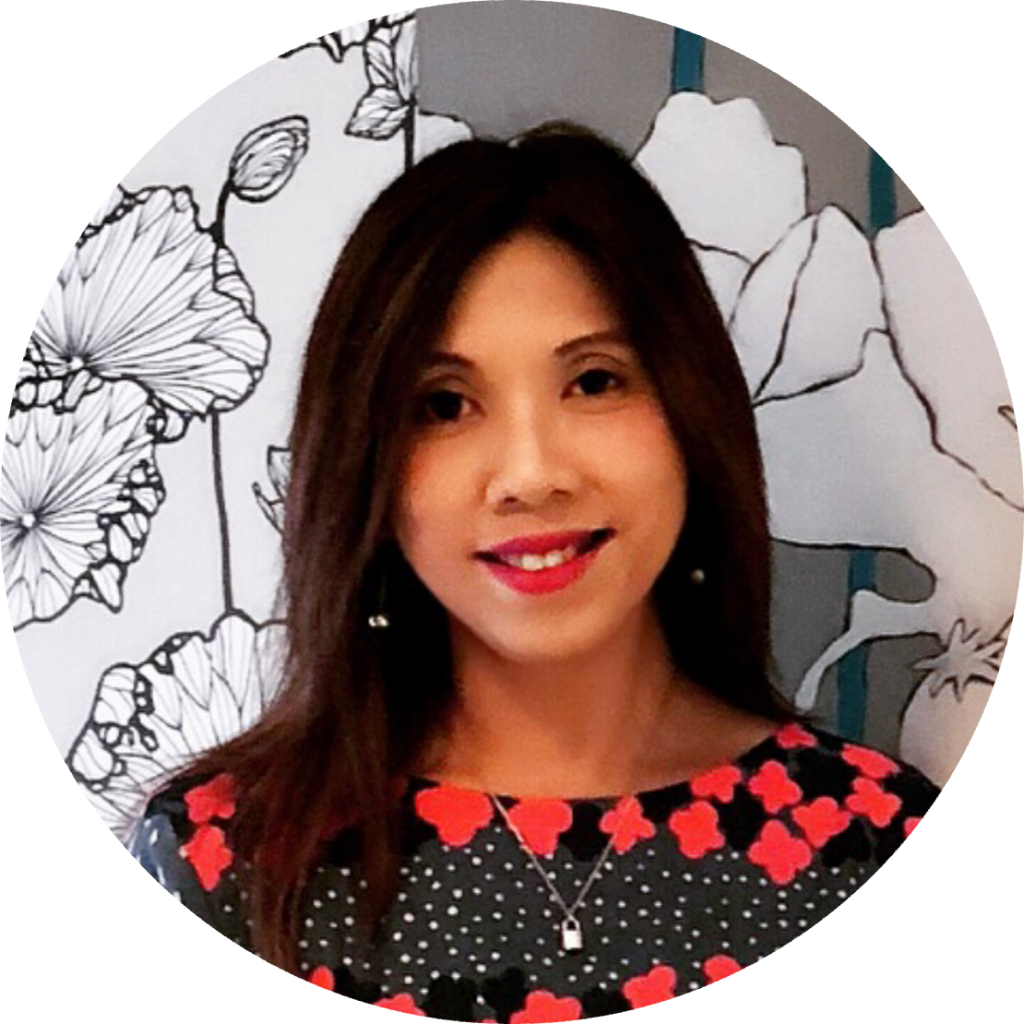 Anita take – I know this is not an answer most hotels want but this is reality. 6 out of 9 travel KOLs believe Chinese will look for discount, stay incentives in their selection of hotels, especially right after post COVID-19. China online platforms are all using discount strategy to spur demand. When pricing is "in-range", then personalised services, privacy and safety and friendliness towards Chinese will be the other determining factors.
My conclusion. This is not a survey that is designed to draw conclusions. But if these 9 travel KOLs can influence 4.5M+ followers on China online platforms, their opinions serve as good references in my point of view. But please do remember, sentiments will change over time and sentiments can change fairly quickly in China. This is their views in early May 2020. We just need to keep close to the pulse of the market whenever it changes to come up with the best China outbound strategy post COVID-19. I hope this is a useful piece of reference for the industry associates at this point of time.
Tags: Chinese Tourists; Chinese Travelers; Chinese KOLs; Chinese Influencers; Chinese Outbound Tourism; COVID-19; Post COVID-19 trends; Destination Marketing; Hospitality Marketing; Recovery Timeline; Tourism Rebound; China Marketing
Compass Edge is a company offering online solutions to independent hotels. It is a niche service provider offering cost-effective branding solutions for overseas hotels to establish an online presence for the booming Chinese FIT market. It can also provide customers with an Internet Booking Engine, meta-search integration, GDS distribution and Channel Manager in its portfolio of solutions.
This article was written by Anita Chan, CEO of Compass Edge. Anita has extensive travel industry experience, and has worked all over the world with leading companies such as Four Seasons Hotels and Delta Hotels, as well as in corporate offices and technology service providers. Before joining Compass Edge, Anita worked as Regional Director for a leading OTA in Asia, as Global VP for a leading digital agency, and as VP Asia Pacific for Small Luxury Hotels of the World.