GO CHINA Hotels
Atrium Heathrow Hotel, London – new client with us, a 4* hotel located opposite Hatton Cross underground station. Just one stop from Heathrow Airport with 581 stylish rooms, 120 secure parking spaces and a prestigious conference and celebration capacity for up to 750 guests. Offers a fitness center with a 20 m swimming pool and a hot tub.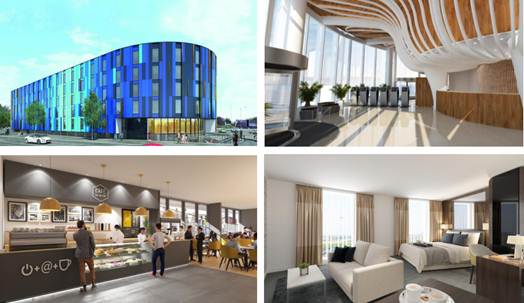 The Carlton Hotel , a hotel chain with its own special qualities based on the idea of being "sophisticated", "classic" and "warm," while continuing to renew its facilities and maintaining a classical atmosphere.  They put their emphasis on unique, innovative services and provide personal service based on each customer's needs.
1.Carlton Hotel Taichung – 4* hotel with 127 guests rooms opened in 2017. Set in West District, 15 minutes' drive from Taichung Railway Station, a 5-minute drive from CMP Block Museum of Arts and National Museum of Natural Science, while National Taichung Theater is a 10-minute drive away. Good review score of 8.6 on Booking.com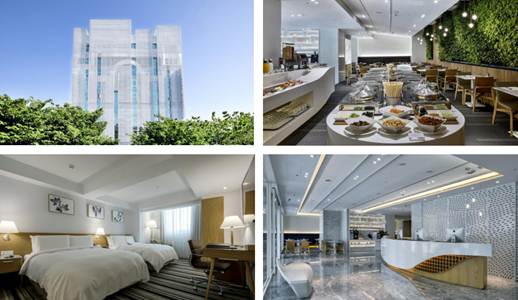 2.Carlton Hotel Hsinchu Beida – 4* hotel opened in 1996 with 117 modern-deco guests rooms. Set in the centre of Hsinchu City, only a 15-minute walk from Hsinchu Railway Station &  World Expo Taiwan Pavilion, and a 15-minute drive from Hsinchu Science Park. Free private parking is also available.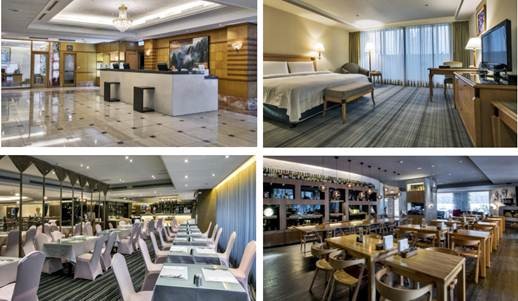 Welcome New Hotels in January, 2019!
GO CHINA Hotels
Rumah Luwih Bali – a bbeachfront 5* Colonial Resort in Bali designed by noted architect Hadiprana, opened in 2015 with 73 guest rooms. Rumah Luwih is a colonial resort that is magnificently styled after a classic colonial Indonesian mansion. At Rumah Luwih, you have the beach, the lake, and the mountains right at your fingertips, making us the envy of many hotels in Bali.  Very good review score of 8.9 on Booking.com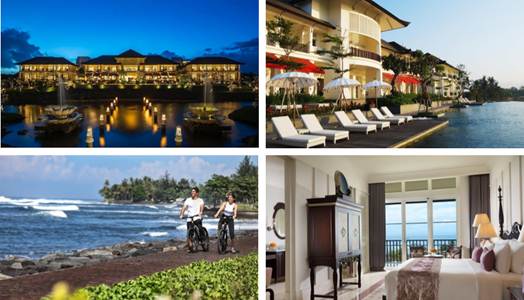 Burasari Heritage – Luang Prabang – the 1st Go China Hotel in Laos! A 4* romantic boutique hotel with 21 guest rooms, opened in 2012 and renovated in 2015. Overlooking the picturesque Nam Khan River, situated in the heart of the Old Town. Offer a classic Indochinese experience in Luang Prabang, Asia's most celebrated UNESCO World Heritage city.  Excellent review score of 9.1 on Booking.com.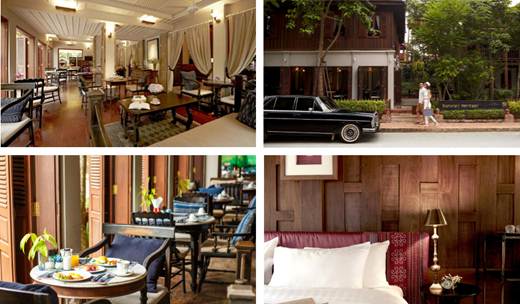 GDS Hotels
Forte Hotels  was founded in 2004 with a strong and outstanding management team, the Group operates many businesses, including hotels, department stores and malls, service apartments, leisure, and tourism. The Group manages 10 locations across Taiwan in Taipei, Jiaoxi, Hsinchu, Taichung, Changhua and Chiayi, and has become one of the benchmark brands of private hotels in Taiwan.
1.Forte Hotels Hsinchi – 3*hotel opened in 2010 with 138 guest rooms.  Located in Hsinchu City, located 20-minute drive from Hsinchu HSR Station. It takes 10 minutes to walk to Hsinchu Train Station and Bus Station. Taoyuan International Airport is 1 hour away by car.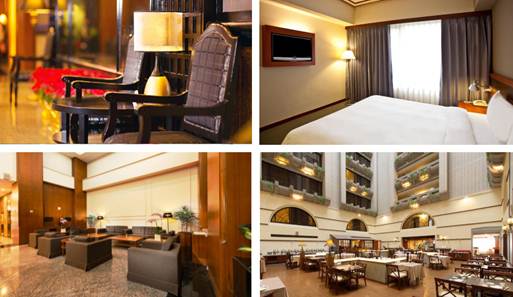 2.Forte Hotels Changhua – 3* hotel with 100 guests rooms opened in 2011. Located in one of the top-rated locations in Changhua City. A 7-minute drive from Changhua Railway Station, an 8-minute drive from Bagua Mountain, and a 27-minute drive from Lugang Old Street. Very good review score of 8.7 on Booking.com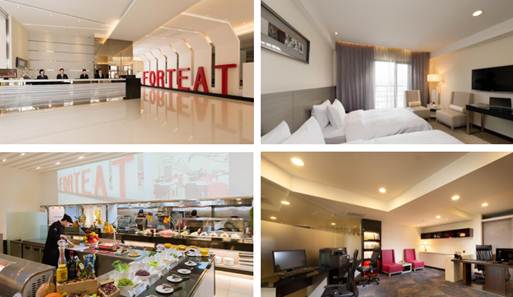 3.Green Garden Apartment Taipei – opened in 2000 and renovated in 2015 with 52 units. Located in the Dunhua Financial District with proximity to MRT, Sun Yat-sen Freeway, and Songshan Airport, just a few minutes' drive away Enjoy high-quality living spaces and experiences offered by the comfortable rooms and feel as you've "come home" in this quiet corner of a bustling district. Very good review score of 8.8 on Booking.com