Welcome New Hotels in Second Half of 2019!
GO CHINA Hotels
Ayodya Resort Bali – a 5* hotel located along the white sands of Nusa Dua Beach, designed to resemble a Balinese water palace, expanded to the maximum grandeur. The art of stone statues, fountains, carved relief and lagoon pools proclaim "the Ramayana Epic theme" throughout the Hotel.  Resort opened 1991 and renovated 2009 with 537 rooms, excellent review score of 8.7 on Booking.com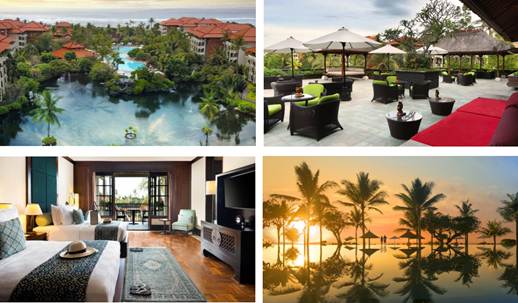 Strand Palace Hotel -  a 4* historical hotel opened 1909 & renovated 2012 with 785 room.  Located in London's West End within just 700 m of the Adelphi and the Vaudeville theatres. The hotel is home to 2 on-site bars offering cocktails and afternoon tea, and a restaurant serving British cuisine.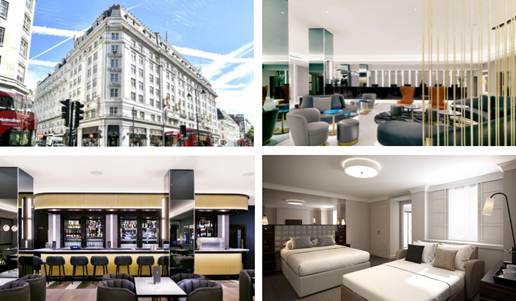 IOTA Hotel Tbilisi – the 1st Go China Hotel in Georgia.  A 5*design hotel with 90 rooms and cozy, pleasant atmosphere. The hotel with its taste and high-class rooms is fashionable and the whole space is highly adjusted to the needs of the guests.  "IOTA" is a kind of symbol of the depth and wisdom existing in simplicity and rusticity.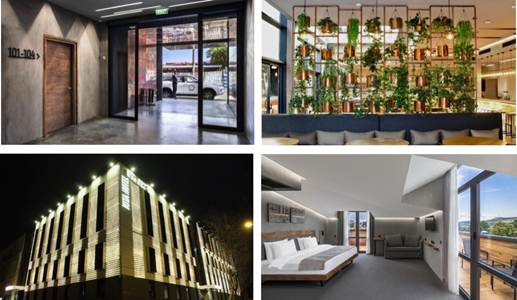 Au Co Cruise – the 1st Go China Cruise project.  The pioneer in truly luxury hospitality in Halong Bay.  First set sail in 2012, The Au Co Luxury Cruise features two large steel ships with dimensions of 55.29m in length and 10.43m in width. As a luxury cruise, all facilities and amenities have high standard and top quality. Advanced safety system is installed. In addition, the structure of a steel ship allows The Au Co to sails further into the Gulf of Tonkin.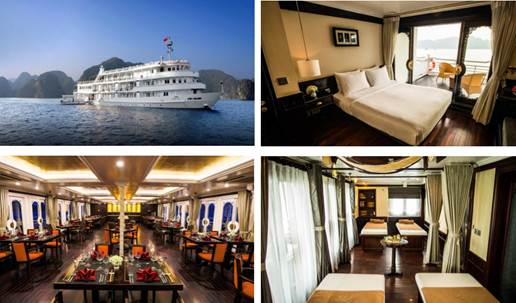 Bali Dynasty Resort – a 5* beachfront resort with 313 guestrooms opened 1909 & renovated 2012.  Located within walking distance of central Kuta.  The resort offers 6 restaurants, 5 bars, 3 swimming pools including a kids pool and adults-only pool, spa, gym, beach club, kids & teens club, playground, meeting and wedding facilities.  Very good review score of 8.5 on Booking.com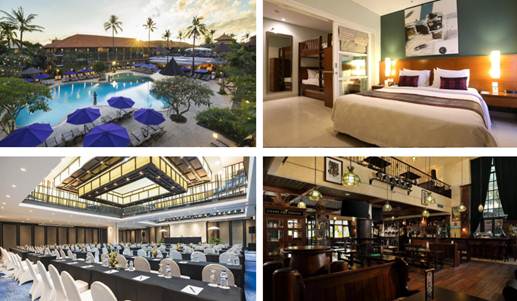 GDS Hotels
a) Samabe Bali Suites & Villas –Located on top of the picturesque cliffs of southern Nusa Dua, Samabe boasts magnificent uninterrupted views of the Indian Ocean.  A 5* resort featuring just 81 suites and villas stretched within eight hectares of land, offers spacious accommodation and strongly remarks itself as a peaceful resort.
b)      Empire Hotel Subang, Malaysia – a 4* hotel opened 2010 & renovated 2012 with 198 rooms.  Located majestically in the business district and a 7-minutes' walk from Subang Jaya LRT and commuter train station where they take you in the heart of the city, hotel is just 20-minutes' away from Sultan Abdul Aziz Shah Airport, as well as a 40-minutes' drive from the Kuala Lumpur International Airport.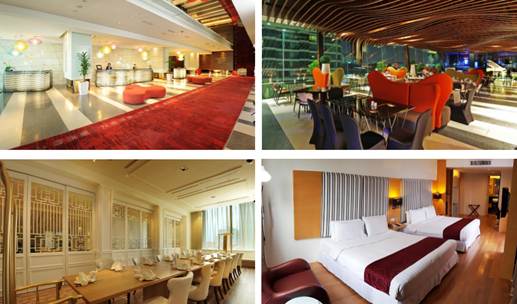 c)       Imperial Hotel Taipei – a 5* hotel conveniently located right in the heart of a business district in Taipei. We are in close proximity to an MRT station and four main expressways, making it easier for our guests to travel to other business districts in Taipei or to international airports.  Opened 1971 & renovated 2015 with 326 rooms.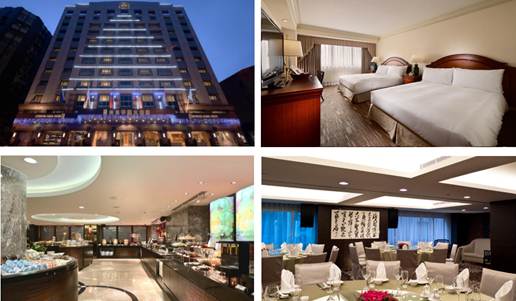 d)      Hotel Sav Hong Kong – located close to the city center, a 4* hotel opened 2015 with 388 rooms.  It's only a 5-minute walk from Wonderful Worlds of Whampoa, and a 10-minute walk from Hung Hom Station.  Hotel is decorated with chic and colorful decorations, a fitness center and 2 on-site restaurants.